A horrific incident happened around 11 a.m. on November 18, 2017. It was an otherwise calm, average Saturday morning in Longmont, Colorado. A teen boy, who is not identified because he is a juvenile, knocked on the apartment door of the Grote family. He asked the woman who answered the door, Makayla Grote, for a jump for the battery in his car. Then, the teen boy stabbed her to death with a hunting knife.
It is shocking for most to imagine that the teen boy next door might have your name on a "kill list." In this case, while searching the suspect's bedroom, at his home, police officers found a kill list. Makayla Grote sister's name was number one on the kill list. However, next to the entry was a note saying that anyone in the home was also "fair game." The suspect also tried to kill Makalya's sister, chasing her with the knife. However, she was able to escape, run into a bedroom, lock the door, and call the police. After that, the suspect fled.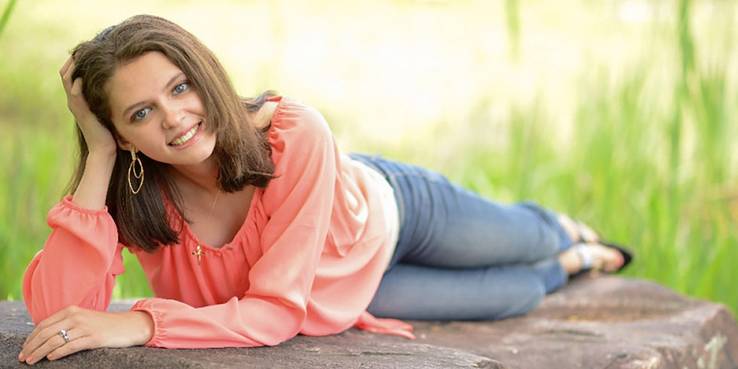 The murder suspect could not locate the second person on the list. Police apprehended the alleged murderer when he was only a mile away from the third person on the kill list. He was following his plan to kill the people on his list one by one. Previously, he also threatened student at the Green Mountain High School, where he used to attend but dropped out. The complete motivation for his intended murder spree has not yet been determined by authorities.
AOL News reported that the prosecution is trying to decide whether they should try the 15-year-old juvenile as an adult. He has a history of violent crimes as he assaulted his grandfather. His mother called law enforcement about him, and during that arrest, police searched his bedroom and found Molotov cocktail firebombs.
Makayla Grote was a beautiful young woman, twenty years old, who was well respected in the community. She was aspiring to be a NASCAR race driver and as part of her eulogy, the Colorado National Speedway said she was one of the "brightest stars," and had been awarded the "Sportsperson of the Year" award at the track twice, which is an outstanding achievement for a young person.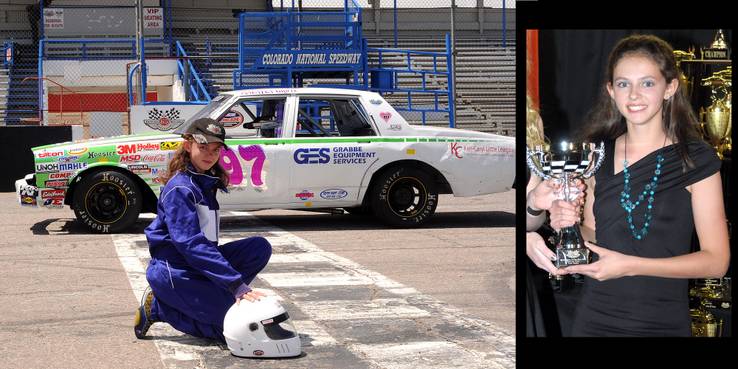 Every Saturday night since she was a little girl, she would be at the track, working in the race car pit. She was an exceptional spokesperson for the sport, proving that anyone can follow their dreams with enough dedication and hard work. She was able to balance her work at the track, with going to college and participating in community service to help needy children. The Makayla Grote Memorial Fund has a GoFundMe web page.
Source: Read Full Article