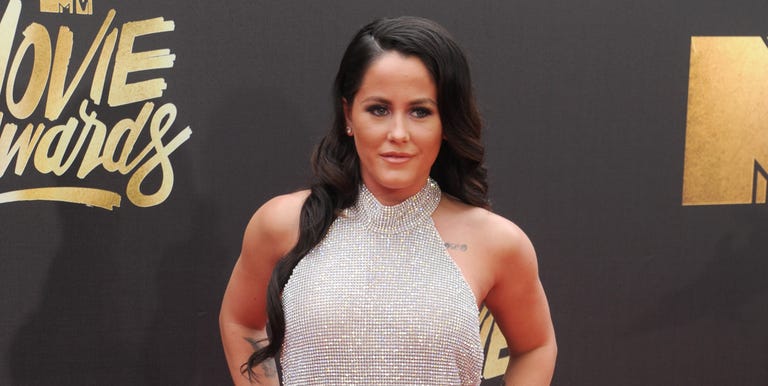 Today in alarming Teen Mom news, Jenelle Evans has allegedly been involved in a road rage incident during which she pulled a gun.
Us Weekly reports that the Teen Mom 2 star was traveling in a car with her 8-year-old son when she called the Brunswick County Sheriff's Office to report that she was being tailgated. In the call (obtained by Us Weekly) Jenelle says, "I almost got veered off the side of the road. And now this guy is trying his hardest for me not to be behind him anymore. He is literally going crazy, swerving in and out of lanes."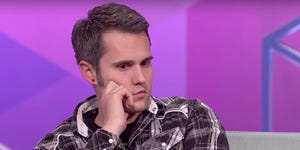 She also expressed concern for her son Jace, saying "He made me slam the brakes so hard that my phone went flying. My son … his head almost got whiplash and almost hit the dashboard."
According to the police report (also obtained by Us Weekly), the driver claimed Jenelle was "blocking traffic" and alleged that she "followed him to his house" (hitting two cars and a mailbox in the process), and "pulled the gun on him."
As of now, Jenelle hasn't commented on the news on her social platforms.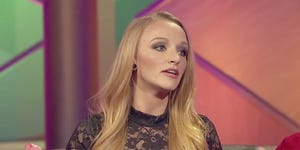 Source: Read Full Article