Dennis Edwards, former lead singers of the Motown group, The Temptations, has died.
Edwards, age 74 died on Thursday, February 1, 2018, in a Chicago hospital.  The Grammy award-winning singer passed away quietly after complications from meningitis.  His wife Brenda Edwards, confirmed the reason of death to the St. Louis Post-Dispatch and the family made an official statement to CBS Chicago.
Edwards was born in Fairfield, AL and moved to Detroit with his family at the age of ten.  He grew up with a musical background singing in his church choir.  According to the New York Times, Edwards also trained at the Detroit Conservatory of Music. He later formed a music group that was also signed to Motown named The Contours before being recruited by The Temptations.
Edwards joined The Temptations as a replacement of David Ruffin in 1968 after Ruffin was fired by Temptations founder Otis Williams.  Edwards stated in an interview that Ruffin gave him the heads up that the Temptations wanted would attempt to recruit him, and he said that made him feel better about joining the group. Edwards was lead singer for the Temptations grammy winning hits, "Cloud Nine" and "Papa was a Rollin' Stone." He would remain a member of the group off and on until 1989.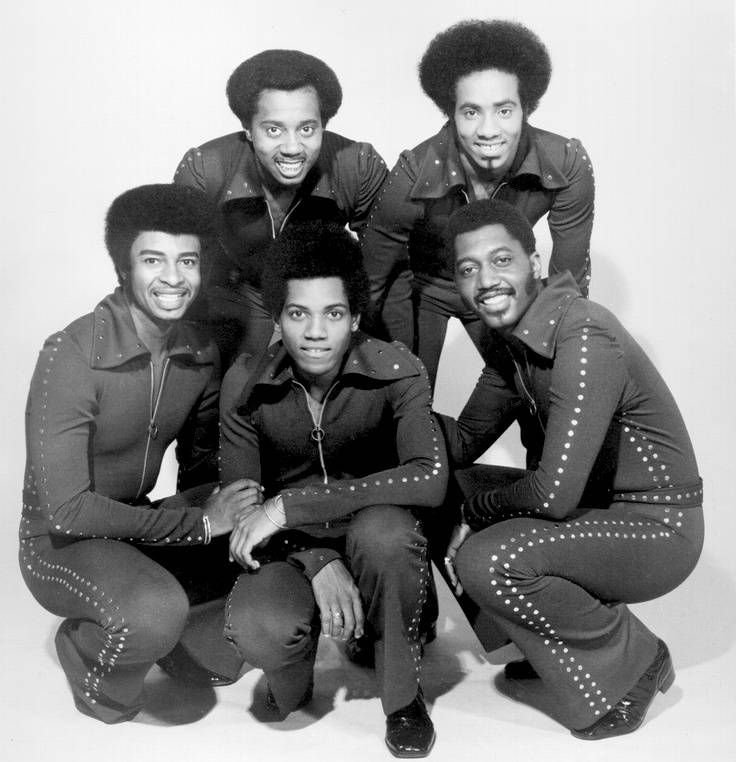 Edwards left the Temptations briefly in 1984 to pursue a solo career with Motown.  He did have some success after two of his songs, "Don't Look Any Further" and "Try A Little Tenderness" did well on the charts.  He returned to the group shortly after.
He and The Temptations were inducted into the Rock N' Roll Hall of Fame in 1989.  However, Edwards created controversy with other members of the group when he and other former leads of the group, David Ruffin and Eddie Kendricks separated from the founding members and begin touring also using the name Temptations.  This led to a legal battle between Edwards and Otis Williams with Edwards losing the right to use the name. He settled and agreed to use the name, The Temptations Review.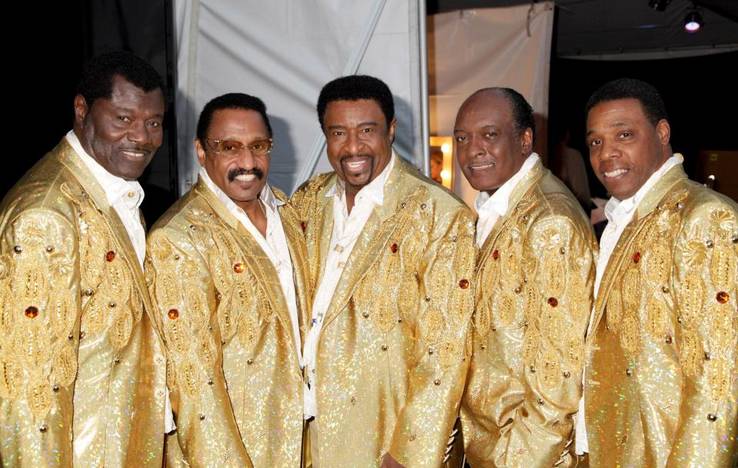 Prior to his marriage to Brenda, he was married to Ruth Pointer, a member of soul group The Pointer Sisters.  They had one daughter, Issa Pointer, before divorcing. Along with his wife Brenda and daughter Issa, Edwards is survived by four daughters: Maya Peacock, Denise Edwards, Allison Turner, and Erika Thomas, and one son, Bernard Hubbard.
Source: Read Full Article