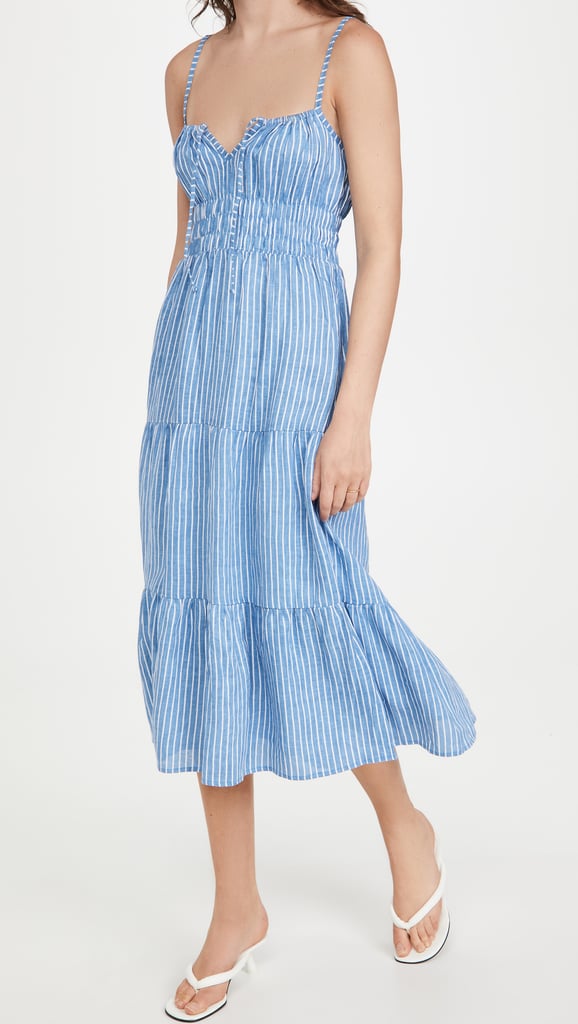 The 18 Things I Always Pack For a Weekend Getaway, and You Should, Too

I pretty much live by the motto "less is more," especially when it comes to packing. I learned my lesson far long ago by lugging around stuff I never ended up using on vacations. Now I like to consider myself a packing expert, because I can go on any length trip with a minimal amount of stuff. The key to taking the right items is all about versatility and usability. Make the most of space with outfits you can mix and match different ways in addition to cool travel accessories that'll always come in handy.
If you're headed on a short weekend trip soon, and not sure where to start packing, not to worry. Ahead, I shared a list of the 18 things I always take no matter what. Ranging from comfortable sneakers to the perfect weekender bag. Keep reading to shop them all and start packing like a pro.
Source: Read Full Article