With wanderlust in the air, traveling is at the very top of your bucket list. You may have a dreamy solo trip in the works, and friends to see in different cities across the U.S. The list of places to explore truly never ends, and one thing that's for certain is you plan on taking a ton of pictures for the 'Gram. A surefire way to get as many likes as possible is by using the right tags, but some of the best travel hashtags based on your destination aren't quite that obvious.
That's right — you may have been adding #WashingtonDC or #DC to all of your selfies in front of the Lincoln Memorial, but better hashtags to use would actually be #MyDCcool or #MadeinDC. Who would have ever known?
With the help of new online tool, "Tag," you'll be well on your way to Insta success for your next trip. Tag comes from the makers of TripScout, a phone app that gives you handy dandy tour guides to some of most popular destinations across the globe. With each guide, you'll receive a list of the must-see sites, an offline map to avoid roaming fees, and a list of the coolest local spots to pose for pics.
The Tag tool is entirely free (aka, you don't need to buy a city guide on TripScout in order to use it), and gives you everything you need to live out your best travel influencer life. With the right hashtags, the likes will start rolling in — and who doesn't want that for their vacation pics?
Tag allows you to search cities around the world and see the recommended hashtags for that given location. Then, as easy as snapping a killer selfie, you can copy and paste all of the recommended tags into your post. The hard work is done for you, and honestly, when you're on vacation, that's seriously the way to go. You might even be surprised at some of the top hashtags that are recommended for the following favorite travel destinations.
For snaps of neon lights and skyscrapers in NYC: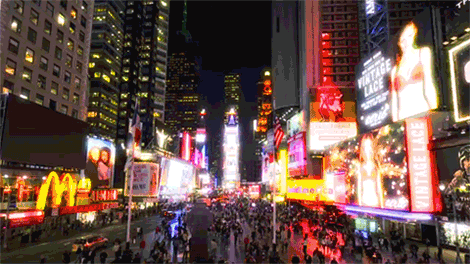 1. "#SeeYourCity" — Unknown
2. "#NewYorkCityLife" — Unknown
3. "#NewYorkExplored" — Unknown
4. "#NYCPrimeShot" — Unknown
5. "#NewYorkNewYork" — Unknown
For when you're in Rome: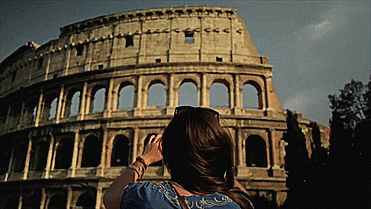 6. "#VisitRome" — Unknown
7. "#Rome_It" — Unknown
8. "#IG_Rome" — Unknown
9. "#Italy_Vacations" — Unknown
10. "#IG_FotoItaliane" — Unknown
For your romantic trip to Paris: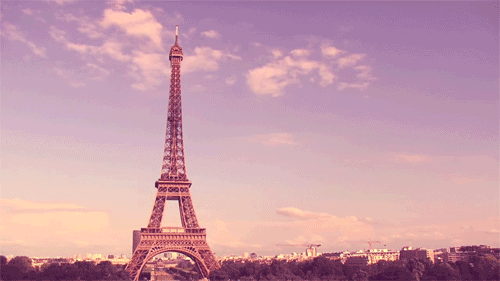 11. "#ThisIsParis" — Unknown
12. "#MyLittleParis" — Unknown
13. "#ParisCityVision" — Unknown
14. "#ParisJeTaime" — Unknown
15. "#Hello_France" — Unknown
For your tour of London: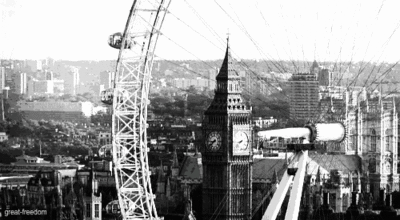 16. "#VisitLondon" — Unknown
17. "#LondonLife" — Unknown
18. "#LondonEye" — Unknown
19. "#London_Only" — Unknown
20. "#LondonStreets" — Unknown
For your getaway to Rio: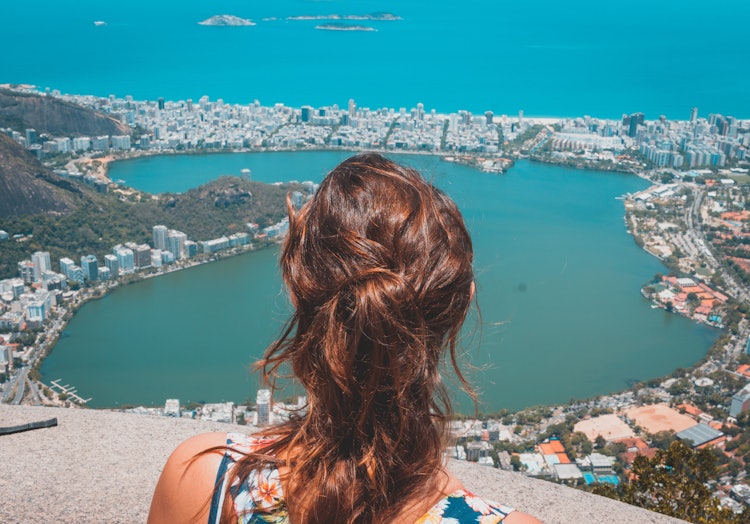 21. "#VisitRio" — Unknown
22. "#TravelRJ" — Unknown
23. "#OficialRio" — Unknown
24. "#RioILove" — Unknown
25. "#RioBrazil" — Unknown
For lounging on the beach with a piña colada in Miami: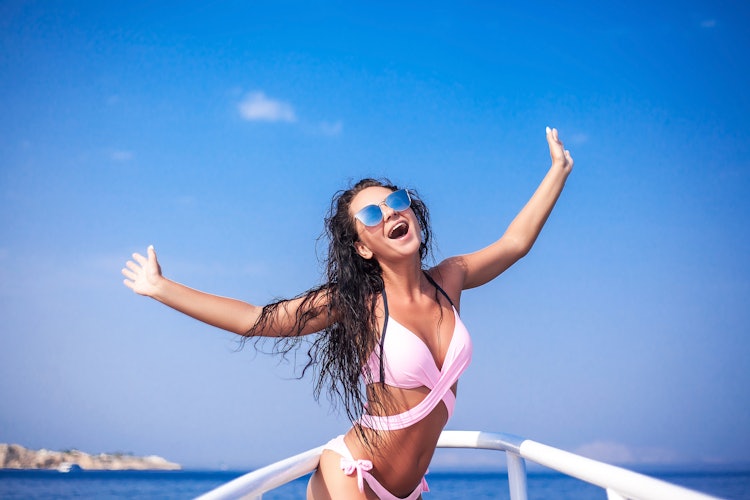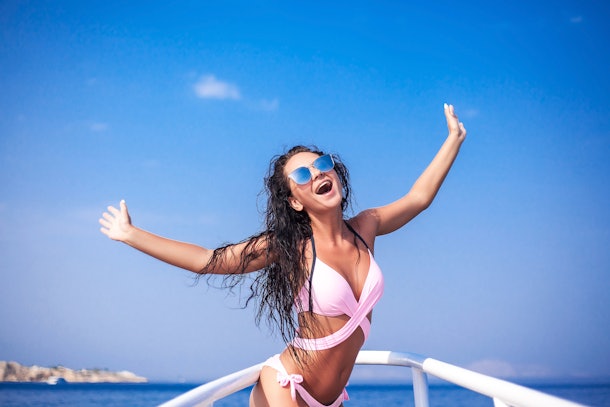 26. "#LoveFL" — Unknown
27. "#VisitMiami" — Unknown
28. "#MiamiLife" — Unknown
29. "#Florida_GreatShots" — Unknown
30. "#My_Mia_Miami" — Unknown
For your trip to Tokyo: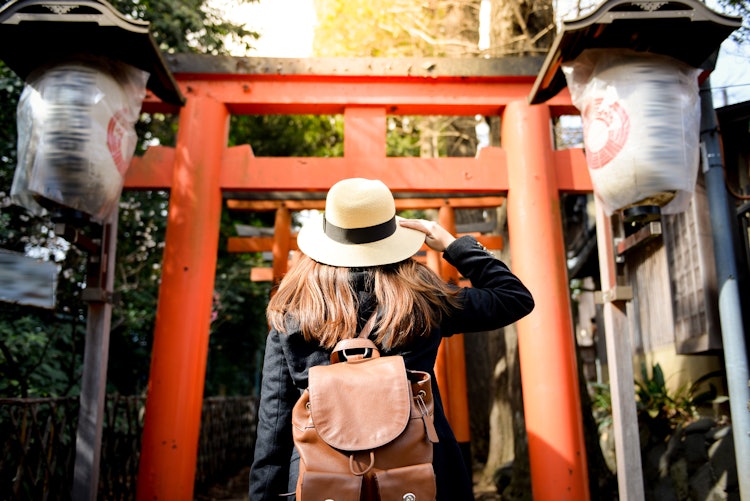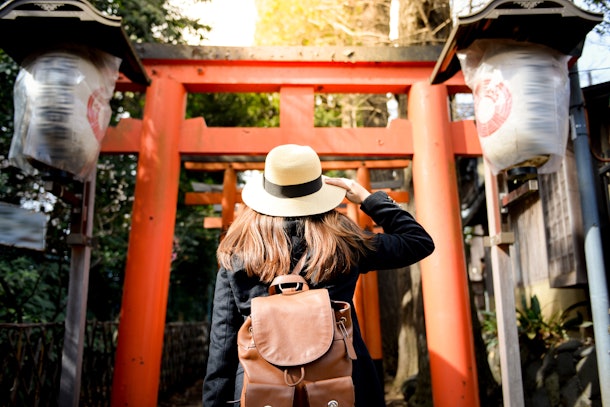 31. "#VisitTokyo" — Unknown
32. "#PoweredByTokyo" — Unknown
33. "#Love_BestJapan" — Unknown
34. "#ILoveJapan" — Unknown
35. "#BeautifulAsia" — Unknown
For those scenic blue dome pics in Santorini: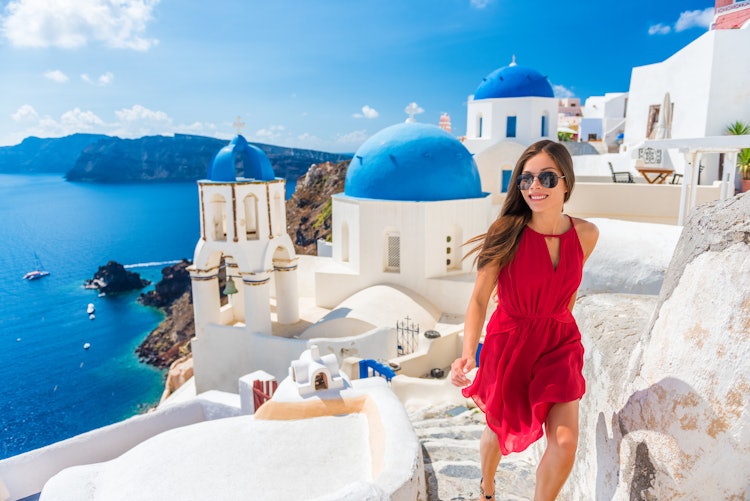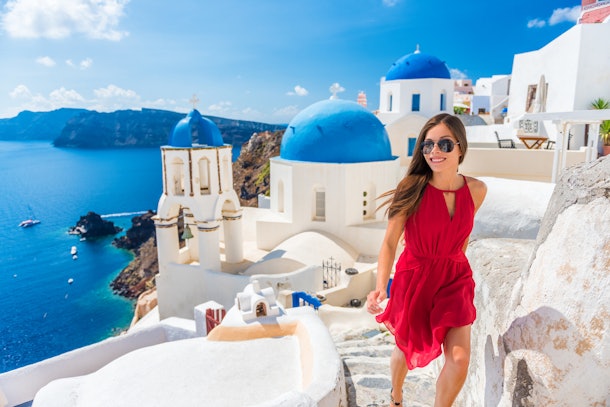 36. "#VisitGreece" — Unknown
37. "#SantoriniSunset" — Unknown
38. "#SantoriniSecrets" — Unknown
39. "#Santorini_Lover" — Unknown
40. "#SantoriniView" — Unknown
Source: Read Full Article