The same day Sophie Turner revealed she wasn't allowed to wash her hair for Game of Thrones and suffered from major grease buildup, she shared a hilarious nugget of information about John Snow AKA Kit Harington's obsessive hair routine.
She told InStyle Kit has, hands down, the best hair of anyone on the show, beating Khal Drogo, Daenerys Targaryen, and Jaqen H'ghar's luscious manes. That's not something to take lightly! The woman who should be the one to end up on the Iron Throne at the end of all this said, "He probably takes the most care of his hair out of like everyone on the show I know."
Sophie also added that his intense haircare doesn't come without price, which is humiliation. "He's obsessed," she explained. "Before red carpets you would always see him scrunching the ends of his curls to make sure they're perfect. We all take the piss out on him for that."
OK, but anyone with curly hair knows that sh*t takes time to perfect. Curls require major attention to detail, and you can't just roll up to the red carpet without checking a mirror 16 times before leaving the house. Kit's obsessive scrunching is totally warranted in the curly hair universe.
This all sounds like it's friendly roasting and all in good fun, so let's just proceed to look at a bunch of photos of Kit. Shall we?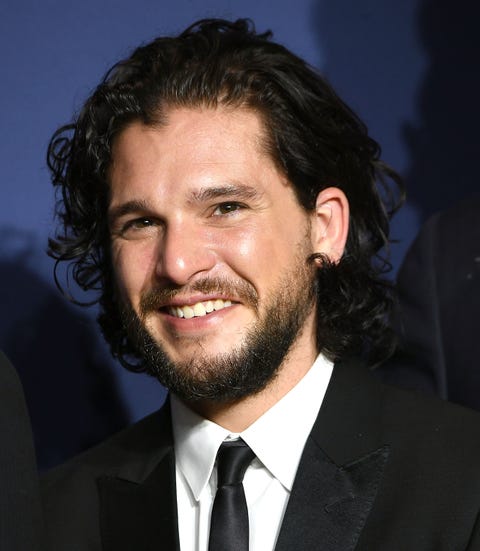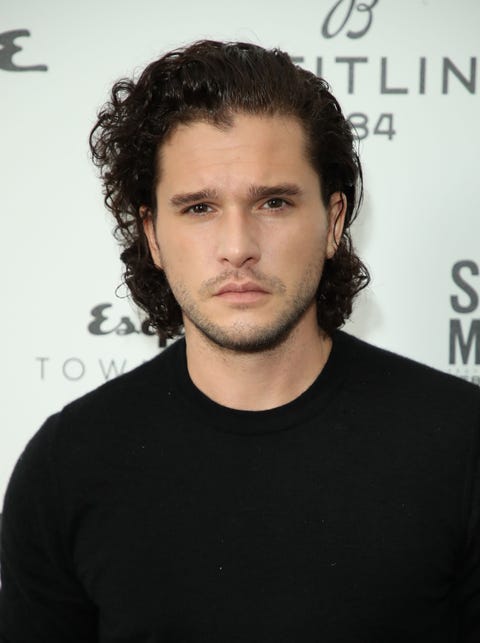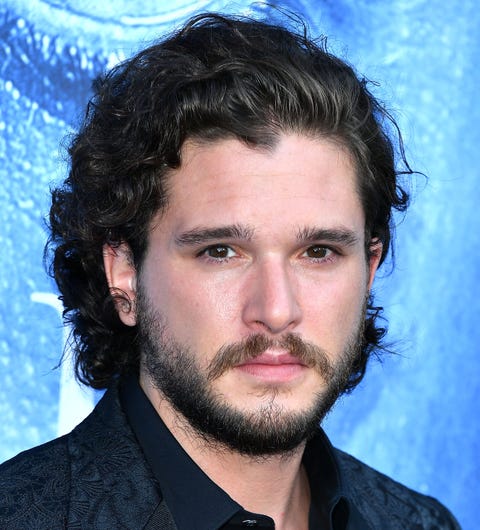 Keep scrunching to your heart's content, Kit!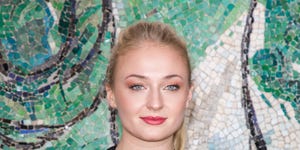 Source: Read Full Article