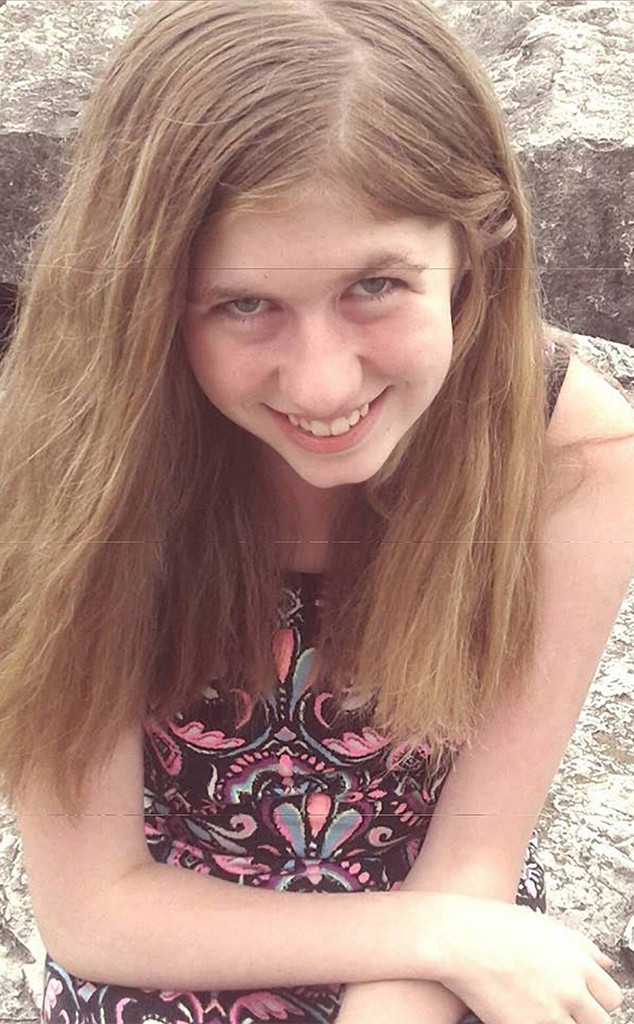 Barron County Sheriff's Dept
Jayme Closs' story sounds like a nightmare that, against all odds, concluded with the miraculous.
Answering the prayers of her family and an entire city that was hoping she would come home, the 13-year-old is alive, having managed to escape her alleged abductor three interminably long months after her parents were killed in their Wisconsin home.
What happened to Jayme during those torturous 88 days is still in the process of being revealed, but the very fact that she is now with family members and on the road to recovery was an unexpectedly happy ending to this story. Most children who go missing, if they've been kidnapped by a predator, don't come back at all if they aren't found in the first 24 hours.
Not infrequently, there can be some disagreement or confusion in those critical first few hours as to whether a child has actually been abducted—and in 2018, less than 1 percent of 25,000 missing-children cases that involved law enforcement were categorized as nonfamily abductions, according to the National Center for Missing & Exploited Children.
But there was no misunderstanding about the scene that greeted law enforcement in the early morning hours of Oct. 15, 2018.
Responding to a 911 call that came in at approximately 12:53 a.m. from a then-unknown person, Barron County Sheriff's deputies arrived at the home of James Closs, 56, and Denise Closs, 46, at roughly 1 a.m. Both were dead from gunshot wounds, Denise in the bathtub and James by the front door. Their daughter, Jayme, was nowhere to be found. It appeared that someone had broken in through the front door, and no gun was found in the house.
Several 12-gauge shotgun shells were found, one on the ground next to the steps outside the front door, one near James' body inside and one in the hallway directly in front of the bathroom.
Authorities dispatched drones and dogs and utilized infrared equipment to search the area, and later that day investigators went to Jayme's middle school, where she danced and ran track, to gather more information. An Amber Alert was also issued for the 100-pound, 5′-tall teen, but they had no vehicle information to go with it.
"At the end of the day, I want a 13-year-old here safe and sound," Barron County Sheriff Chris Fitzgerald told reporters. "That's our goal. That's our only goal right now."
Jayme was not considered a suspect in her parents' death, authorities quickly confirmed.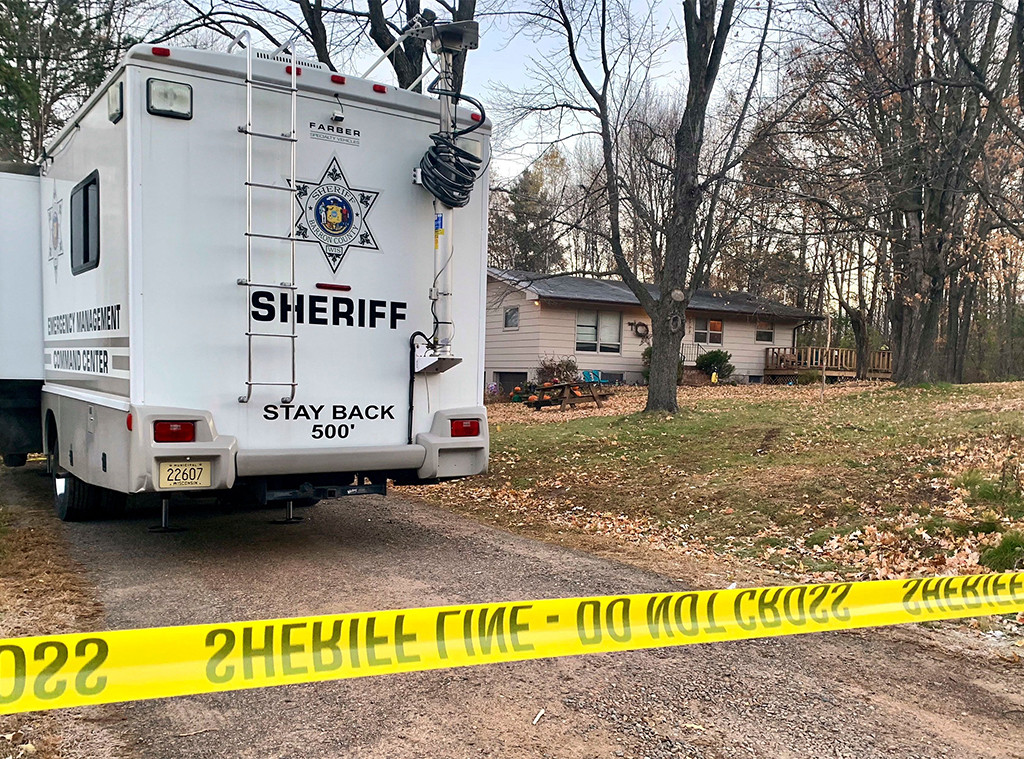 Jeff Baenen/AP/Shutterstock
Since deputies didn't know the nature of the call they were responding to yet, they had no reason to pull that car over. Barron County Sheriff's Deputy Jon Fick later stated that he remembered passing a maroon vehicle that, to him, appeared to be an older model Ford Taurus, in the dark that night. It was the only car he observed coming from that direction.
Meanwhile, in addition to a missing girl, law enforcement also had a double homicide on their hands.
A vigil was held at a church in the Barron County village of Cameron for James, Denise and Jayme on the night of Oct. 16 as people in the close-knit community held out hope for the child's safe return. Blue (Jayme's favorite color) and green (representing missing-child awareness) ribbons were passed out to the crowd.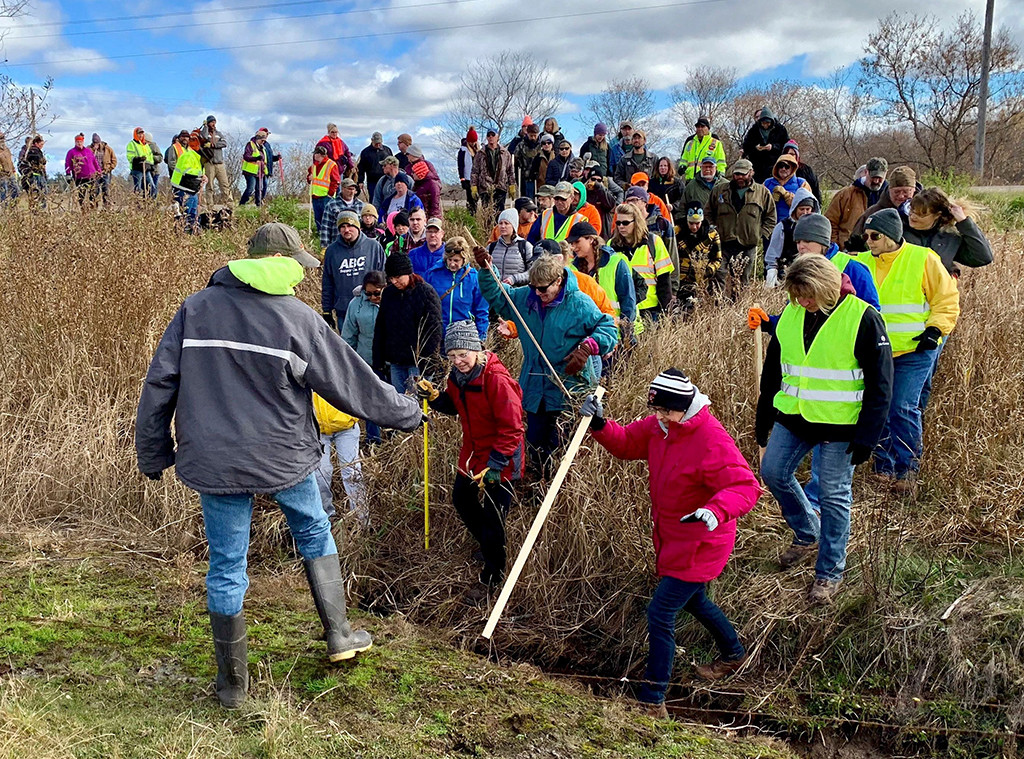 Jeff Baenen/AP/Shutterstock
The following Monday, Oct. 22, the sheriff's department posted on Facebook a request for 2,000 volunteers (just over 3,300 people total live in Barron, as of 2017) to help re-sweep the area, starting with the land around the Closs house off of US Highway 8.
Another vigil, dubbed "A Gathering of Hope," was held for Jayme at the Barron High School football stadium.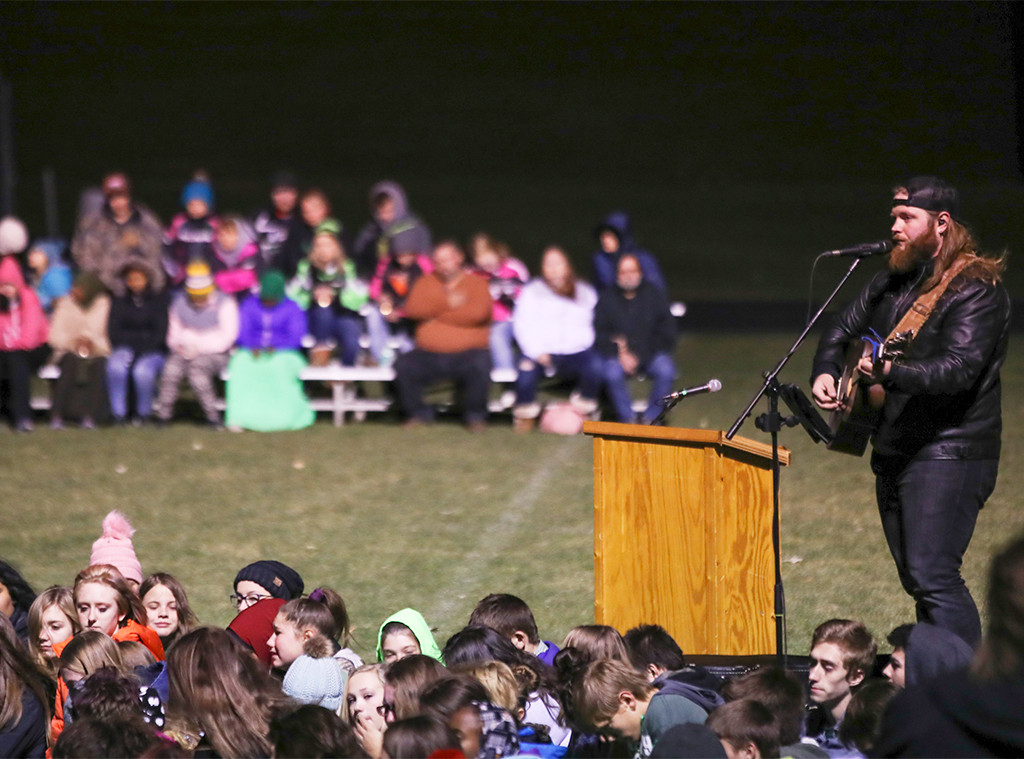 Jerry Holt/Star Tribune via AP
Fitzgerald said at a news conference on Oct. 24 that more than 2,000 people did indeed turn out to help.
"Jayme, not a moment goes by when we aren't thinking of you, and praying for you," the child's aunt Jennifer Smith, Denise Closs' sister, read a statement for the cameras. Another aunt, Suzi Allard, stood next to her holding the Closs family dog, which was at the house when deputies found Denise and James.
"Your family and friends miss you so much, your sparkling eyes, your bright smile, your soft little giggles," Smith continued. "Your dog, Molly, is waiting for you. She's sleeping in one of your sweatshirts and will only eat chicken. Grandpa needs new artwork on his fridge. Aunt Suzi wants to go jogging in the park with you, and I want that girls' shopping date we planned. I even brought your favorite iced coffee with me today," Smith added, holding up a bottled Frappuccino. "To whoever may know where Jayme is, please contact the Barron County Sheriff's Department.
"Jayme, we need you here with us, to fill that hole we have in our hearts. We all love you, to the moon and back, and we will never stop looking for you."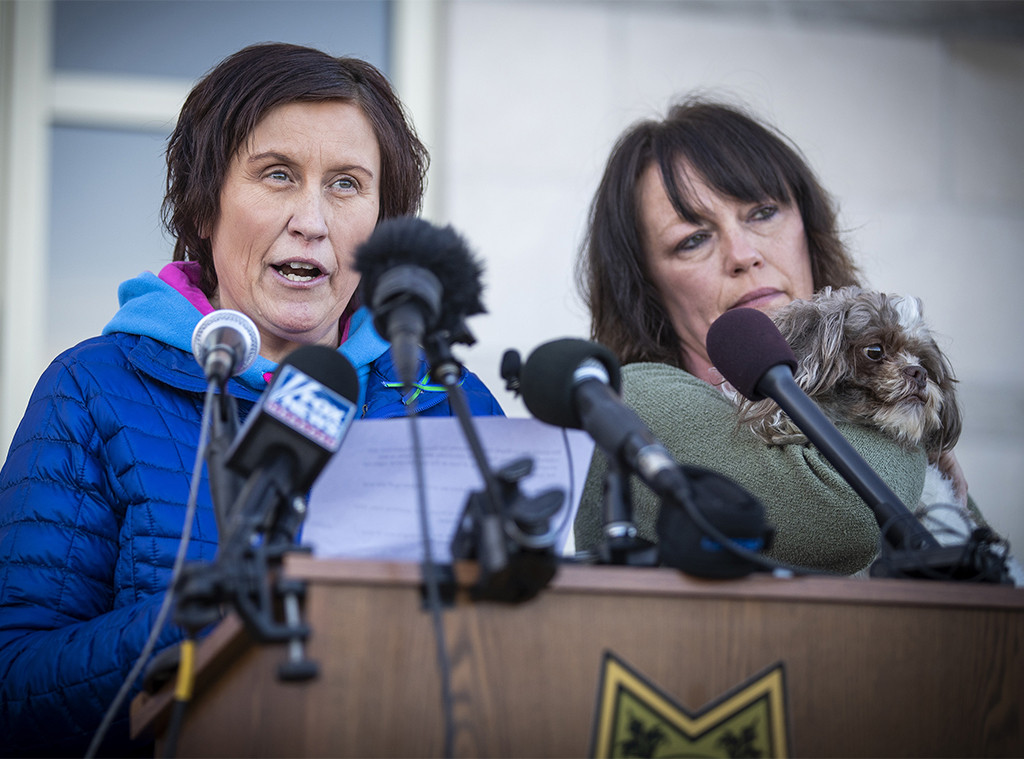 Leila Navidi/Minneapolis Star Tribune/TNS via ZUMA Wire
On Nov. 1, Sheriff Fitzgerald reiterated that finding Jayme remained his department's number-one priority and encouraged people to keep sending in tips, but they were scaling back the ground search, which had been ongoing 24/7, to pursue a more targeted course of action. The reward for information to help find Jayme reached $50,000, with $25,000 coming from the FBI and $25,000 from the Jennie-O Turkey Store, where the Closses worked.
The holidays came and went, with no sign of her. The town put up a tree decorated with green and blue lights, the color pairing a frequent sight all over Barron, on ribbons, balloons, T-shirts and other signs that the community was still invested in bringing Jayme home.
On Jan. 9, Smith—who had been posting about Jayme on a near-daily basis since she vanished—marked day 87 of her niece's disappearance on Facebook, writing that she was praying every day and would never give up the search. She even had Christmas presents waiting for her.
On Jan. 10, day 88, Jayme was found, alive.
Source: Read Full Article