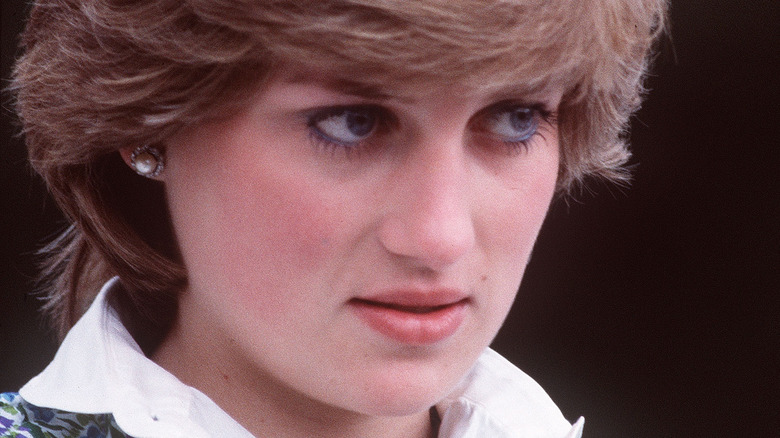 The life of Princess Diana remains a source of great intrigue for millions of royal admirers around the globe. Nearly a quarter of a century after her tragic death in 1997, details of the late Diana's life are still being explored and depicted in some of the most popular movies and television dramas today, and the brand new PBS documentary "In Their Own Words: Diana, Princess of Wales" is the latest must-watch series for fans of the people's princess. 
Complete with testimonials from journalists and royal biographers, the doc delves deep into the life of Princess Diana and aims to spotlight how a young Diana became one of the most influential figures in history and the ultimate disrupter for a generation of women.
Throughout the program, viewers are informed of Diana's chaotic childhood, during which her parent's, John and Frances Spencer, went through a nasty and highly publicized divorce. One shocking tale to be featured in the doc occurred in the wake of her parent's devastating split and shortly after her father's decision to remarry.
Why Diana confronted her father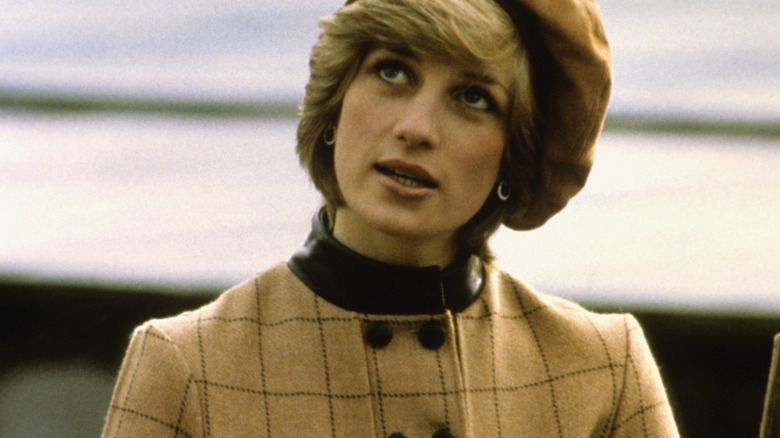 Per The New York Times, John and Frances Spencer finalized their divorce in 1969, and, shortly afterwards, John gained full custody of his four children — including Diana. 
In 1976, he got remarried, to Raine Legge. However, as discussed in the PBS documentary, John failed to inform his children of his decision to remarry beforehand, which is said to have angered the late Princess of Wales at the time. 
"This was a real shock for the children. They weren't even invited to the wedding," a royal commentator reveals in the PBS documentary, adding, "He had neglected to inform his children that he had married Raine. So, when he did, Diana actually slapped her father."
It is then revealed how Diana's father "chased after her" and informed her that she "mustn't ever do that again." As explained in "In Their Own Words: Diana, Princess of Wales," this prompted Diana to respond, "you must never marry again without telling me."
Source: Read Full Article