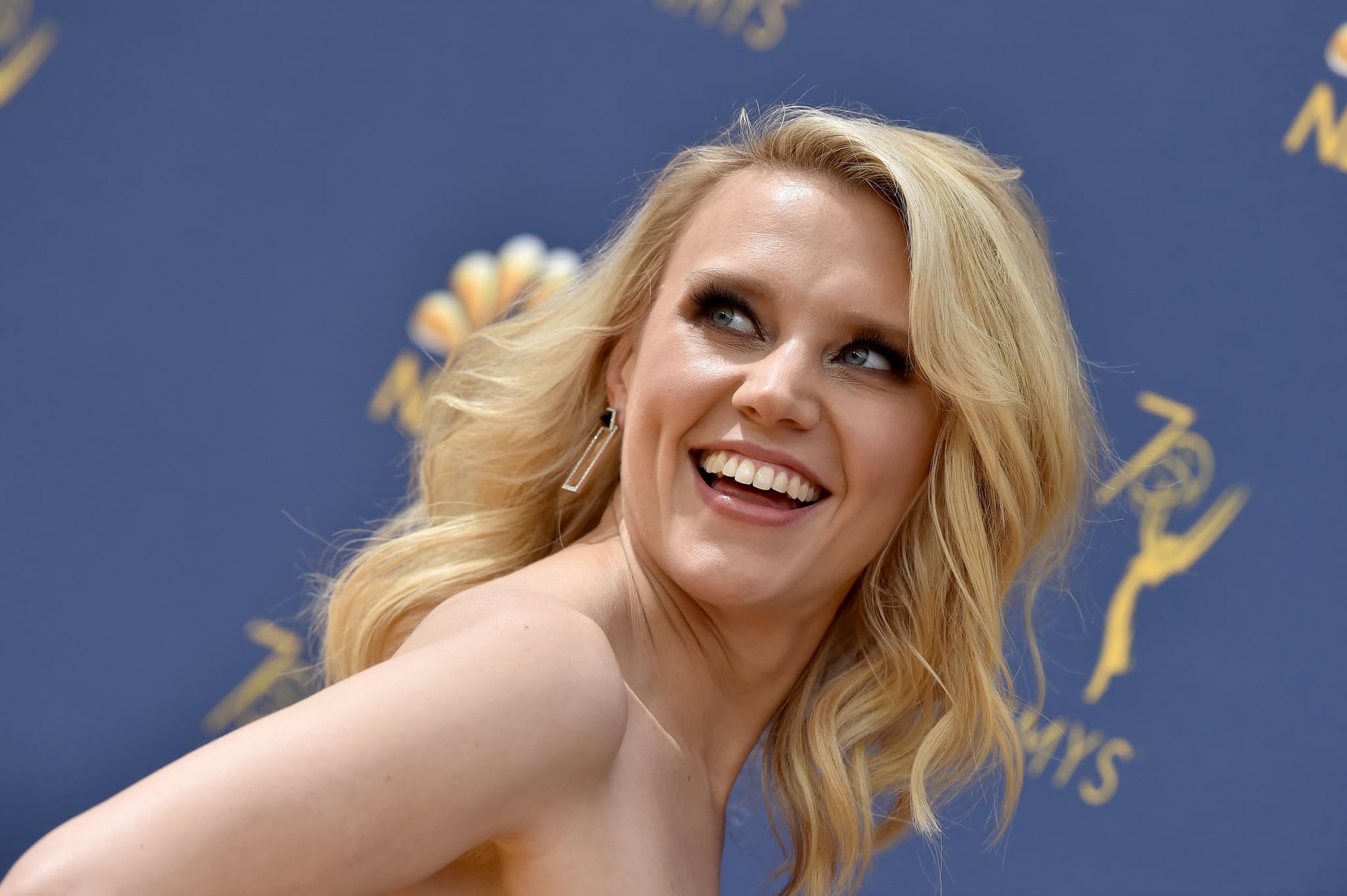 Kate McKinnon has been a regular on Saturday Night Live for the better part of a decade, but there's a possibility that her run on the show might end soon. According to a report from Variety, season 44 of the long-running sketch comedy show could be her last, as the comedian's contract is almost up. Insiders "familiar with the matter" have reportedly revealed that McKinnon's representatives are negotiating to keep her working with the series, though nothing has been set in stone just yet.
McKinnon has won two Emmy awards for her work on SNL and has been widely applauded by viewers over the past few years for her portrayals of public figures like Hillary Clinton, Kellyanne Conway, and Ruth Bader Ginsberg. That being said, she's also been busy racking up roles in projects elsewhere.
In April, Deadline announced that she's set to play Elizabeth Holmes in an upcoming Hulu series called The Dropout, based on ABC's podcast of the same name, so if she does end up letting her contract expire, it may end up having a lot to do with scheduling conflicts. The current season of SNL has only three episodes left, and the season finale is set to air on May 18. We suggest you savor all of her sketches while you still can!
Source: Read Full Article