Royal life isn't for everyone. This became evident when Meghan Markle stepped down from her role within the monarchy less than two years after marrying Prince Harry. The Duke and Duchess of Sussex then spoke their truth in a shocking interview about life behind palace walls. But Harry's wife isn't the first woman who had a hard time adjusting to the demands of royal life. Years earlier, Harry's mother, Princess Diana, spoke about some of the pressures of being in The Firm.
Here's what the late Princess of Wales compared being a member of the royal family to.
Diana said being a royal was like being this every single day
In her secretly recorded audiotapes to Andrew Morton and her explosive Panorama interview, the world learned that Princess Diana didn't have the best experience as a member of the royal family.
The princess actually had doubts about joining The Firm early on and even tried to back out of her wedding. In one audio recording for the documentary Diana: In Her Own Words, the princess is heard telling her sisters that she didn't know if she could go through with marrying Prince Charles. She did, of course, but after tying the knot Diana described the day she got married as "the worst day of my life." 
According to Bryan Kozlowski, who authored the book Long Live the Queen! 13 Rules for Living from Britain's Longest Reigning Monarch, Princess Diana was open up about the stress of life as a royal and had the perfect comparison to what it felt like. "[Royal life] is a bit like, as Princess Diana later described, always having to turn up on time for a wedding 'every day of your life–as the bride,'" Kozlowski wrote (per Marie Claire).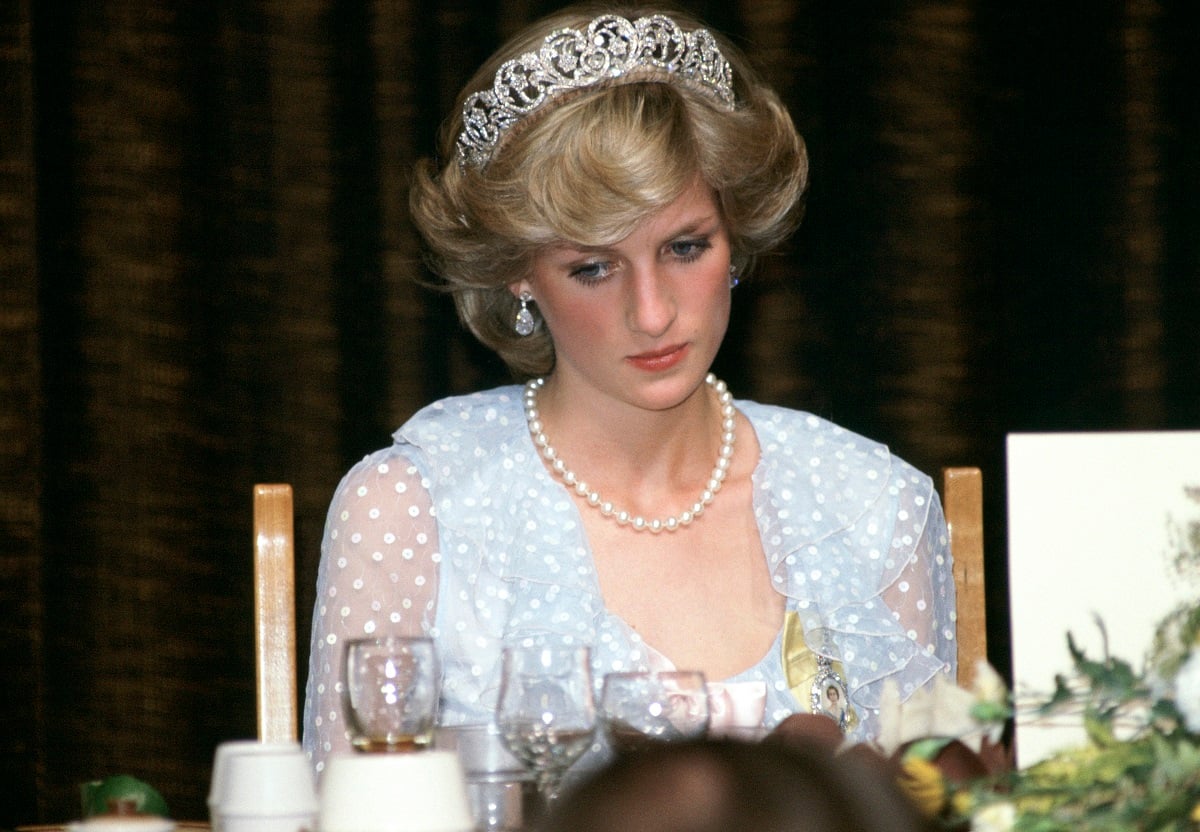 How Diana's daughter-in-law, Meghan Markle, and former sister-in-law, Sarah Ferguson, described royal life
Another royal who detailed a side of being royal that doesn't match up with the fairy tale many believe it comes with is Diana's former sister-in-law.
In 1996, Prince Andrew's ex-wife, Sarah Ferguson, appeared on Oprah Winfrey's talk show and revealed what marrying a member of Britain's most famous family is like saying: "That is the fairy tale, but then comes the realism that you actually didn't marry the fairy tale, you married a man. You fell in love and you married a man and then you've got to come to terms with the fairy tale. Now it's not a fairy tale. It's real life in there."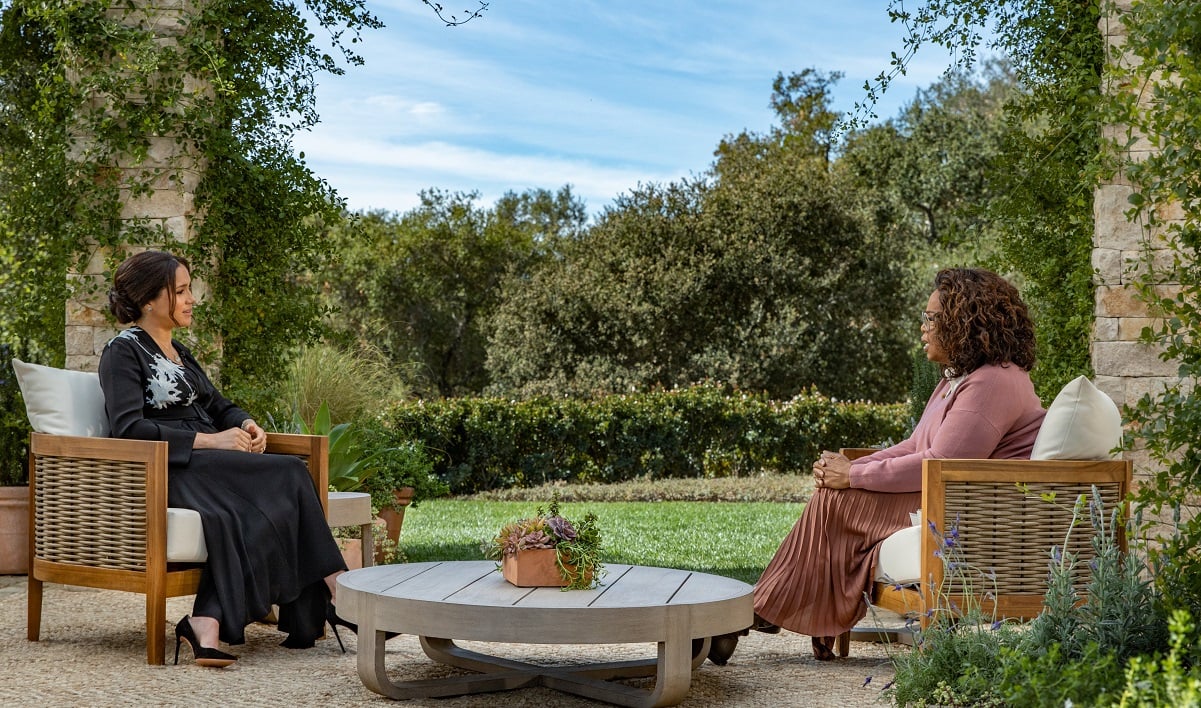 In her bombshell interview with Oprah, Princess Diana's daughter-in-law also talked about being a member of the Firm. Meghan shared that when she married Prince Harry she had to give up her passport, her driver's license, and her keys. The Duchess of Sussex also explained that royal tours were "exhausting."
"Those tours are — I'm sure they have beautiful pictures and it looks vibrant, and all of that is true," Meghan said, before adding, "It's also really exhausting. So, I was fried, and I think it just hit me so hard because we were making it look like everything was fine. I can understand why people were really surprised to see that there was pain there."
Source: Read Full Article