Exercise is hard enough without also worrying about what you're doing to the planet. Grabbing a plastic water bottle, using PVC yoga mats, buying workout gear with dubious environmental cred: it can all add up. Fortunately, though, there's a thriving industry for sustainable workout products, and no matter what your choice of exercise routine, whether you're a yoga fan, a weights maven, a runner, or a surfer, there's an option for you to make your sweat sesh a bit more environmentally friendly. And it does make a difference.
Gyms around the world are making more eco-friendly choices, including sustainable design, renewable power, and powering their facilities using exercise bikes. (Hey, it's a way to keep the lights on.) And as the exercise industry focuses on sustainable and environmental priorities, that means we've got more options for making our own workouts greener. Little things matter — from our choice of cleaning wipes, to where we buy our yoga mats and how we deodorize ourselves — and it's worth getting educated on it. Being healthy and strong doesn't have to come at the cost of the planet. Here are 10 products that can help your exercise habit, while also helping the planet.
1. This Recycled Sports Bra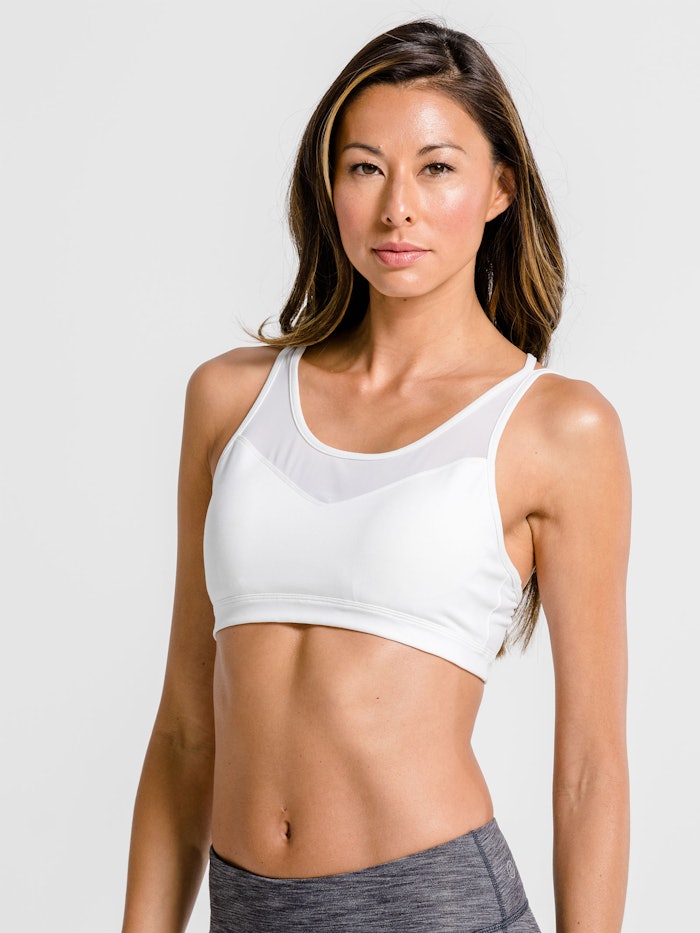 Edo Bra In White With Mesh
$6,200
Amari
The Edo is made of 84 percent recycled polyester, and is also very popular for its good bounce-proof qualities — because there's no point getting an eco-friendly sports bra if it doesn't do its job.
2. This Green Deodorant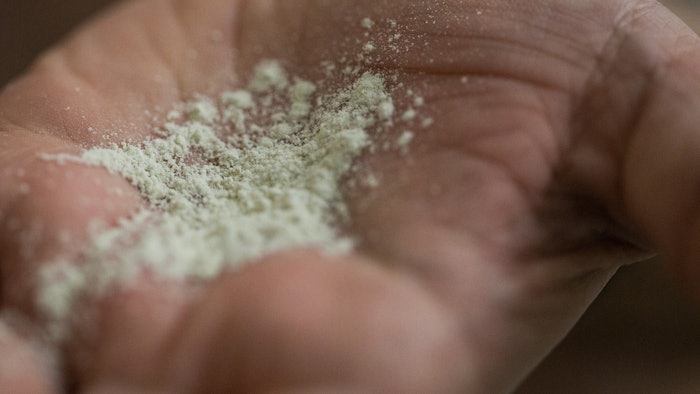 Lush The Greeench Deodorant
$1,095
Lush
Want an aluminium-free deodorant? Lush's metals-free powdered version has earned high marks from testers for lasting impact and a creamy finish, so it'll help you stay fresh throughout your intense sweating sessions.
3. This Super Cozy Tracksuit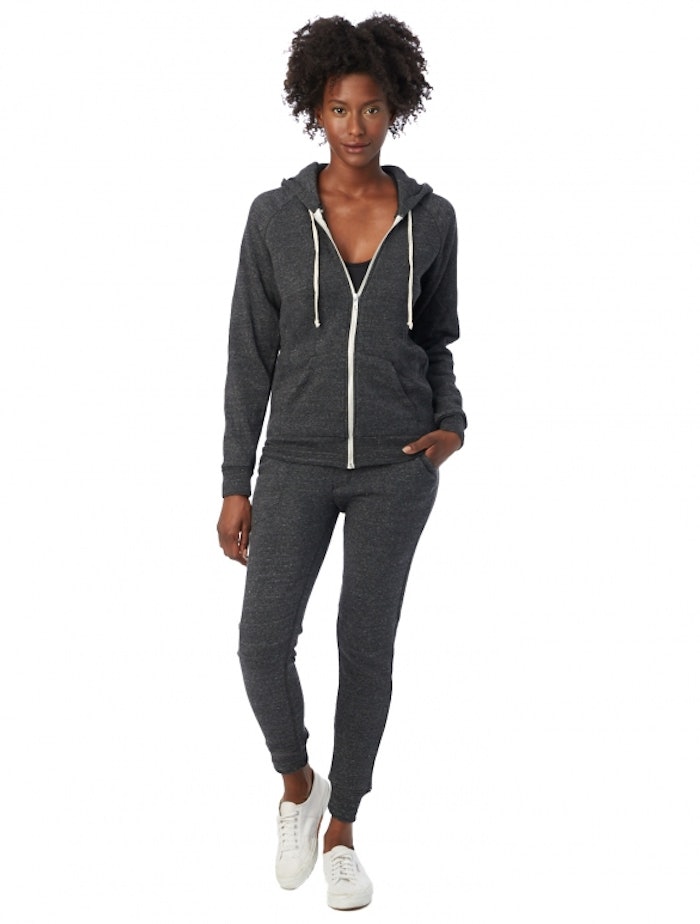 Eco-Fleece Workout Top & Bottom
$9,800
Alternative
The top and bottom of this slouchy suit are made of recycled polyester and organic cotton, making them perfect for throwing on when you're headed to the gym, getting some boxing reps, or going for a jog.
4. A Sustainably Sourced Wetsuit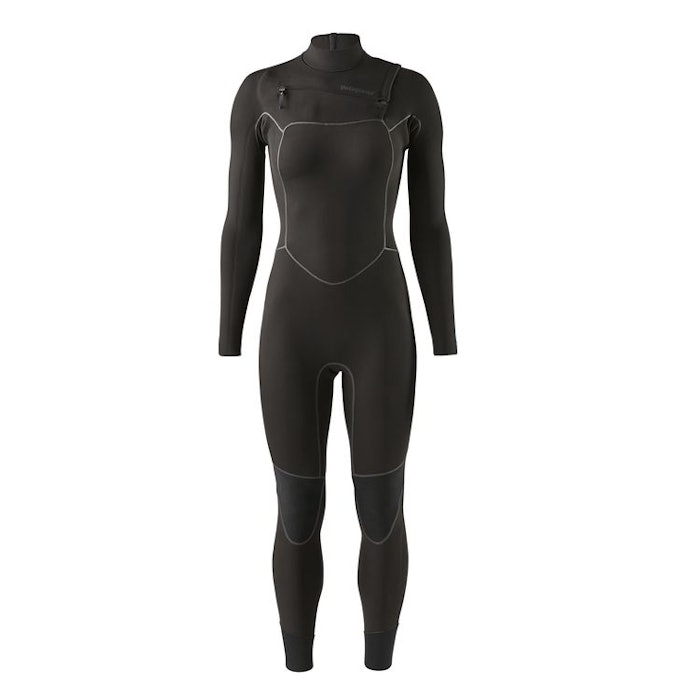 Patagonia Yulex Wetsuit
$42,900
Patagonia
Most wetsuits are made of the synthetic rubber neoprene — but not this one. One of the first of its kind, Patagonia's Yulex is made of natural rubber certified by the Rainforest Alliance, with recycled polyester lining. It's an investment for surfer girls, but it's a hell of a statement.
5. Sneakers That Take Plastic Out Of The Oceans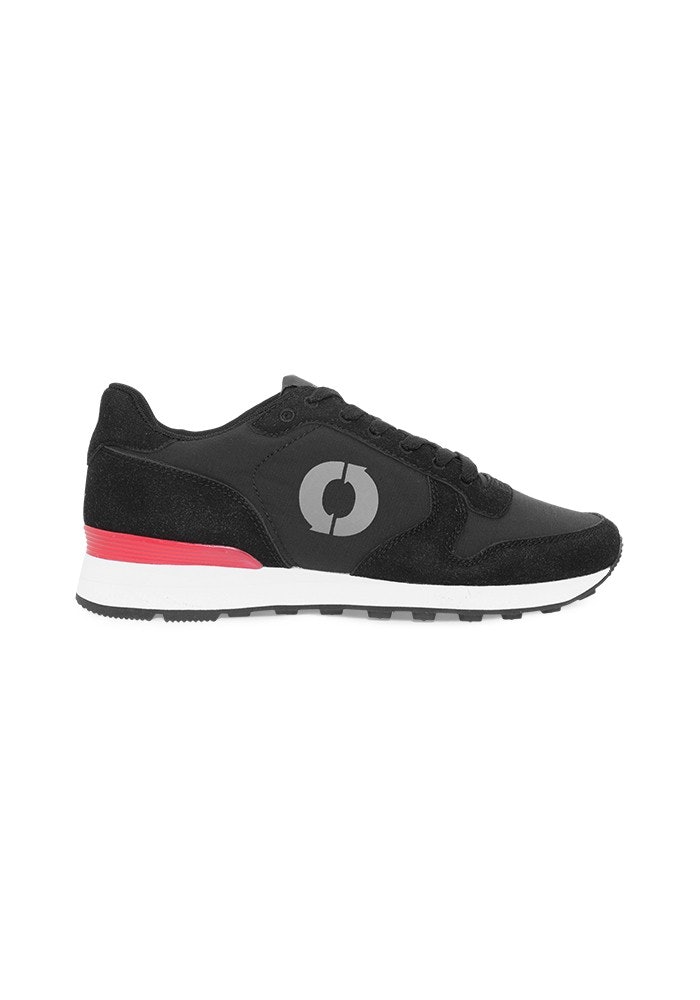 Yale Sneakers
$9,500
ECOALF
Sneakers can be hard to source when you have an eco-friendly perspective, but these are made from recycled plastic bottles and don't sacrifice support for environmental cred.
6. A Cork Yoga Block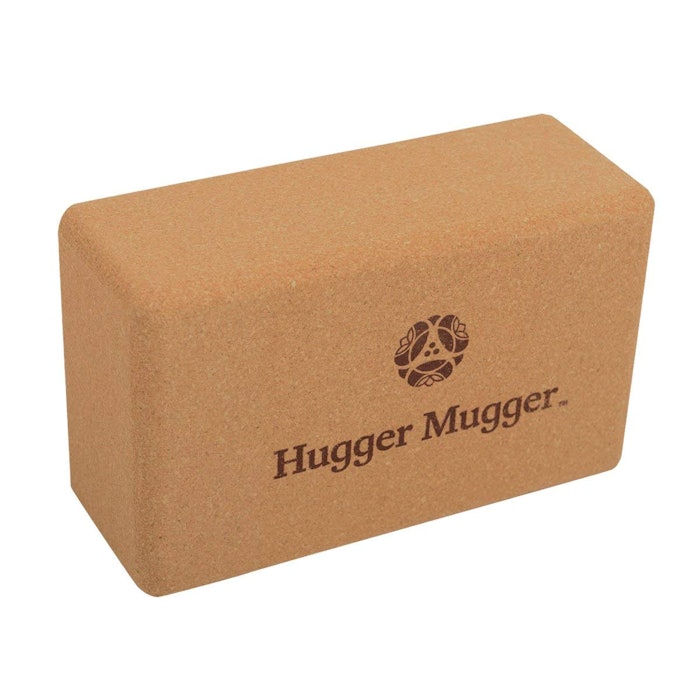 Hugger Mugger Cork Yoga Block
$2,199
Hugger Mugger
Yoga can occasionally require a block, but if you want to move away from a plastic version, cork is a natural alternative. This one is made from sustainable cork sources and will help you perfect your technique.
7. Unadulterated Barbells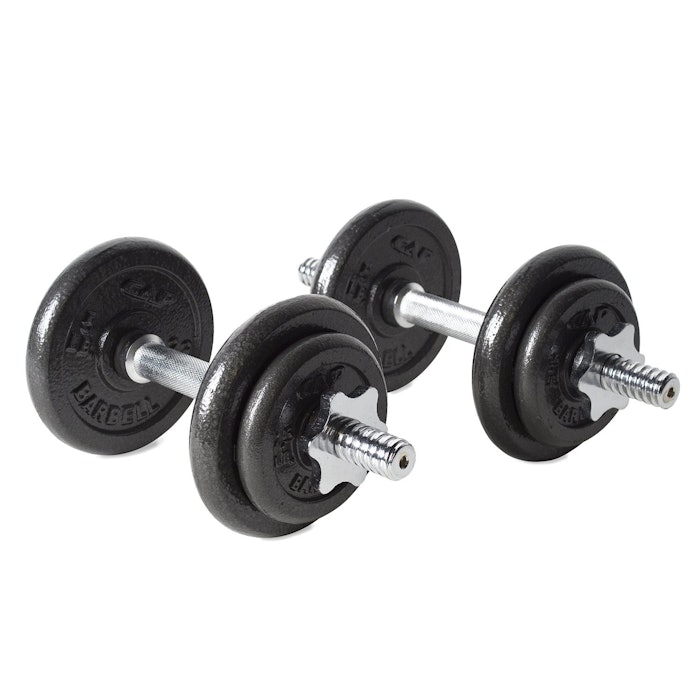 CAP Cast Iron Barbell Set
$4,000
CAP Barbells
Many weights are made of plastics or covered in neoprene, but these are cast iron, making them more environmentally friendly — and also completely uncompromising for your home lifting session.
8. A Reusable Water Bottle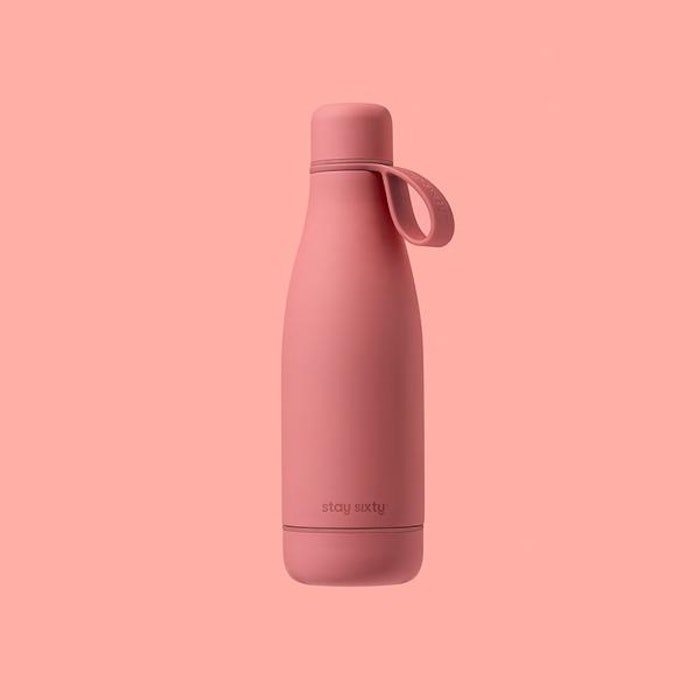 Blush Water Bottle
$2,995
Stay Sixty
Don't buy plastic water bottles, folks. If you don't want to recycle your old ones from home and feel like upgrading, Stay Sixty's stainless steel and rubberized paint bottles are a cult fave in gyms across Europe — and definitely deserve to be refilled countless times.
9. An Earth-Friendly Yoga Mat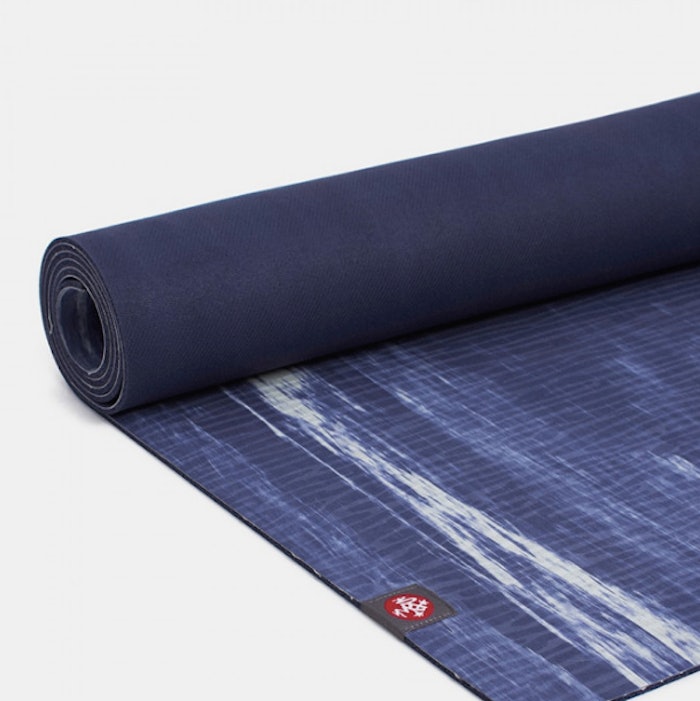 EKO Yoga Mat
$9,600
Manduka
Manduka's mats are legendary, for good reason. This one has no PVC, is 99 percent latex free, and is made from biodegradable natural tree rubber that wasn't harvested in the Amazon — and all the dyes are non-toxic too.
10. A Chic Workout Legging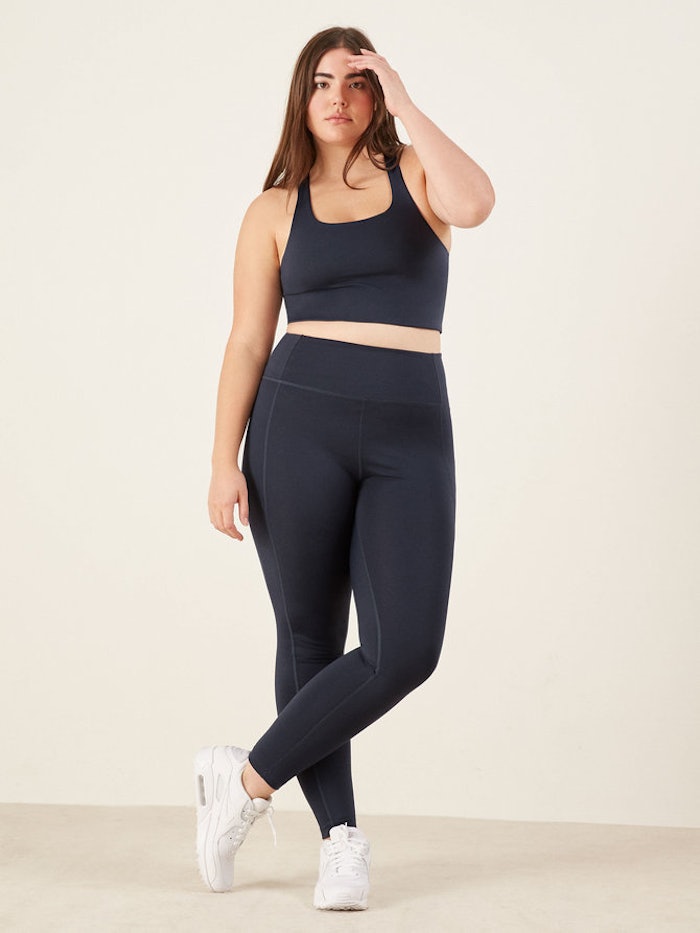 Hi Rise Full Length Pant
$6,800
Girlfriend Collective
These workout clothes look good and do good; Girlfriend Collective's workout gear is made of recycled plastic bottles. They're constructed with 79 percent recycled PET, one of the hardest plastics to biodegrade and a huge problem on landfills.
Source: Read Full Article