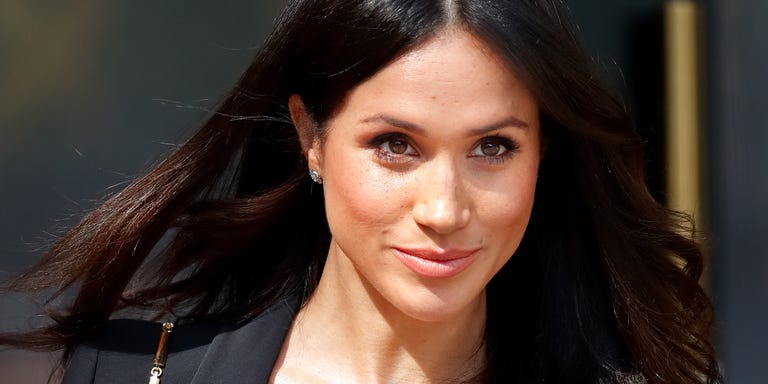 Thomas Markle, man who loves nothing more than talking to the press about his daughter, recently partook in an explosive interview with ITV's Good Morning Britain, and went ahead and discussed Meghan and Harry's plans for having babies in the process.
Now, it should be made clear that Thomas Markle likely has zero idea what Meghan and Harry's actual plans are. That's between them and, like, maybe the Queen—depending on how nosy she is.
WORLD EXCLUSIVE: 'She [Meghan] has wanted children for a long time' – Thomas Markle #GMB pic.twitter.com/XYg7O4P8gW
But that didn't stop him from waxing poetic about his daughter's love for bbs, saying Meghan has "wanted children for a long time," and that "when she met Harry and she spoke about how much she loved him, there's gotta be a child in the making somewhere soon."
Um…kay! Also, for all you "Meghan is already pregnant" theorists out there, Mr. Markle—man who, again, likely doesn't know what he's talking about—mused "I don't think there is a stork in the air yet, but I think it will happen sooner or later."
Good to know! Thanks, dude!
From: Cosmopolitan US
Source: Read Full Article