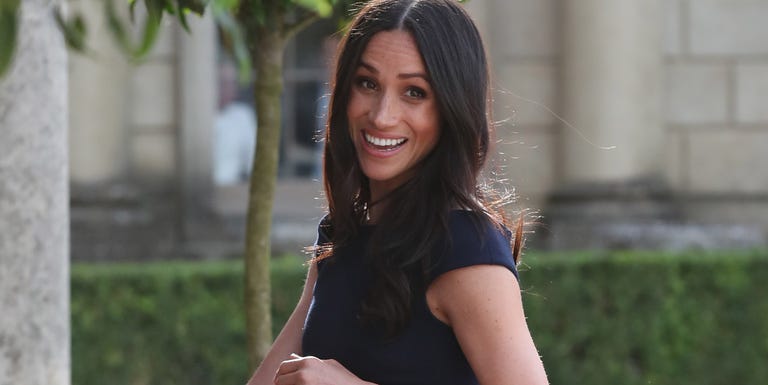 After a few days worth of fallout from the revelation that he had staged photos with the paparazzi in the run-up to his daughter's wedding, Thomas Markle confirmed that he would no longer be walking her down the aisle at St. George's Chapel in Windsor — and that he wouldn't be in attendance, period. (He reportedly underwent heart surgery on Wednesday so, you know, a lot going on there.)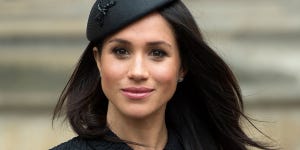 Meghan Markle then took the unusual step of releasing a statement, via Kensington Palace, confirming her father's absence. Meghan's message made a point of requesting that her Dad be given "the space he need to focus on his health" post-surgery and all — in other words, an inferred but nonetheless pointed request that he be left alone. How'd that work out!? Well, Thomas today spoke with TMZ about the switcheroo put in place to work around his no-show — and that Meghan's future father-in-law, Prince Charles, will be walking her down the aisle (or, at least, part of it) in his place.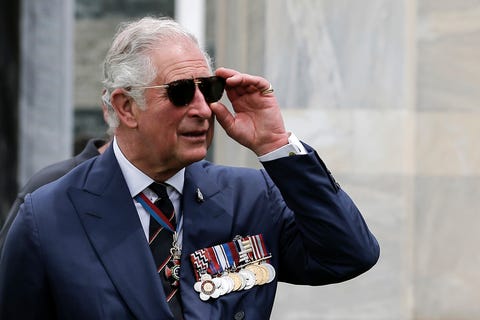 Meghan and Prince Harry had called him earlier this week, Markle told TMZ, adding that Meghan was "super sweet on the phone, telling him she loved him and worrying about his health." He said he is "honored and grateful" that Prince Charles, legit a future King, will be taking his spot; People reports that Meghan is "grateful" too, fwiw. Markle also said he hopes to travel to the U.K. to hang out with his new in-laws at some point in the future.
His plans for tomorrow? Watching the wedding play out on TV like the rest of us, "in a secluded place with friends, hopefully with no press." Maybe he should page the rest of the Markle fam with that great idea too, huh?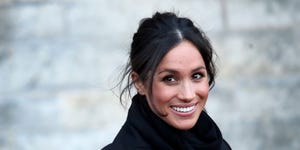 Source: Read Full Article