Could it be that Tiger Woods troubles are now mostly behind him? We hope so.
Tiger Woods is one of the greatest golfers of all time. In his early career, he could do no wrong and he soared to heights in the professional golf tournaments that were outstanding. He was an inspiration to everyone, especially African-American kids, who may not have considered a career as a golf professional as a possibility before. Tiger showed that a person's skin color was not a barricade to amazing success in the sport.
Then, Tiger had problems. He was caught cheating on his wife. This surprised many because Tiger's wife was Elin Nordegren— a Nordegren is a Swedish super-model who is drop-dead gorgeous. She divorced him, which cost Tiger over $100 million for the divorce settlement and legal fees. CNN says this started a downward spiral that lasted eight years.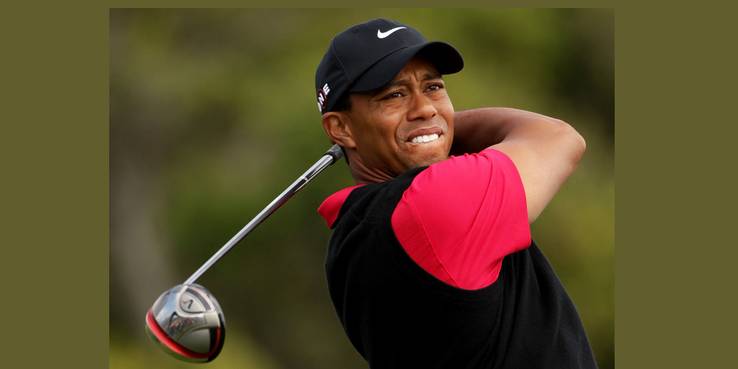 This divorce scandal, which exposed Tiger's excessive philandering with many other women while he was married, caused Wood's fall from grace as sponsors who paid him millions each year fled in droves. His net worth plunged from an estimated $600 million to a fraction of what it was before the scandal broke. He went down hard.
Then, the out-of-control behavior started. To give Tiger credit, not everything was his fault. He was caught by the police sitting on the side of the road in his car and appeared to be seriously intoxicated. It turns out that he was having an adverse reaction from prescription drugs he was taking. This was the reason he pulled over and stopped because drowsiness overcame him after he started driving. He was not charged for this incident.
Woods was taking pain medication because he suffered injuries to his back. He was under the care of sports-medicine physicians who demanded that he take a hiatus from the golf game to undergo treatment for his injuries. Eventually, he underwent four complicated back surgeries that resulted in eight long-term layoffs from the game. So, Woods lost his wife, his luxury lifestyle fueled by millions of dollars from sponsors, and he lost his ability to play golf at the expert level he achieved before.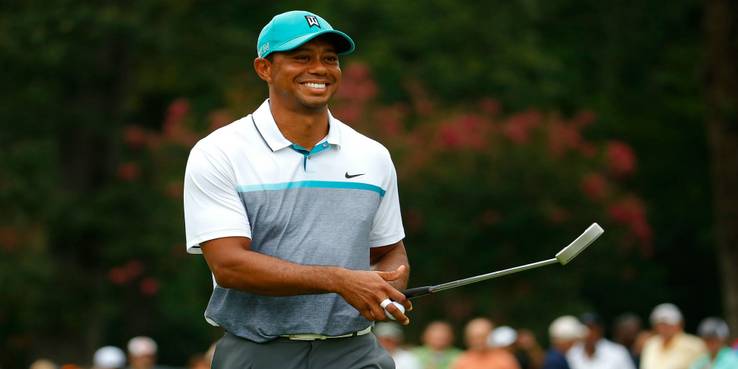 We are happy to report that CNN also says that Tiger Woods is making a comeback. He golfing arm has healed and he is able to hit drives straight down the fairway like a rocket, just like he did before. He competed in the 2017 Hero World Challenge golf tournament where he shot eight under par. The tournament winner Rickie Fowler beat him by three strokes. Woods is planning to play in the majors during 2018. Woods, who has 14 majors tournament wins, has his eye on breaking the record held by Jack Nicklaus of 18 majors wins.
Source: Read Full Article