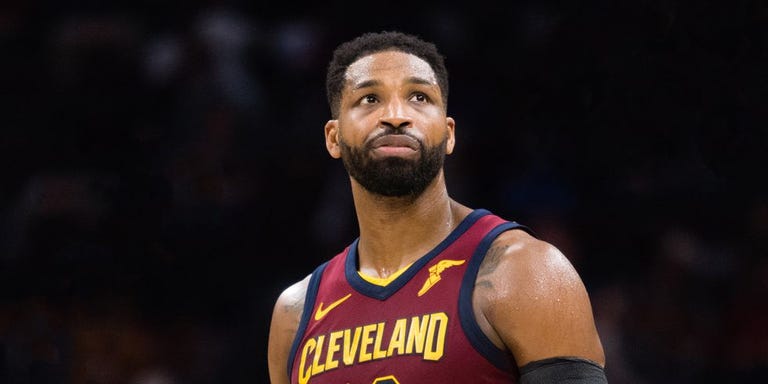 He's back by popular demand! Tristan Thompson made his triumphant return to social media, hitting up Instagram for the first time since his cheating scandal with Khloé Kardashian.
But rather than address the reports of his infidelity, or, ya know, acknowledge the birth of his child, the basketball star celebrated the Cleveland Cavaliers winning Sunday night's game.
The reaction to his post? NOT GREAT, guys. Not. Great.
While there are a few "yay, NBA!"-style comments on Tristan's Instagram, for the most part he's dealing with thousands of people who are deeply unimpressed. Including these people:

These people:

And this gem of a person: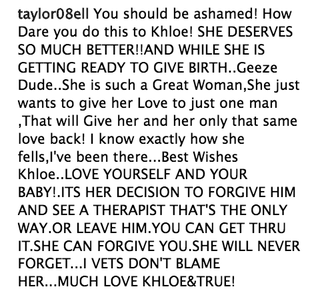 It's unclear *exactly* what's happening in Tristan and Khloé's relationship at this point, but sources say the Kardashians aren't on board with her forgiving him. Meanwhile, Kim broke her silence about the cheating scandal, telling Ellen, "Like I don't even know how to describe it besides it's just so f*cked up. We really were rooting for Khloé, and we still are…you know, she's so strong and she's doing the best that she can. It's a really sad situation all over."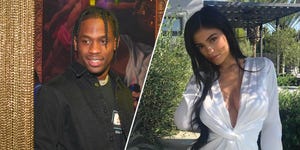 Source: Read Full Article