If viewers thought This Is Us would ease fans into depleting their tissue supply next season, they're sorely mistaken. Judging by photos of Mandy Moore and Chrissy Metz's reactions to the This Is Us Season 3 premiere script, the NBC hit's emotional roller coaster ride is coming back at full speed. Start stockpiling the Kleenex now.
"Reading the first episode of #ThisIsUs season 3, followed by #QueerEye is NOT for the faint of heart," Moore (AKA Rebecca Pearson) wrote in a text overlay on a recent Instagram story photo. In her pic, taken during during a flight to Paris, she looked as if she may have been crying. So, basically, it's guaranteed that this will be all of us on September 25 when This Is Us Season 3 premieres on NBC.
The Screen Actors Guild award-winning cast will start filming new episodes in July, and Moore's onscreen daughter Metz, who plays newly married Kate, also got a head start on work before her summer vacation ends. She may have been prepared for takeoff on a recent flight, but she wasn't ready for the NBC drama's emotional turbulence.
After "reading the season 3 premiere episode on the flight home," Metz wrote in an Instagram story that "the flight attendant asked if I was okay," according to Entertainment Tonight. The website also reported the post included a production photo of her and co-star Chris Sullivan (Toby) singing, as well as a GIF of a young kid looking distraught along with the word "Feelings." Her answer: "Still not sure." Uh-oh.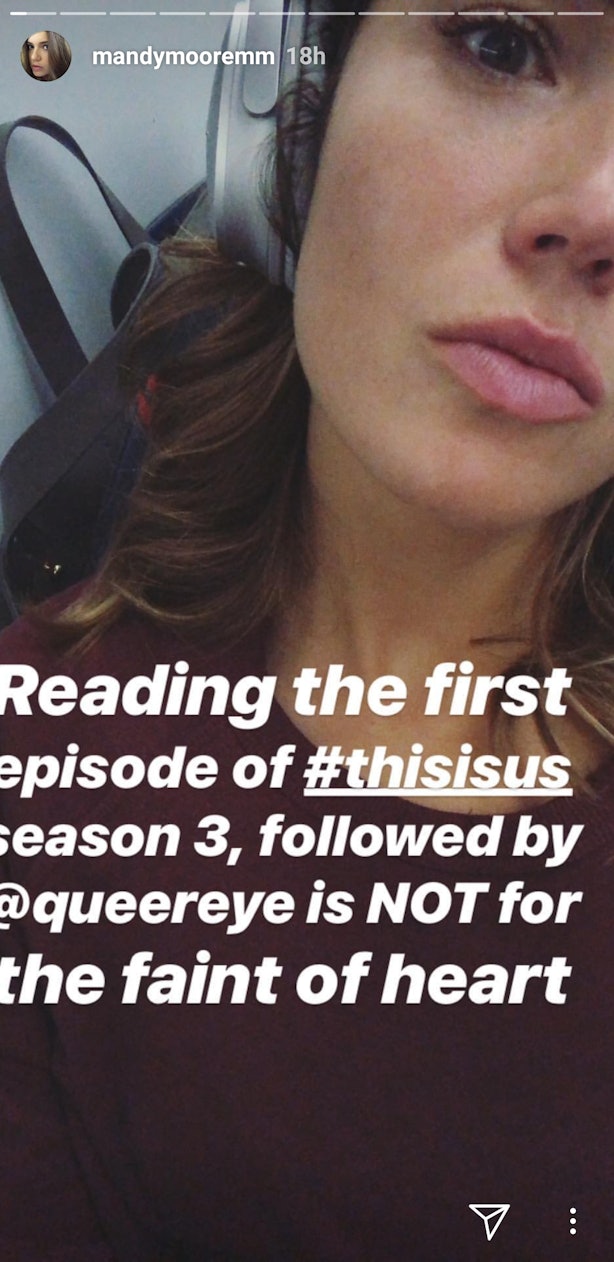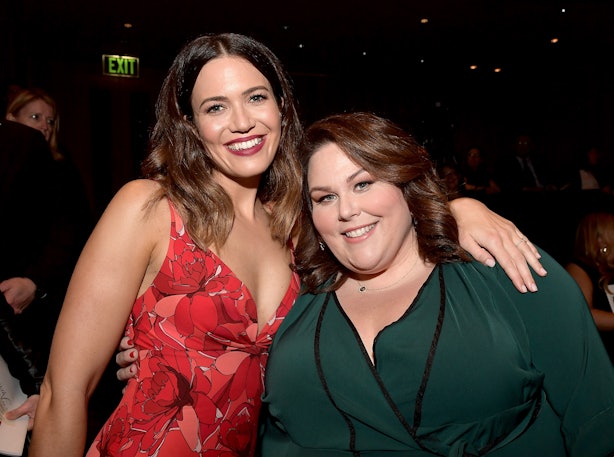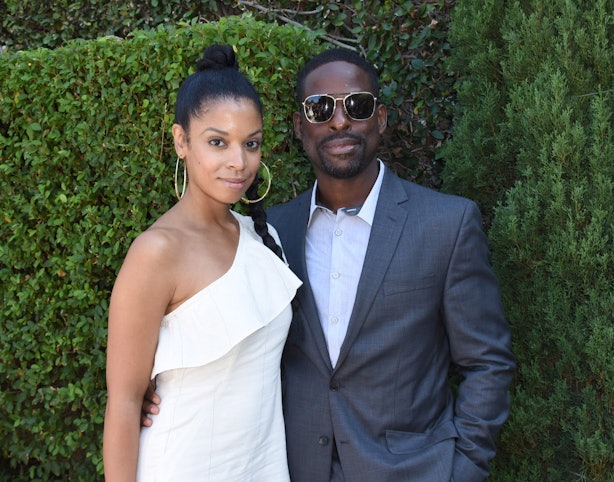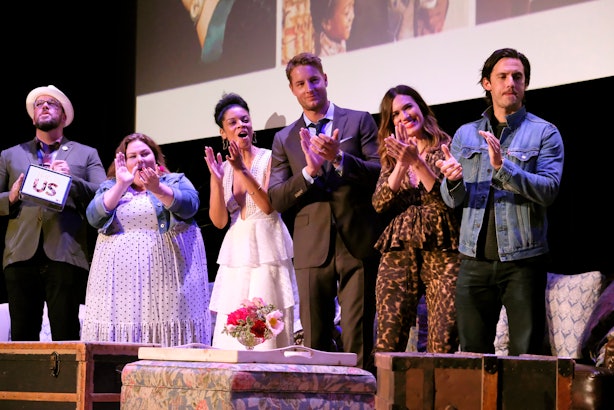 Fans certainly have many new surprises to look forward to when Season 3 debuts this Fall, but if anyone thinks those twists and turns won't bring their fair share of tears as well, they don't know This Is Us.
Source: Read Full Article