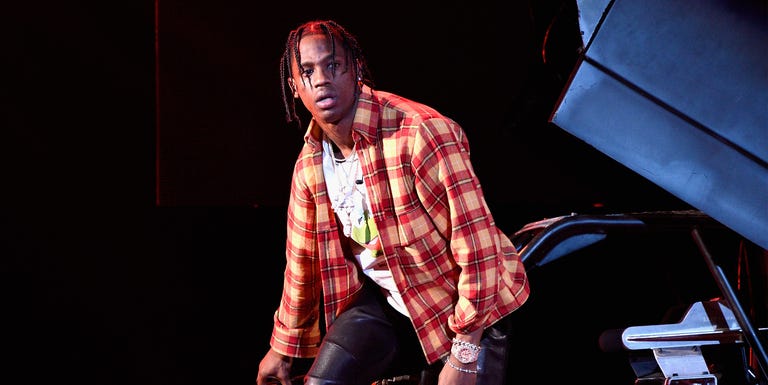 The other day, Travis Scott was going about his business performing on stage in Miami and whatnot, when he invited (emphasis on INVITED) a fan onstage to join him. But, um, apparently Scott's security team missed the memo, because they decided to attack the poor kid—knocking him down and then kicking him.
To his major credit, Scott intervened and let the fan hang around stage for awhile, before making a totally warranted ~thing~ about him getting off said stage safely. Not only did he have the lights turned on, he warned his security to back off.
"Security don't you touch him. Turn the lights on," Scott can be heard saying in the video. "Hold on. I got you. Don't do that cop, he's okay, he's okay. He's a part of the show. He's all right."
Scott also encouraged the audience to "put your cameras down" and "help this kid" before continuing with his performance. Honestly, WHAT A GREAT GUY! Travis Scott for President of My Heart!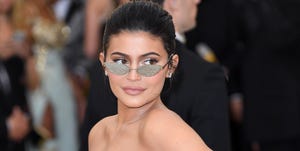 Source: Read Full Article