J.K. Simmons is a fan-favorite character actor who has been a vital part of the entertainment industry for decades. Simmons has worked extensively in television and film, earning many impressive awards. Many movie fans recognize Simmons for his trademark blustery voice and his shaven head, although he has distinguished himself by playing a wide variety of characters. In 2022, J.K. Simmons garnered yet another Academy Award nomination for the I Love Lucy biopic Being the Ricardos, a film that likely only added to his impressive net worth.
When did J.K. Simmons start acting?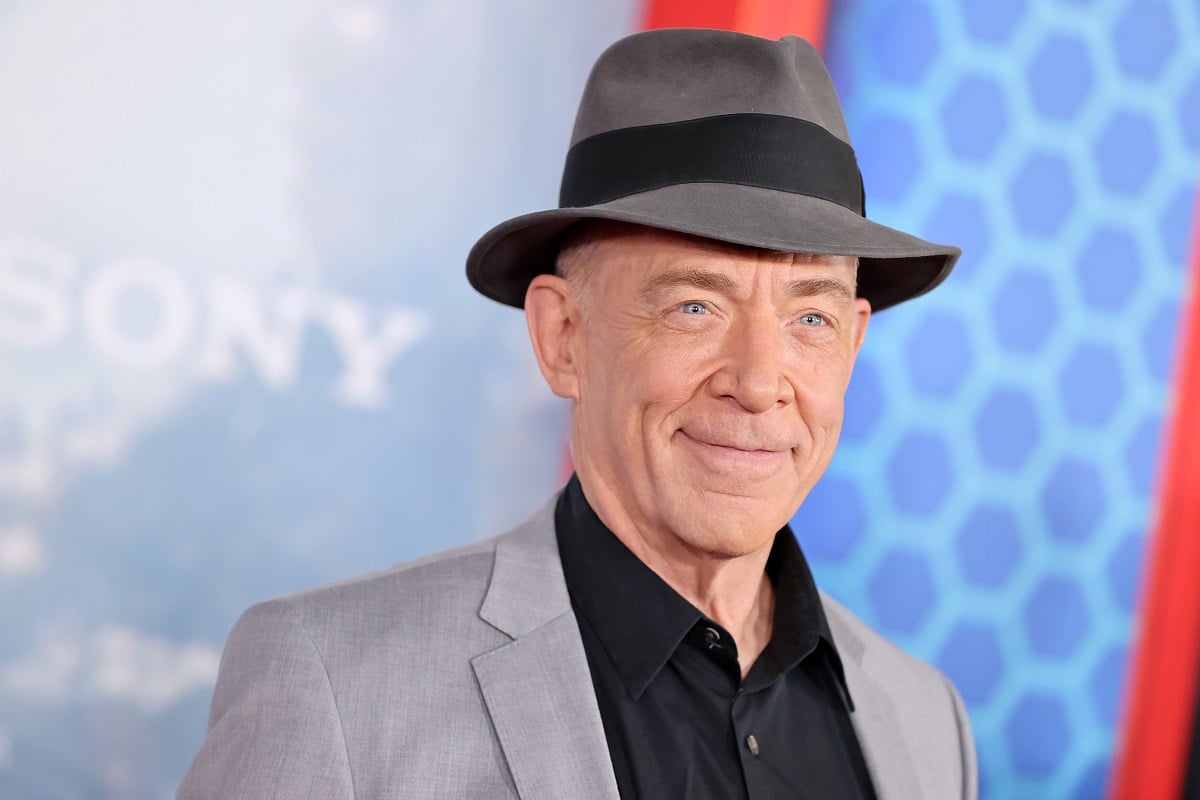 J.K. Simmons' on-screen career began before he graduated from college. His IMDb page shows credits dating back to the mid-80s, though he went from TV to Broadway and back before appearing in his first film in 1994.
By the late '90s, Simmons had transitioned to a successful career in Hollywood. And by the early 2000s, he was a widely-recognized presence. One of his best-known roles during the early 2000s was as J. Jonah Jameson in the Sam Raimi-directed Spider-Man trilogy. He went on to reprise the role of Jameson in the Marvel Cinematic Universe in Spider-Man: No Way Home nearly two decades later.
What is J.K. Simmons' net worth?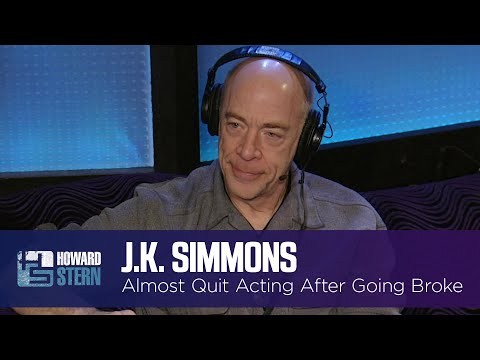 After Simmons broke out as a big-time Hollywood star, he quickly landed roles in several high-profile movies. A few of Simmons' best-known roles include those in Juno, Thank You for Smoking, and Up in the Air. While Simmons is easily recognizable for his exaggerated vocal styling and often-exasperated persona, he's not hesitated to tackle sentimental roles and comedic parts.
For his work as the overbearing conductor in the 2014 movie Whiplash, Simmons took home the Academy Award for Best Supporting Actor. He also won the Golden Globe for Best Supporting Actor in a film that year.
In addition to his work in movies and TV, Simmons has built a thriving career as a commercial actor. He appears in ads for Farmers Insurance Group and Norelco brand razors. Due to his extensive work schedule and dedication to his craft, the star has become very successful — and it shows. According to Celebrity Net Worth, J.K. Simmons has an estimated net worth of around $20 million.
J.K. Simmons was nominated for an Oscar for his work in 'Being the Ricardos'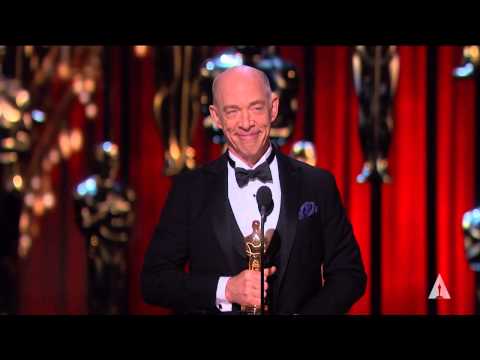 Despite his age, J.K. Simmons shows no signs of slowing down. In fact, he could be entering the most successful phase of his career. Just days after No Way Home premiered, Simmons appeared as William Frawley in Being the Ricardos. Frawley was the veteran vaudeville actor who acted alongside Lucille Ball and Desi Arnaz in the iconic TV show I Love Lucy. The movie received critical acclaim, as some young viewers discovered the names behind the characters for the very first time.
Though Simmons had relatively little screentime in the released film, he made a significant impact in his emotional scenes opposite Nicole Kidman. He landed his second Oscar nomination for Best Supporting Actor for portraying Frawley.
Source: Read Full Article