The holiday season means you likely have two important things on your mind: those peanut butter cookies with the chocolate kiss on top, and gift exchanges. Yes, aside from the decorations and movies you've seen a million times, these two things stand out and make this truly "the most wonderful time of the year." You're bursting with excitement just thinking about the next few months. Being so merry and bright is your thing, although you're a little stressed, too. You have no clue what to buy for your Secret Santa, and have been aimlessly roaming around the stores trying to figure it out. Don't get your tinsel in a tangle, because the one thing you should get is based on solely their personality.
Let's be honest: Dealing with the crowds is already tough, without the added bonus of not knowing what you're looking for. The people with handwritten lists and coupons are on a mission, and you wander into random racks and aisles, just trying to stay out of the way. Um, help!
In all the chaos, you just want to find the perfect gift for your bestie, work wife, or favorite cousin. Of course, there are the classic options like oversized sweaters and cute mugs, but you want to gift something that's really special. Let me ask you one question: What is this person's personality like? That's all you need to know before buying your Secret Santa gift.
If They're Independent AF, Gift A Bold Lip Collection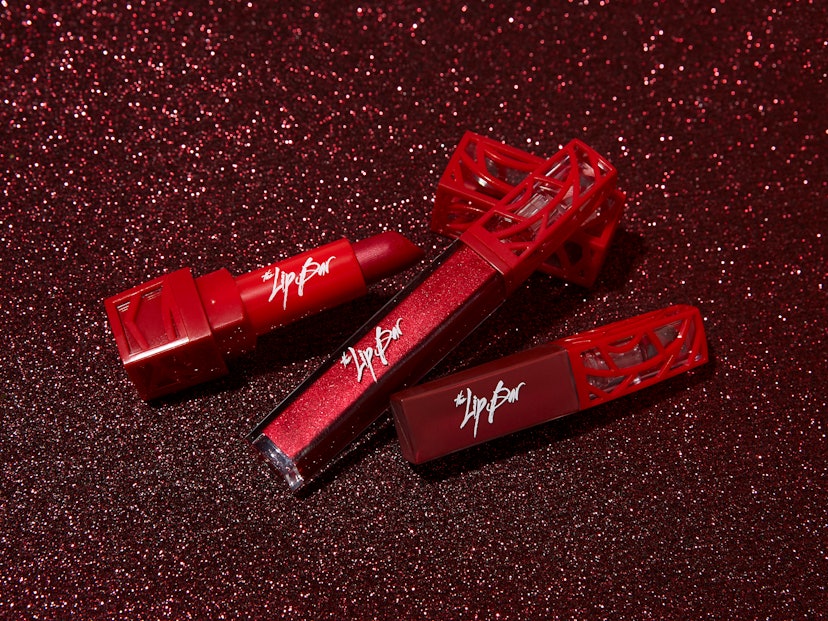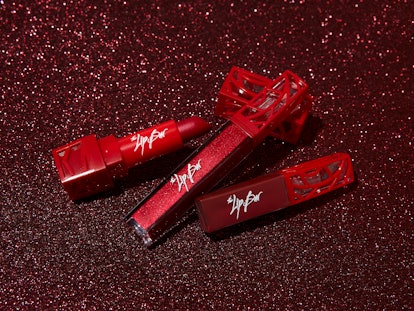 The LipBar Holiday Collection
$37.99
The LipBar
The independent girl needs a gift that's just as bold and beautiful as her. It's only right. Sure, you could pick her up a statement piece of jewelry or a cozy tee with the words "girl boss." But, she already has so many items in her closet that show off her ambition.
That's why you need to grab this holiday lip collection from LipBar. It's festive, totally in season, and will help her make an entrance into every room. (Plus, as you may already know, a red lip never goes out of style.)
If They're A Chill Soul, Gift A Cozy Blanket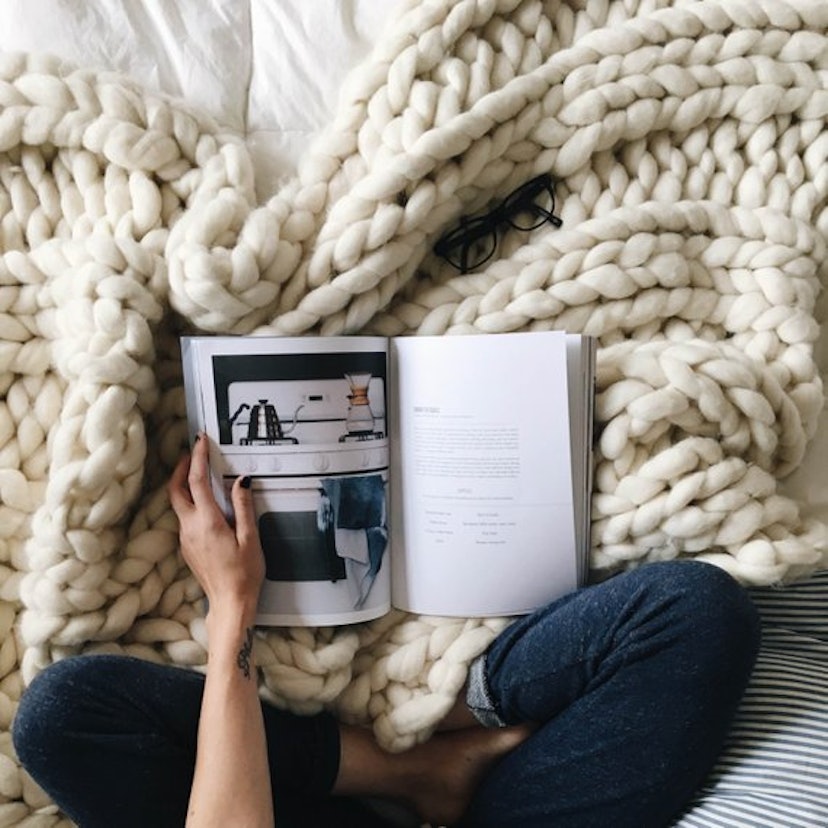 Super Chunky Knit Blanket
$75
Etsy
A chunky knit blanket would be the perfect gift for just about anyone on your list, especially because this is the chilliest season of the year. But, the girl who's always relaxed and going with the flow will appreciate this item the most.
In your friend group, family, or office, she's the daydreamer. She doesn't sweat the small stuff, and isn't one to take life too seriously. She's always down for a cozy night in with some wine and her best girlfriends — and this blanket will be the perfect addition to that kind of plan.
If They're Creative And #Artsy, Gift An Instagram Guide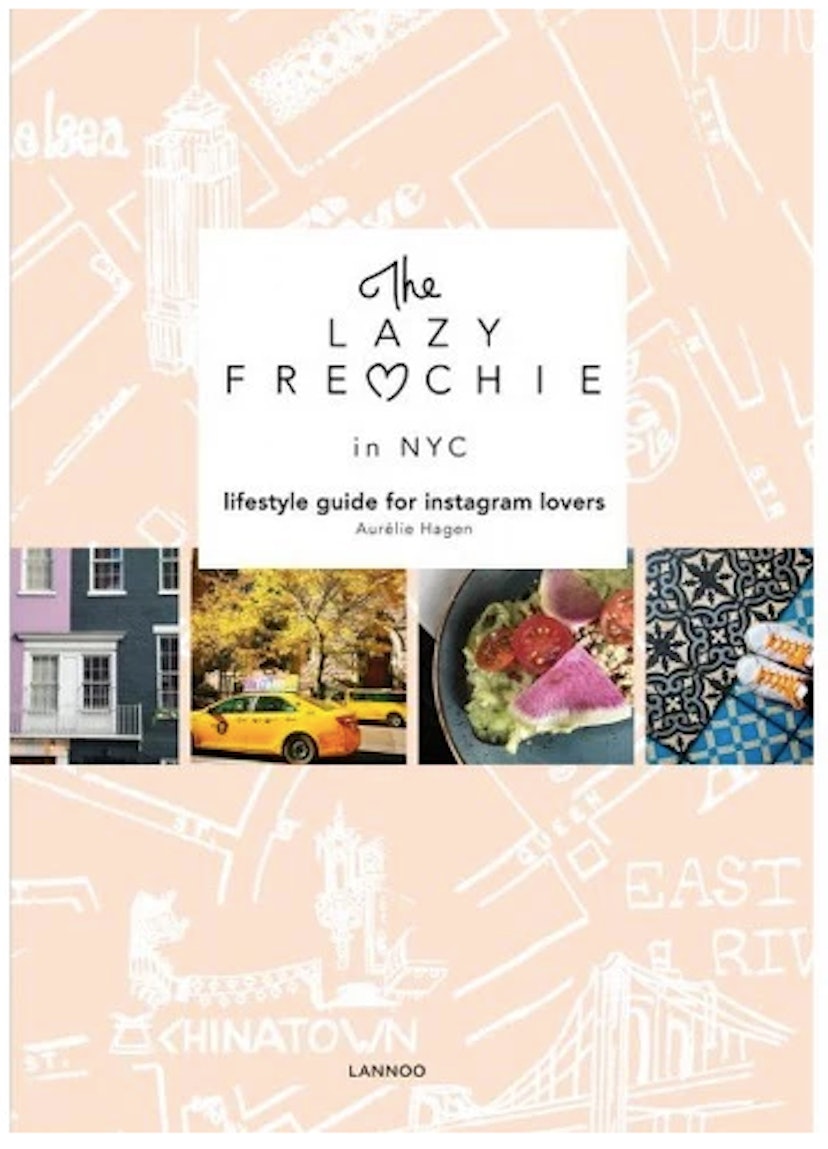 'Lazy Frenchie in NYC: Lifestyle Guide for Instagram Lovers' by Aurelie Hagen
$13.36
Target
The #artsy person in your life is all over social media. She's likely the one who introduced you to Lightroom preset packs, and taught you how to capture the best angles for the 'Gram. She's also one of the most adventurous and spontaneous people you know — always ready to grab her camera and go on a new adventure.
Thanks to you and your gift, her next trip will be around New York City. This guide will make sure she sees the most Insta-worthy places, and gets colorful snaps of plates of food, too.
If They're A Social Butterfly, Gift A Coffee Maker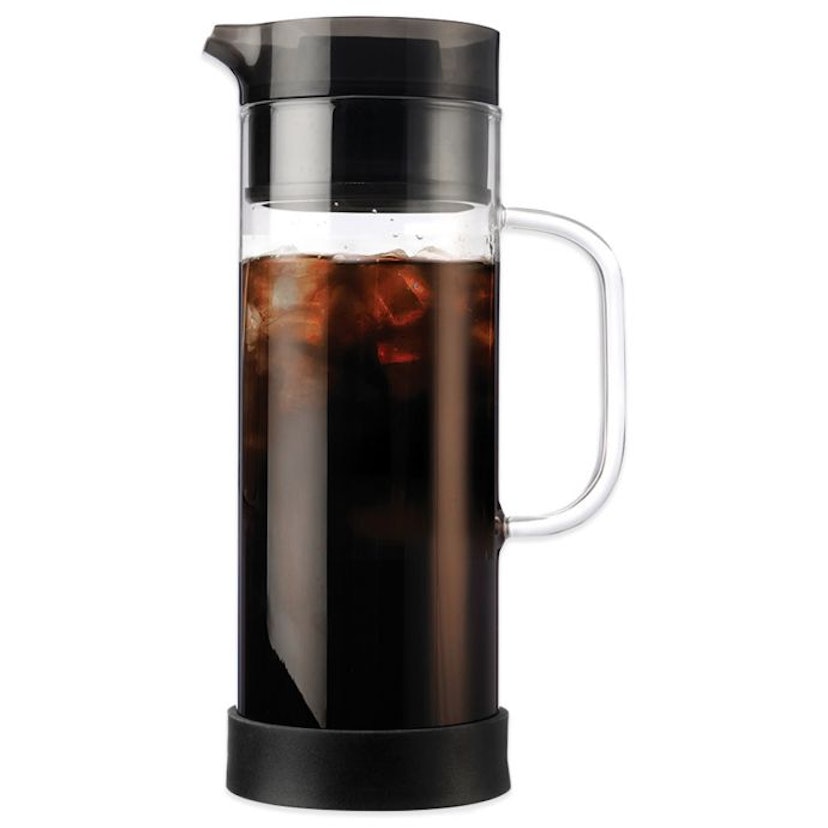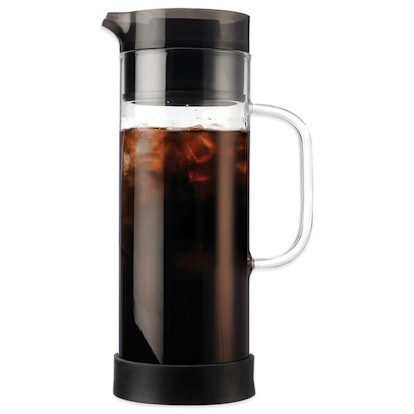 Primula 50 oz. Cold Brew Coffee Maker
$29.99
Bed Bath & Beyond
When someone is a social butterfly, they love to make conversation and be where the people are. They don't mind sitting in a place for hours, catching up on the latest television show theories and memes on the Internet. Does this sound like your Secret Santa?
If so, then a cold brew coffee maker is exactly what you need to get. It gives this person the chance to get chatty with someone over the one drink that's honestly built for conversation: coffee. Pair this item with a cute mug, and you'll be good to go.
If They're The Funny One, Gift A Festive Onesie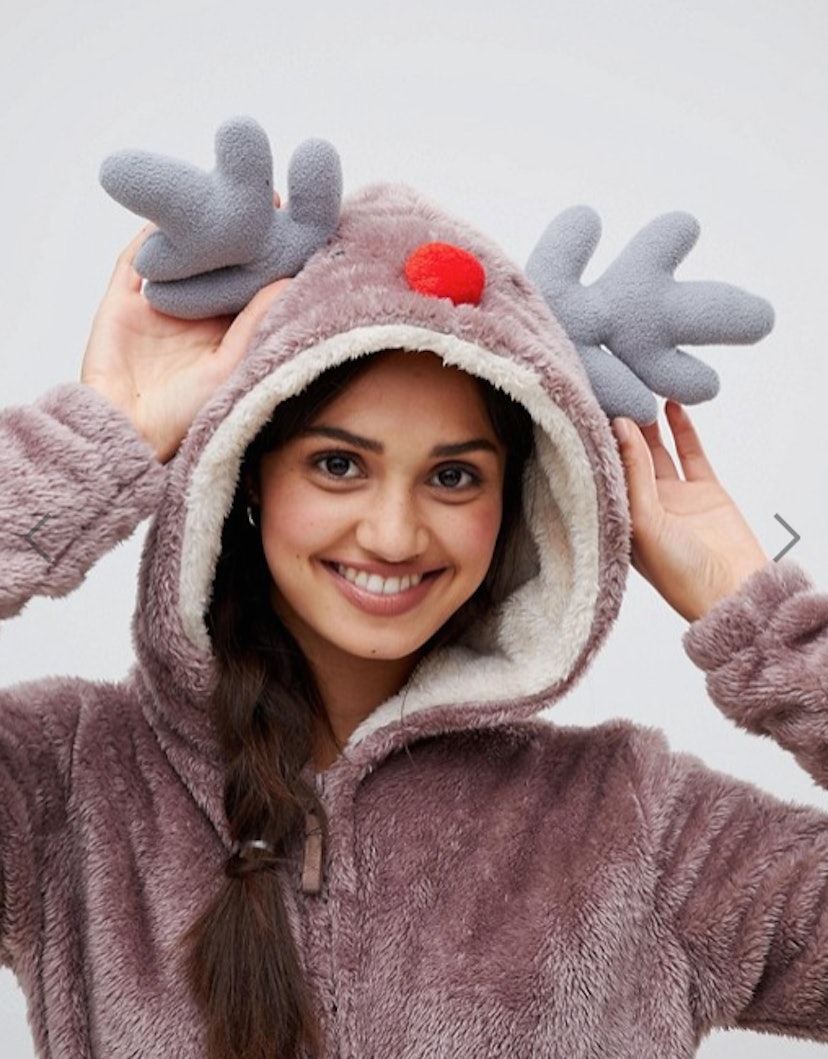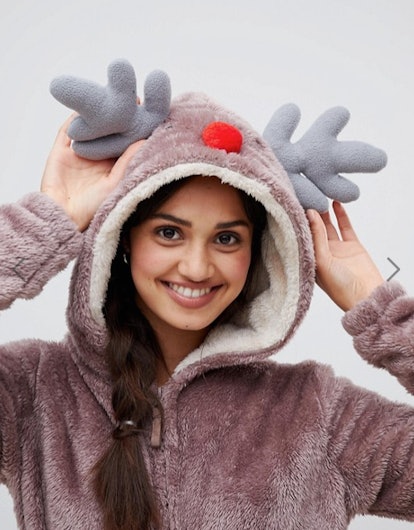 Loungeable Reindeer Onesie
$40
ASOS
Your Secret Santa is hilarious. She can light up an entire room with her smile and cheesy jokes. So, a gift that will make her giggle a bit is in the cards for you.
As fun as gag gifts may be, I'd highly suggest steering clear of them and getting your person something slightly more practical. This reindeer onesie will be cozy and one-of-a-kind, and put everybody at the gift exchange in a festive #mood. Could you ask for anything better? Oh yes, those cookies!
If They're Adventurous, Gift A Trendy Backpack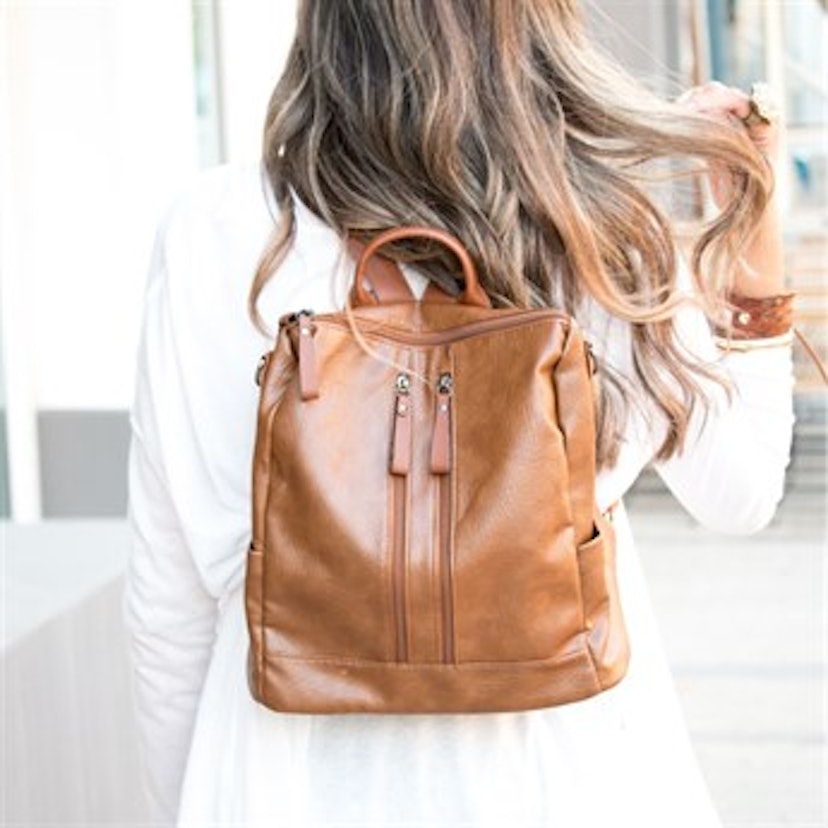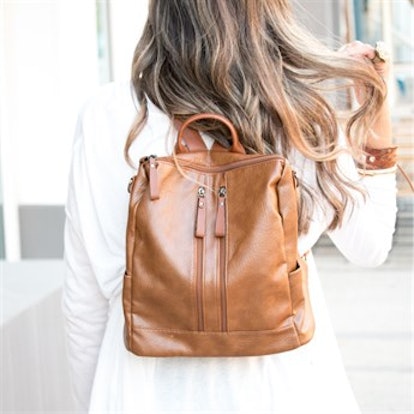 Leather Backpack
$24.99
Jane
The adventurous girl is always ready to pack her suitcase and hop on a plane. She's the one in your crew who likes to go hiking, or maybe check out the best ski destinations around the world.
Most likely, this girl already has a lot of the things she needs for these adventures and memories. But, a new backpack is always a good idea. Grabbing this leather one from Jane will keep her in style and ready for the most spontaneous ideas that come to her mind.
If They're Organized, Gift A Cute Planner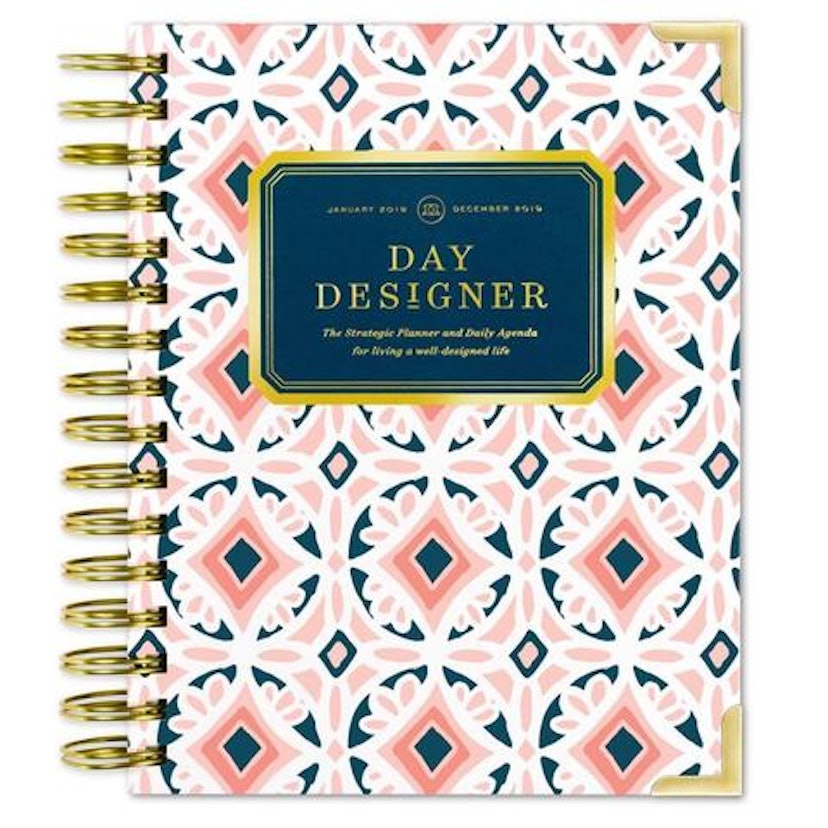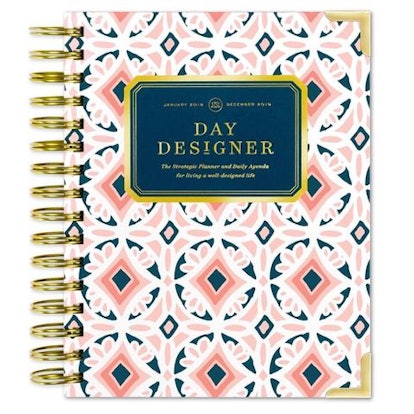 January 2019 Mini Daily Planner
$49
Day Designer
Lucky for you, you got the girl who's super organized. She would honestly be happy with whatever you got her — from a candle and fuzzy stocks, to cute stationary she could send letters with.
But, that easy-going personality of hers shouldn't keep you from getting creative with your gift. Pick up this mini planner to remind this person that you're thoughtful and thinking of her this holiday season. She'll love the brightly-colored design on the cover, and having all of her plans organized in one place.
If They're Old-Fashioned, Gift A Retro Game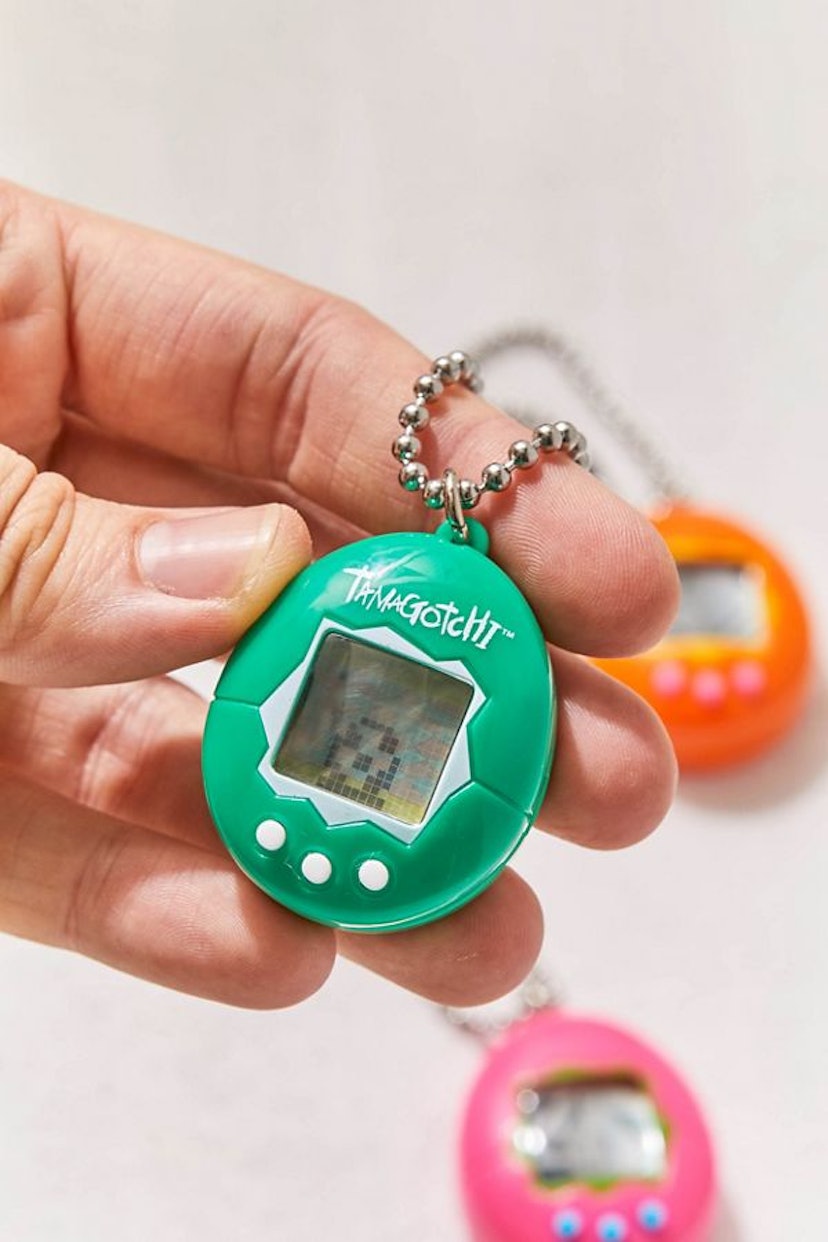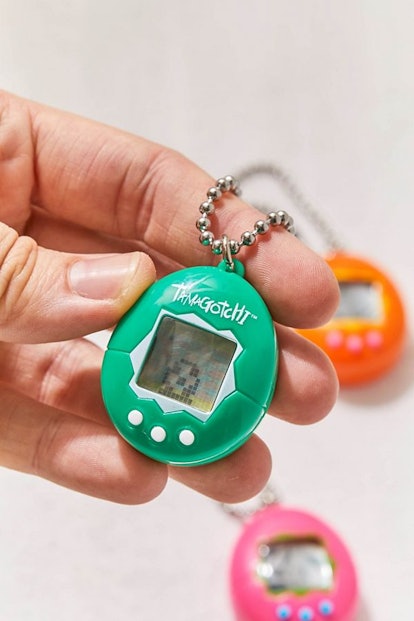 Tamagotchi Series 4 Game
$20
Urban Outfitters
Every group has someone who's a little old-fashioned. This is the girl who loves vintage clothing and listening to rock and roll. She's a pro at thrift shopping and knows classic films by heart. What do you get that kind of girl?
It's actually quite simple, thanks to Urban Outfitters. This company is currently bringing back a lot of the toys, games, and lifestyle items you used to love. From record players to handheld games like this Tamagotchi, you have a lot of options. (But, do your Secret Santa a favor and go for the Tamagotchi, OK?)
If They're Sweet And Love Desserts, Gift A Baking Kit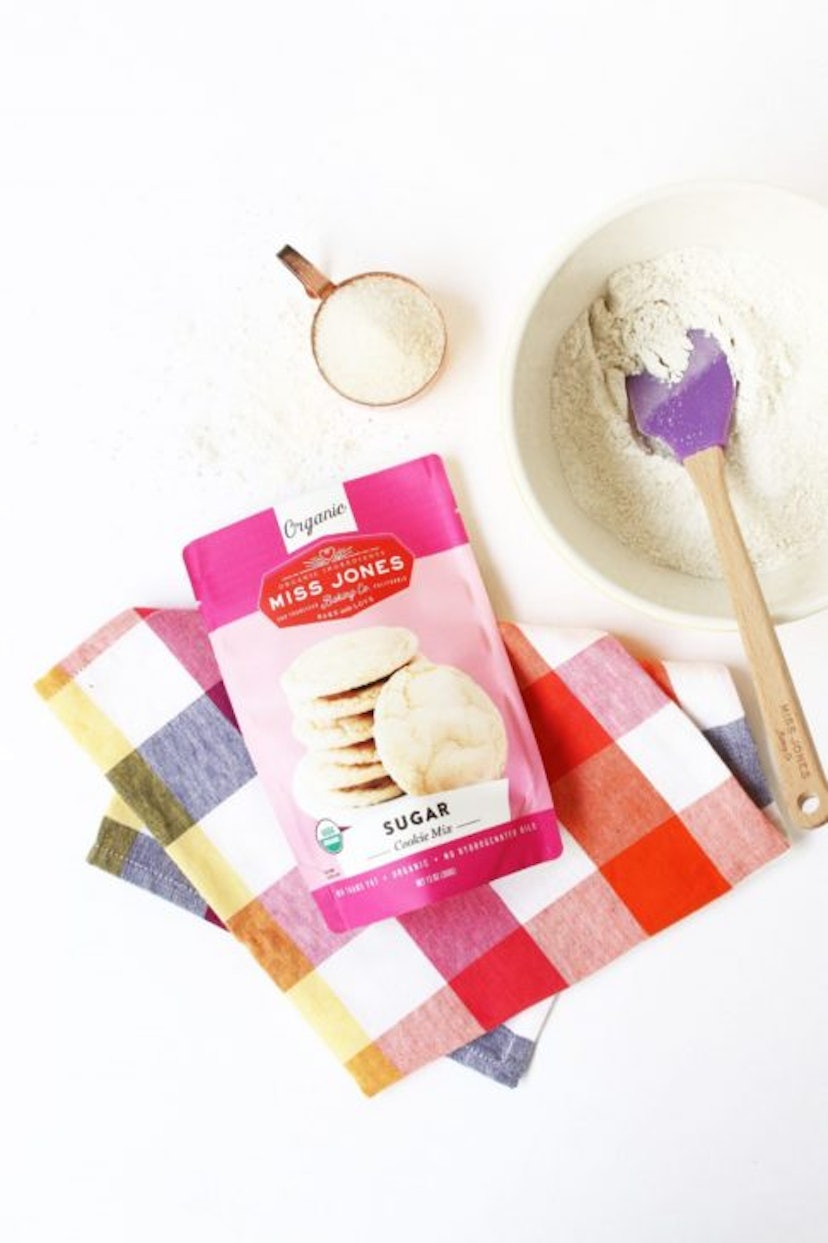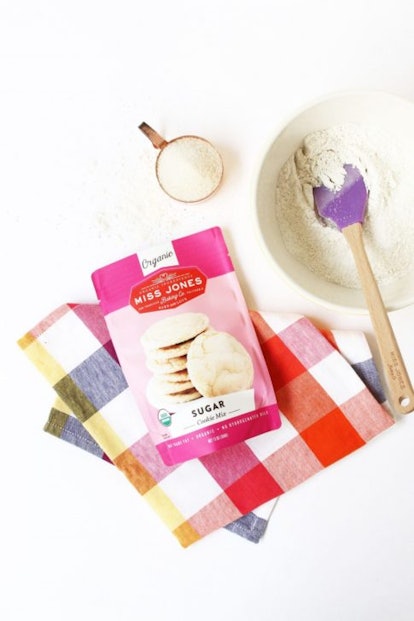 Gimme Some Sugar Cookie Box
$50
Miss Jones Baking Co.
If your Secret Santa is sweet and loves desserts, then giving a gift is going to be pretty easy this year. Think about it: You could get her a hot chocolate set or a bunch of different candies that have peppermint and caramel inside. You could even get her this baking kit from Miss Jones Baking Co. so that she's never without some sugar in her life.
Truth is, this person just loves spending time with her friends and making everlasting memories. With the baking kit, she can gather up your crew and whip up some yummy cookies in the kitchen. When all is said and done, you'll snack on these treats and watch holiday movies.
Source: Read Full Article