On Friday, Oct. 5, the Matthews family reunited for a Boy Meets World reunion panel at the New York Comic Con, but a curious thing happened along the way. As much as the panel was a discussion about the original series, it seems that Danielle Fishel and Ben Savage discussed the importance of Girl Meets World too. According to The Hollywood Reporter, the actors who brought the iconic '90s couple Cory and Topanga to life got candid about why they were passionate about returning to the world of Boy Meets World even though the focus would be on a new generation of characters.
Girl Meets World ended after three seasons in January 2017, but while the adventures of Cory and Topanga's daughter, Riley Matthews, and her friends couldn't match the original in longevity, it was Boy Meets World's equal in meaning. And Savage and Fishel shared that they wouldn't have missed being a part of the series for the world. As reported by THR, Fishel said,
Together, Savage and Fishel were able to pass on some of the lessons they learned to the next generation of actors. However, Savage also noted that it was just as important for Girl Meets World to share those lessons about growing up with today's kids. He told the crowd, "We wanted to apply a lot of life lessons that we wrote about and talked about and give it to a new generation. They're getting a lot of the same lessons and stories that you guys got growing up with Boy Meets World."
Even though the series ended after three seasons, Girl Meets World definitely made an impact of its own. Rowan Blanchard and Sabrina Carpenter's Riley and Maya tackled subjects like bullying, activism, and gender equality with warmth, humor, and confidence. The show's passionate fanbase has proven that the world of Boy Meets World is better off for expanding to include a new generation of characters.
Perhaps what is most remarkable of all is the way in which the original cast has maintained a strong connection with each other even though Boy Meets World premiered 25 years ago. In September, Fishel shared a message for her castmates on Instagram. She wrote,
When it comes to teen shows, few are quite as enduring as Boy Meets World. Two shows and 25 years later, Cory and Topanga are still reminding kids and adults alike that their stories matter — and in the process, they've proven that they took Mr. Feeny's parting advice to heart. They've been dreaming, trying, and doing good for more than two decades now, and that's something Fishel and Savage can be proud of.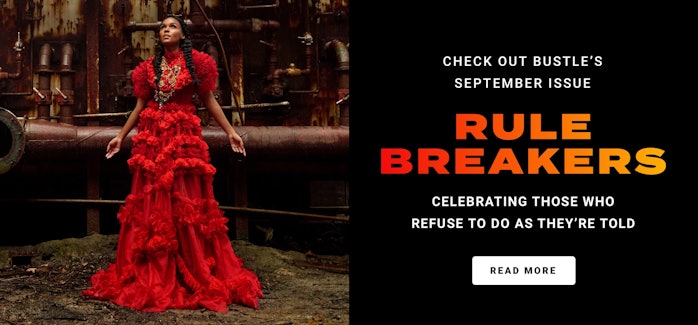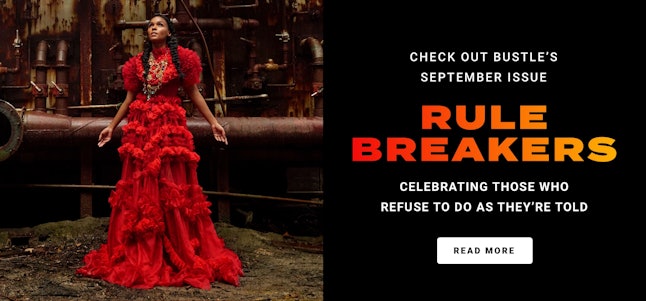 Source: Read Full Article