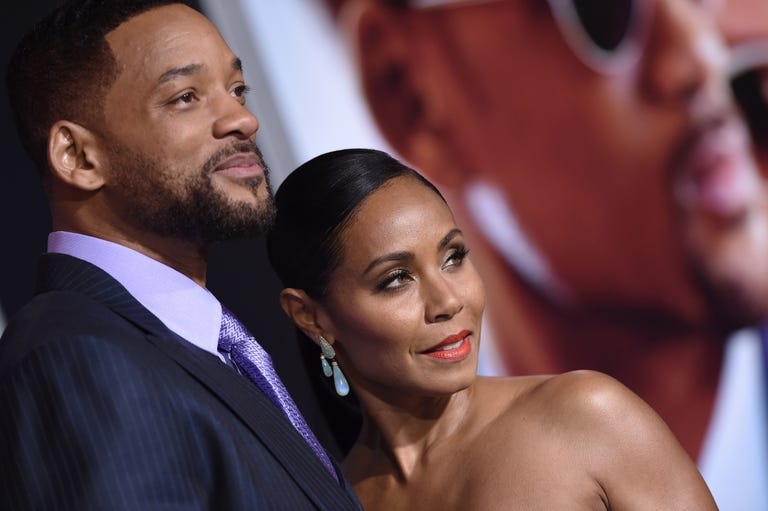 Will Smith and Jada Pinkett Smith have been #couplegoals for practically forever now and, it seems, they feel that way about each other too.
Will recently went on Tidal's Rap Radar podcast and said that he and Jada "don't even say we're married anymore."
"We refer to ourselves as life partners, where you get into that space where you realize you are literally with somebody for the rest of your life," he said.
Will also said that "this right now is the best time in my life, ever, I've never been happier."
A post shared by Will Smith (@willsmith) on
Whoa, those are pretty impressive statements. The couple, who have been married since 1997 and have two kids together, have been hit with divorce rumors off and on for years, but both Will and Jada have both made that clear that it's never going to happen.
In Will's single, In the Clique, which he released in May, he raps, "Stop the divorce rumors and mind your damn business." Jada also said on "Sway in the Morning" in June that she and Will are in it for life.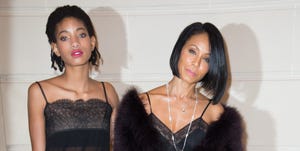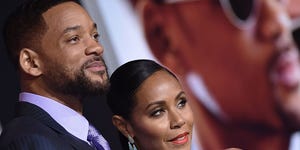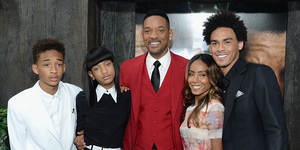 "We are family. That's never going down," she said. "We are family. Take out all that whole marriage, relationship crap, at the end of the day, Will and I are family. I am going to hold him down, doesn't matter." She continued, "All that relationship [stuff] and what people think ideas of a husband, partner and all that, man, whatever. At the end of the day, that is a man that can rely on me for the rest of his life, period."
Jada also told Megyn Kelly on Today in June that she and Will have a "very, very, very, unique partnership." "It's really great because when you get to a place where you can love someone and allow them to be exactly who they are," she said, per People. "Through my journey, [I have] learned to love him in the most pure way and love everything that comes with that and he's learning to do the same."
And, for the record, Jada said on Watch What Happens Live in 2017 that she and Will aren't swingers, despite rumors. "I'm like, 'Yo, I wish! I wish,'" she said, laughing.
Source: Read Full Article