Just when you think Queer Eye on Netflix can't get any more magical, they go and prove their fans wrong — in a good way, of course. William and Shannan from Queer Eye Season 2 got married, and the show's official Netflix account blessed everyone with the photos. They had an adorable caption, too, so please read this in your best Jonathan Van Ness impression:
Get it? Like in William's Queer Eye movie, where his character — beset with writer's block — invents a word to mean "more than love." And it's Shannan, as in, his longtime live-in girlfriend's name. It's just so much. Not to mention, it seems as if the two had an absolutely breathtaking sunset wedding on a beach. Looks like Bobby Berk's eye for design really had an impact on the both of them. That, or the pair follow more than a few incredible accounts on Pinterest.
So, everyone, take a deep breath and put down your glass of wine, because here are photos of William and Shannan's wedding posted by the Queer Eye Twitter account are glorious.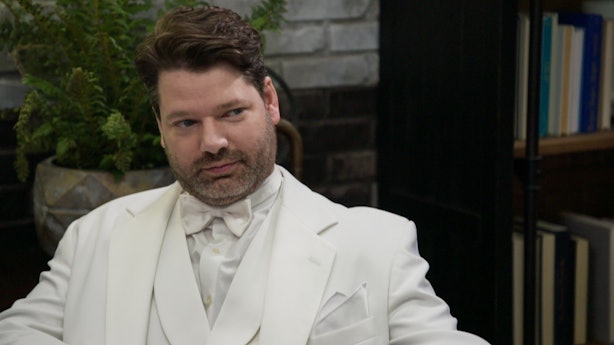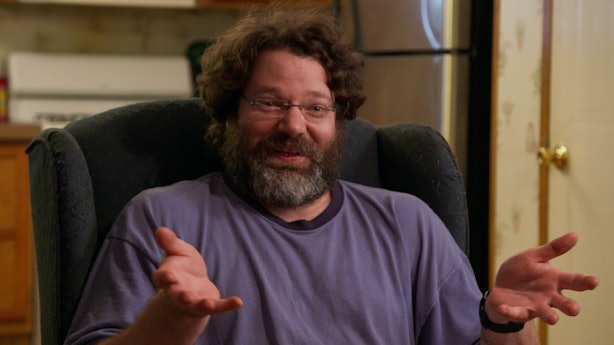 Of course, this isn't the first romantic partnering that Queer Eye has helped along. For example, after the Fab Five encouraged A.J. to come out to his stepmother in Season 1, he was finally comfortable enough to get engaged to his longtime boyfriend, Dre. In Season 2, the epilogue to Jason's episode included the tidbit that not only did he not leave Georgia, but he got together with his longtime friend Beth, who was prominently featured in the episode.
Perhaps most notable, though, is the relationship from Queer Eye Season 1, Episode 1, between makeover subject Tom and his ex-wife, Abby. Tom had been thrice married and divorced, and made viewers' hearts flutter when he confidently revealed how much he still loved Abby. They may not have reconnected on camera, but they did IRL, and Tom's buoyant social media presence documented the fact that the pair remarried in 2018. So, William and Shannan are another brick in the wall of romances kickstarted by Queer Eye. And considering there have only been 16 episodes to date, that's a pretty high wall they've built so far. Can't wait to see where it goes next.
Congrats to William and Shannan, congrats to the Fab Five for helping them pull it off, and really, congratulations to Queer Eye fans everywhere, because they're all a part of this special day. Which Queer Eye couple will get engaged by Season 3? Only time will tell.
Source: Read Full Article