While the OG Hitachi Magic Wand (since rebranded to *just* Magic Wand Original due to a variety of reasons you can read about here), might not be as cute or shiny or little as new sex toys, it's been one of the most popular sex toys for decades for a reason.
The thing works.
Yep, everything about the corded toy makes you tilt "really?" In 2019 when everything is rechargeable and the size of your pinky finger, but the Magic Wand is still the most powerful sex toys out there and still sells like hotcakes.
Of course, there's the new Magic Wand Rechargeable, which is a cordless version of the classic, but people are still buying the classic! Consider it the true first cult sex toy.
And now you can get the OG Magic Wand (many imitators, but you obvi want the orig if you can get your hands on it) for only $45.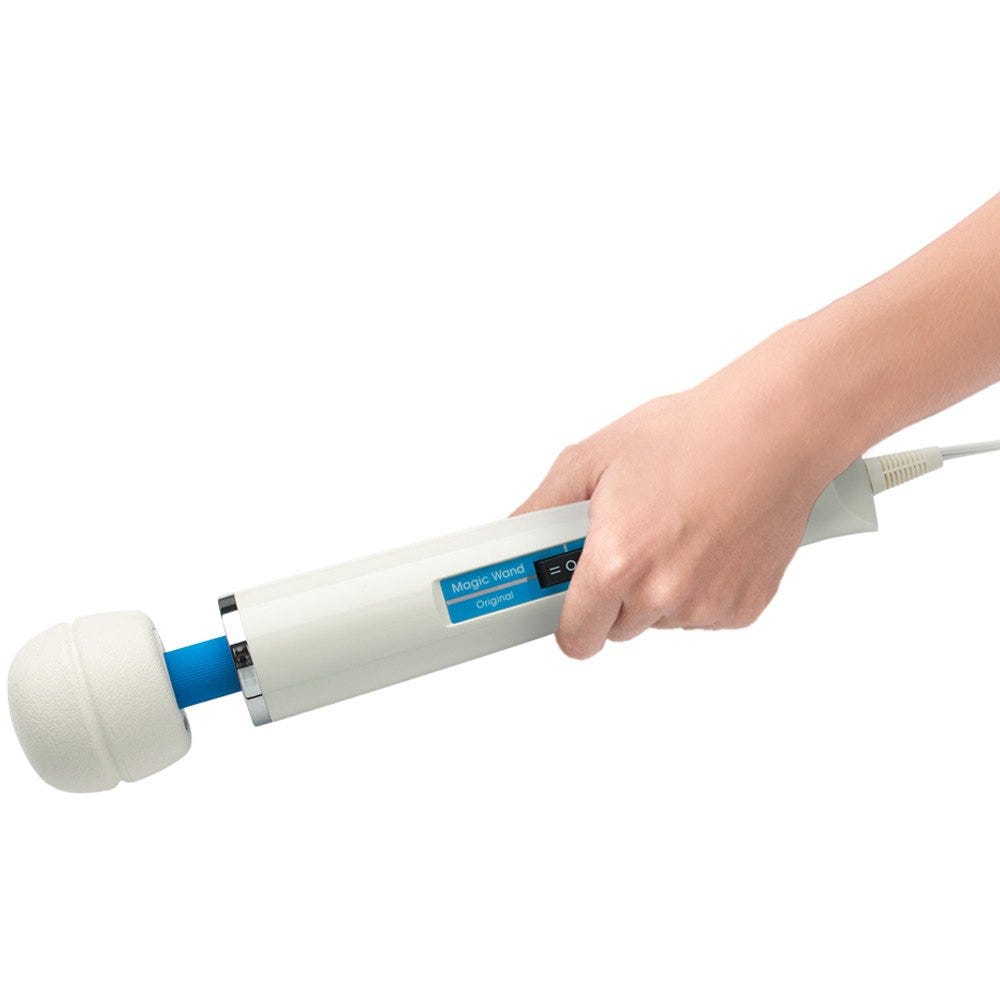 Yep, it's currently less than $45, ($44.25) at Babeland right now for their 25% off Black Friday sale, which goes from Friday, November 29th at 1:30 PM EST to Monday, December 3rd at 1:59 AM EST.
And this isn't just limited to the corded one. The rechargeable version which typically goes for $125, is now $94.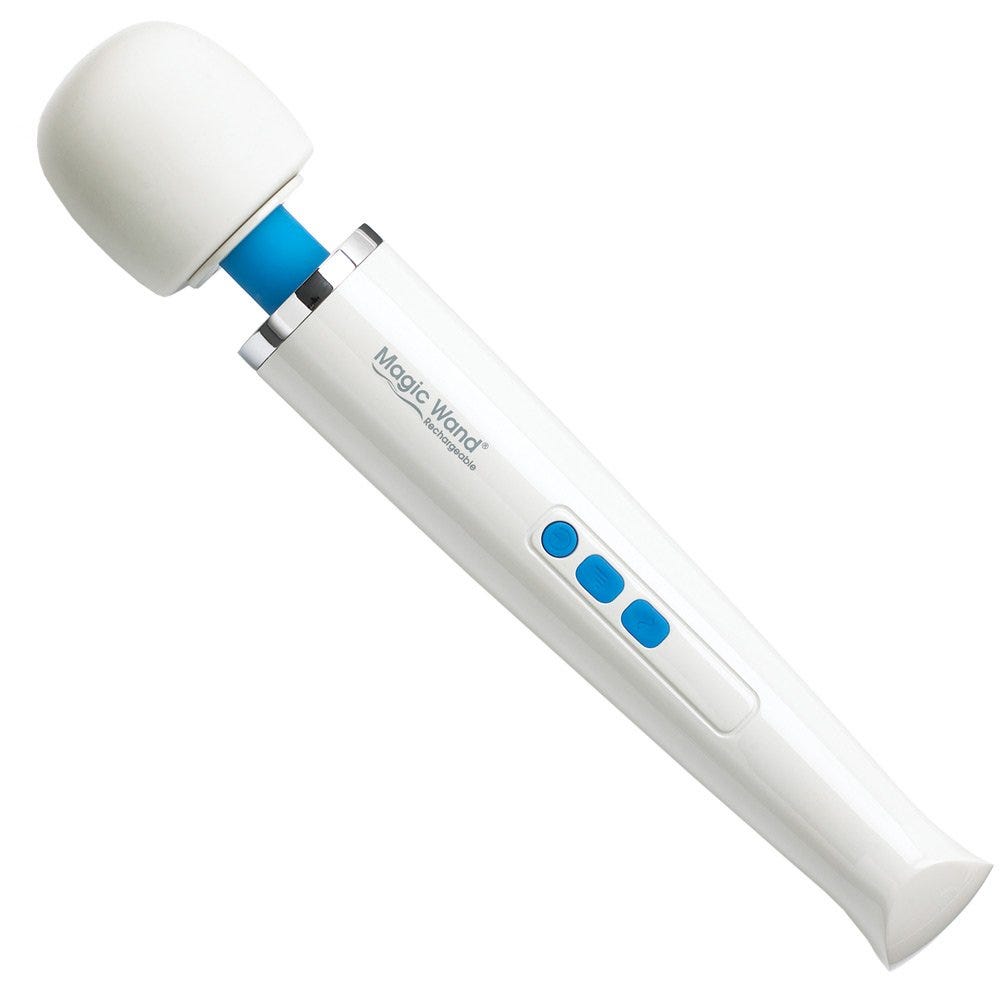 And the newest addition to the MW family, the Magic Wand Plus which is typically $90 is now $67. Note, this model is pretty much the same thing as the original, just with a removable cord for storage (it's not actually cordless and must be plugged in to work) and extra settings. I say skip it and go for either the original corded or fully rechargeable.
As someone who covers Babeland sales and sex toy sales pretty frequently, I can tell you that I've never seen a Magic Wand original go for this low ever before. In fact, if you read the fine print on many Babeland sales, there are often restricted brands excluded from the sale, and Magic Wand is nearly always on that list. Not so this time!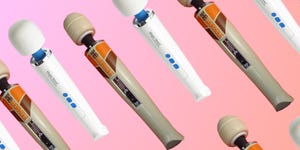 But move fast, Lisa Finn, brand manager at Babeland, says the Magic Wand (the rechargeable version) has been their number one best seller since coming out in 2015, and the other iterations of the Magic Wand (corded, etc) are also frequently, if not consistently, in their top #5 as well. Considering the damn thing has been around since the 70s and is still beating out shiny, newer toys for those top spots, you — I cannot stress this enough — will want to move fast.
(Also, if you're like "lol I swear I can get it cheaper on Amazon" — go, I support you. But know that the Magic Wand Original has many, many counterfeit versions out there, which happens when an uber popular product has also been around for nearly 50 years. Babeland might have slightly higher prices, but because they specialize in sex toys, you know they only work with legit distributors so you'll get the brand you paid for. I say this as a woman who tried being slick with designer brand perfume on Amazon and instead received a bottle of putrid donkey piss and will never let it happen again.)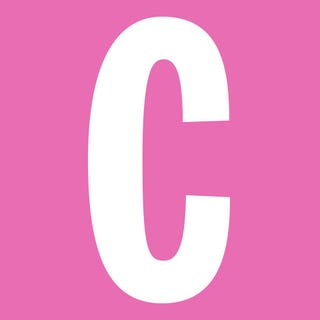 Want to get the hottest sex positions, the wildest confessions, and the steamiest secrets right to your inbox? Sign up for our sex newsletter ASAP.
Subscribe
Source: Read Full Article