We all love to keep up with our favorite celebrity and who they are in love with. With Valentine's Day approaching it is only right that we take a look at what celebrities we hope finally tie the knot in 2020. Whether they are in long engagements or short ones, we want to know when and where the question was asked, and most importantly if she said yes!
RELATED: The 10 Most Expensive Weddings Of All Time
These celebrity couples may have made us wait too long to reveal their wedding dates because we are sitting at the edge of our seats with so much anticipation. Here are 10 celebrity couples we hope finally tie the knot in 2020!
10

Adam DeVine & Chloe Bridges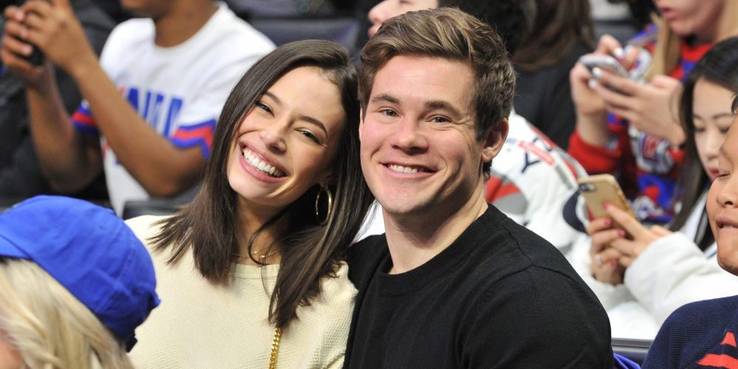 The first celebrity couple we hope finally tie the knot in 2020 are Adam DeVine and Chloe Bridges. We know Adam as a very good and very funny actor. Featured in movies like Mike and Dave Need Wedding Dates and being part actor and writer for the movie series Pitch Perfect. Adam DeVine has been very busy in his personal and romantic life with Chloe Bridges.
RELATED: 10 Of The Most Extreme Places To Tie The Knot
Chloe, an actress on the TV series Pretty Little Liars, said yes to Adam on Oct 24th. They have been dating since 2015 and we have been waiting for Adam to pop the question. Now that is completed, we really hope that this celebrity couple ties the knot before the year 2020 is over!
9

Jonah Hill & Gianna Santos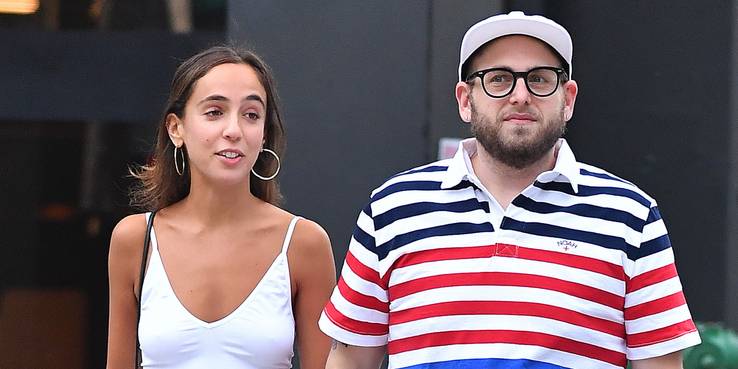 This couple makes the list because they are so darn cute and we cannot wait until they are officially married. We know Jonah from top movies like 21 and 22 Jump Street and The Wolf on Wall Street. Popping the big question in September of 2019, Gianna Santos has been flaunting her huge rock for months now!
She is not in the spotlight as much as Jonah, but do not be misled, this diva is a fashion goddess. We really hope this couple finally ties the knot in 2020 after dating since 2018. Our only question is, when is the big day and are we invited?
8

Luke Combs & Nicole Hocking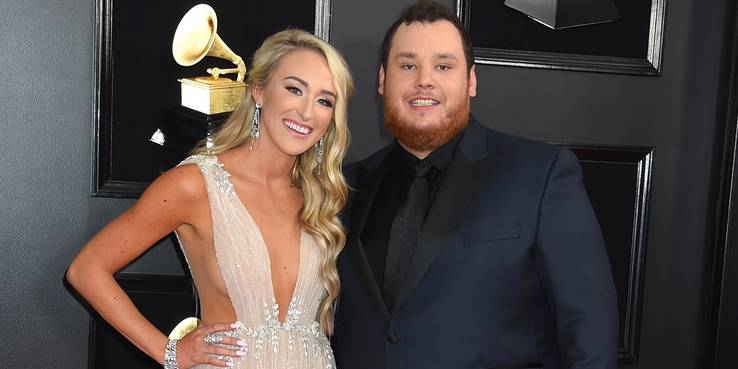 This awesome celebrity couple, Luke Combs and Nicole Hocking, has been getting tons of attention in the media. Luke Combs and Nicole have been dating since 2016 and finally, a much needed and highly anticipated engagement happened in 2018. We just hope that 2020 will be the year that this singer will finally walk down that aisle.
It seems that Nicole is ride or die for her fiancé and will not stand for anyone fat-shaming her man. This gives us so much hope that this couple will finally get married in 2020 as their relationship appears to be going strong.
7

Frankie Muniz & Paige Price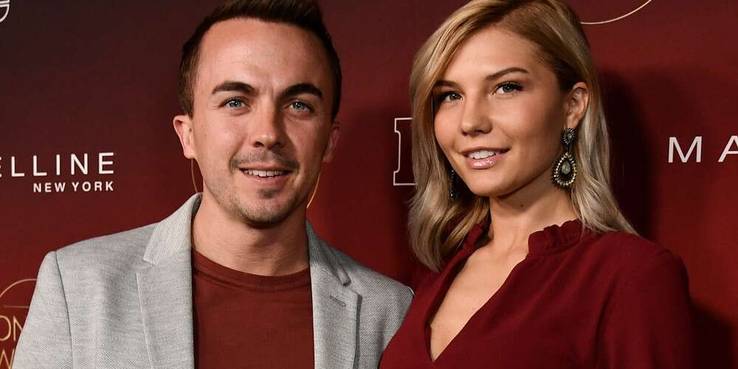 Childhood star of the hit TV show Malcolm in the Middle has finally made this list of celebrities who we hope finally get married in 2020. Frankie finally asked his longtime girlfriend Paige Price to marry him in 2018 after dating for years.
Paige, our favorite Dancing with the Stars contestant and model has been engaged for over a year and we are glad that it actually happened with all that Frankie had been going through at the time. We have nothing but high hopes for this couple and we definitely hope they tie the knot and make it official in 2020.
6

Scarlett Johansson & Colin Jost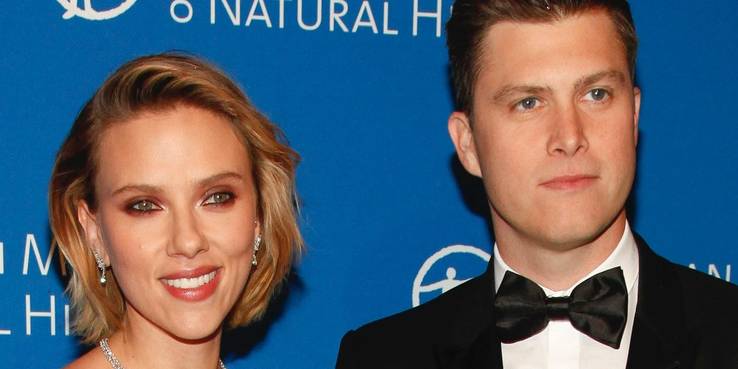 This lovely celebrity couple has made it hard to keep up with their relationship. We love to love Scarlett Johansson in the many movies she has acted in! So, by default, we absolutely love the man Colin Jost that she is engaged to. Trying to forget her ex-husband Ryan Reynolds, Scarlett said yes to Colin Jost when he proposed to her in May 2019 and does not seem affected by the fact that her fiancé and Ryan have been featured on the same talk show.
RELATED: The 10 Most Expensive Women's Watches
They have been dating for the past two years and we actually hope this one lasts. That is why this couple made it to our list of celebrity couples who we hope will get hitched in 2020.
5

Hilary Duff & Matthew Koma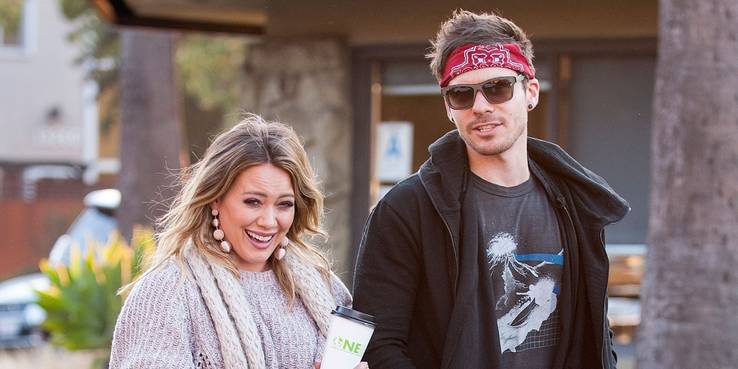 Popular to the media, Hilary Duff and her fiancé Matthew Koma have made this list of celebrity couples that we hope head down the aisle in 2020. They have recently had a new baby girl and there has still been no talk about wedding bells. Although their relationship has been on and off again since 2015, it is no question that these two are madly in love with each other.
This celebrity singing duo cannot get enough of each other and it is why they got engaged in 2019. Hilary's "promotion" aka engagement should be the last one, thanks to her new fiancé Matthew. We will be keeping a close eye on these two during 2020 and expecting wedding bells.
4

Josphine Skriver & Alex DeLeon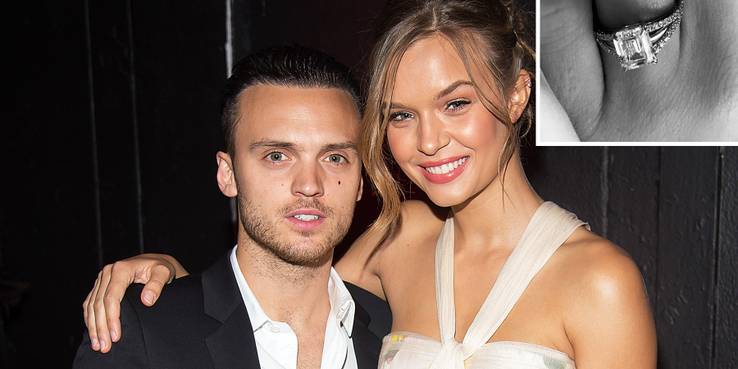 We welcome this celebrity singer and supermodel couple to our list because we want to see them walk down the aisle in 2020. Josephine Skriver is known as a beautiful Victoria Secrets model and her fiancé Alex DeLeon got engaged in 2018 and it is no surprise. They really seem to be madly in love on social media and on some of the talk shows that they are featured on together recently.
Speaking openly about their relationship struggles and how they got through them we absolutely have our fingers crossed for this super cute and fun duo to finally wed in 2020!
3

Savannah Chrisley & Nic Kerdiles
Reality TV celebrity couple Savannah Chrisley and Nic Kerdiles were officially engaged as of 2018. If you have been following this couple on Chrisley Knows Best you know how adorable their relationship is. You may even know about the rumors of them breaking up recently. Of course, Nic was there to stand up for their relationship and denies anything that has to do with him not marrying his honey Savannah.
We have been able to follow this couple for the majority of their relationship. This is why we hope that they broadcast the wedding for all to see and, most importantly, finally say their vows in 2020.
2

Issa Rae & Louis Diame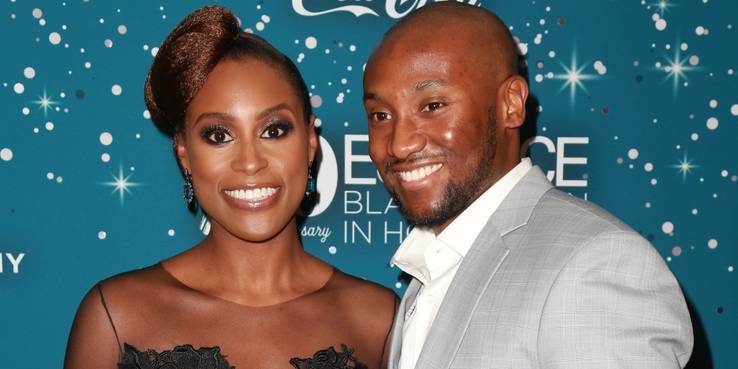 We are so here for this couple finally getting engaged. We are even more excited to know when they will actually tie the knot. Issa Rae's career has recently taken off, and the sky is the limit. She got an engagement ring along with a leading role in the new movie Little and it is why Issa has been killing the entertainment business.
Her new fiancé Louis Diame is not letting this one go by putting a ring on her finger in 2019. This is one of the couples this list was made for and although their relationship has been kept out of the spotlight, we are ready for them to tie the knot in 2020.
1

Alex Rodriguez & Jennifer Lopez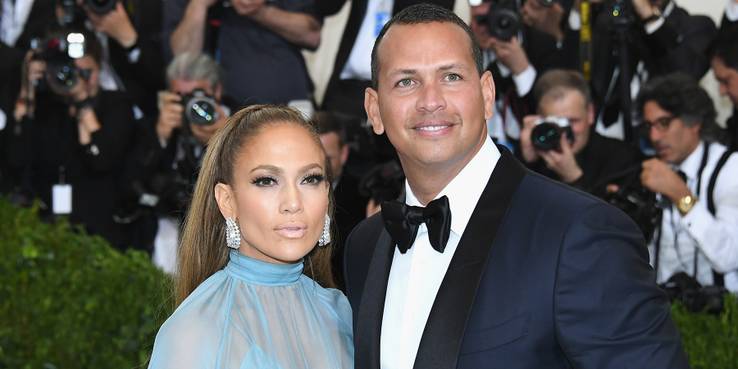 Our final celebrity couple who we hope finally get married in 2020, and stay married are Alex Rodriquez and Jennifer Lopez. Neither of them is new to the fiancé, engagement or wedding game. This is why it so important for them to get married in 2020 because everyone is so excited about their love and her enormously giant ring!
We have really high hopes for this former MLB player and Jenny from the block, even though they will be inviting all of their former wives and husbands to the wedding. Fingers crossed because we would love for this celebrity couple to get married in 2020.
NEXT: 10 Crazy Details You Never Knew About The Olsen Twins' Career
Source: Read Full Article