A lot of us may wonder what actresses like Megan Fox or Jennifer Aniston were doing before all of the glitz and glamour. Granted, many of them weren't entertainers they're whole lives. Some could've been walking down the same street as us, and we probably didn't even notice!
Related: My Big Break: 10 Craziest Celebrity Discovery Stories
Believe it or not, before gaining notoriety in Hollywood, some actresses worked various jobs, including working in restaurants! It may be hard to imagine our favorite actresses flipping burgers or taking orders from customers, but it's true. It's inspiring to know that so many A-listers had humble beginnings and aren't afraid to speak on it. Here are 10 actresses who worked in restaurants.
10

Rachel McAdams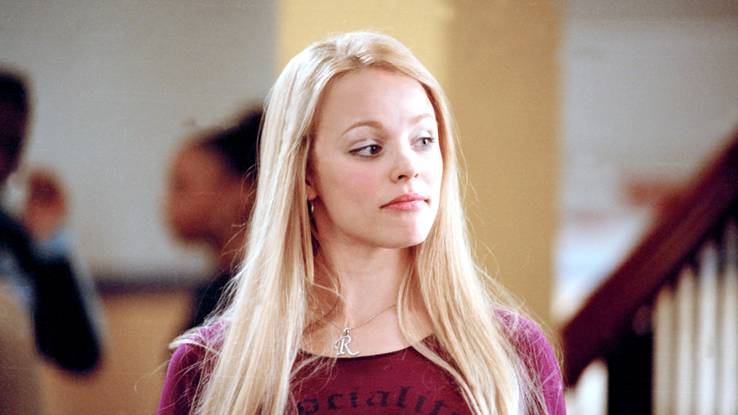 What would you have done if you casually walked into a McDonald's and saw Rachel McAdams standing behind the register? Believe it or not before captivating audiences with her beauty and talent, the Canadian actress used to work at the infamous fast-food joint for at least three years.
As a matter of fact, her sister was the manager at the same restaurant and her brother worked there as well. Fortunately, McAdams' luck paid off, and after she made her debut appearance in the quintessential teen movie, The Hot Chick.
9

Mariah Carey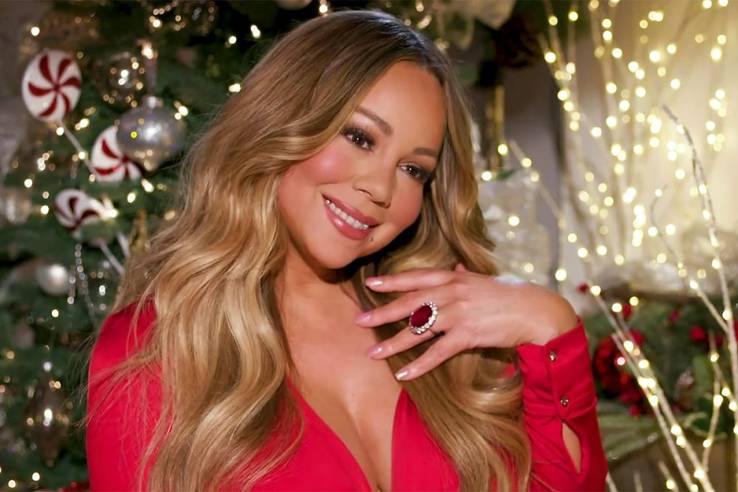 Nobody glitters better on stage or off than Mariah Carey. The singer and actress has been singing and entertaining fans since the 90's with her five-octave voice and soulful ballads. But before the starlet got her big break in the industry, she worked as a waitress in a burger joint after moving to Manhattan. Carey stated that she detested working as a waitress and had a "bad attitude."
Luckily, her time as a waitress was short, after signing to Columbia Records, Carey's songs shot up to the Billboard Charts and became known as "The Songbird Supreme."
8

Lady Gaga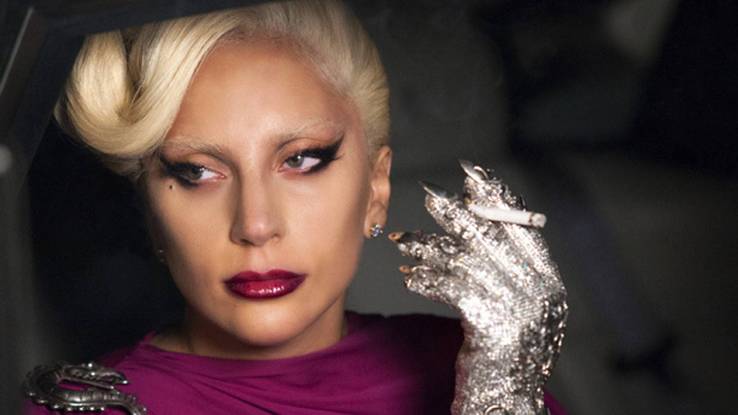 Who would've guessed that the "Bad Romance" singer was once working at a restaurant located in the upper west side? Lady Gaga came to prominence with her first two singles, "Poker Face" and "Just Dance."
From there, she gained international fame with her following hits and her breakthrough role as the lead actress in A Star Is Born. Before she became a fame monster, she was just Stephanie Germanotta, and she was one of the very few students at her school who had a job. Gaga stated that she used her earnings from waitressing to purchase a Gucci bag for herself.
7

Amy Adams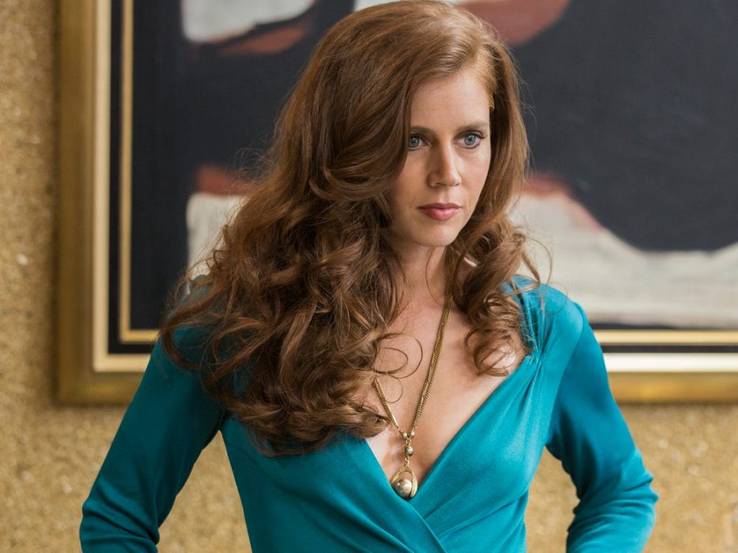 Amy Adams was featured in quite a few films before she became best known for her role as Princess Giselle, in the Disney animated musical, Enchanted. After the success of Enchanted, Adams went on to star in the films: Doubt, American Hustle, Arrival; and the HBO series, Sharp Objects.
The actress is no stranger to working hard, hence her previous gig as a waitress. The actress revealed that before becoming an actress, she worked at Hooters after finishing high school. "It was a great job out of high school, and I was a hostess at first, and then I waited tables for a while, and it was great. It was a great way for me to earn money for college."
6

Megan Fox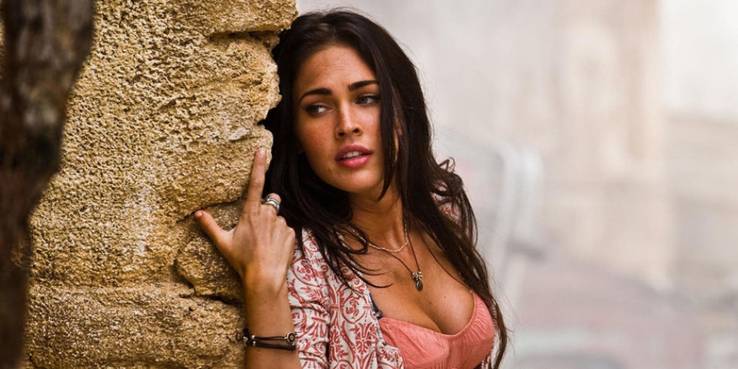 Megan Fox began acting in 2001, but her big break came when she starred Confessions of a Teenage Drama Queen. From there, Fox's career expanded as she went on to star in a plethora of blockbuster hits, including Transformers, Jonah Hex, and Jennifer's Body.
Related: 10 Iconic Movie Roles Celebrities Turned Down
The actress who is also considered to be a sex symbol also spent her teenage years working as a waitress at Tropical Smoothie Cafe. Fox stated that it was one of the "worst" jobs she ever had, because she had to wear a banana suit and dance outside of the store in order to attract customers. Yikes!
5

Sandra Bullock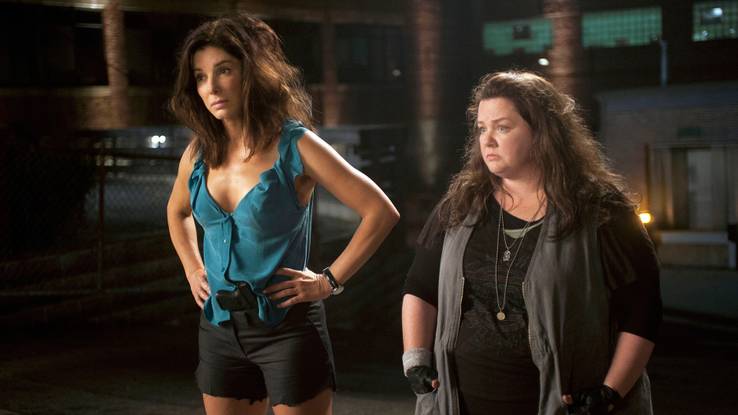 Sandra Bullock was the highest-paid actress in Hollywood in 2010 and 2014, but prior to this, Bullock was a waitress and a bartender. The 55-year-old starlet got her breakthrough in 1994 when she starred in the film Speed, opposite Keanu Reeves.
Related: 10 Facts You Never Knew About Keanu Reeves
After this, Bullock became one of Hollywood's most popular actresses and has gained critical and worldwide recognition for her acting skills and bankable films. With a sweet deposition and a charming smile, it's easy to see Ms. Bullock winning over customers as a bartender too!
4

Jennifer Aniston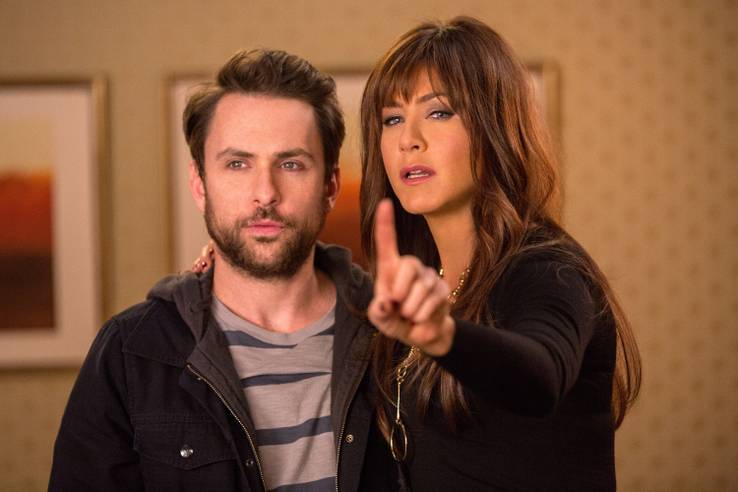 Before she portrayed one of television's most iconic characters, Jennifer Aniston was serving burgers at a restaurant at a local joint. Just like her character, Rachel Green, from the popular television show Friends, Aniston wasn't much of a waitress.
The actress reportedly hated her experience as a server and admitted to dropping toppings on to several customers' laps. Aniston would later go on to star in the movies Horrible Bosses, The Break-Up, Marley & Me, and Bruce Almighty; wiping the memories of her previous employment blunders away.
3

Eva Mendes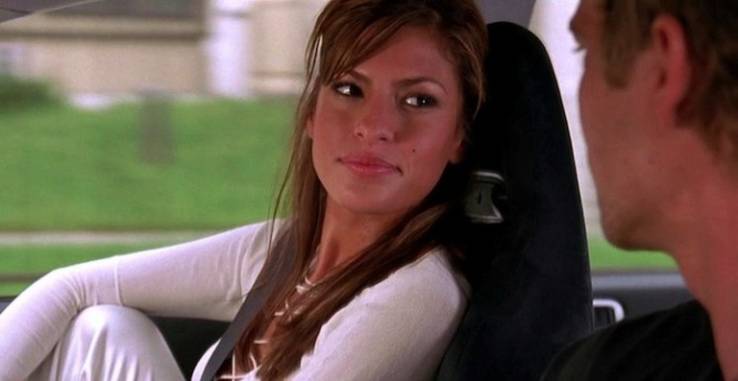 Eva Mendes rose to prominence when she starred in the films: Training Day, Hitch, and 2 Fast 2 Furious. From there, Mendes became a Hollywood sensation and an A-lister, starring in more box-office hits and also launching her own make-up and clothing line.
Before she became a popular actress, she was a young girl just wanting to make some money. Mendes revealed that as a teenager she worked at a local pizzeria and then at another restaurant called Hot Dog on A Stick. It looks like Mendes' hustle didn't stop once she became an actress.
2

Kristen Wiig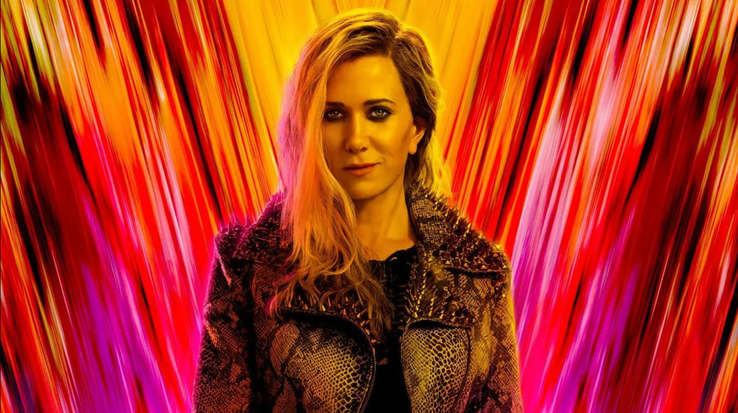 When Bridesmaids hit theaters in 2011, it changed the game for females in the comedy genre. Particularly for the leading star, Kristen Wiig, who already had a few movies under her belt, but Bridesmaid gave her the spotlight needed.
Prior to Bridesmaids, Wiig joined the cast of Saturday Night Live and then starred in the films: Knocked Up, Whip It, and Paul. Wiig revealed that before starring in films, she used to work in the refectory at Universal Studios, where she would wait on certain stars that she would later on see.
1

 Julianne Moore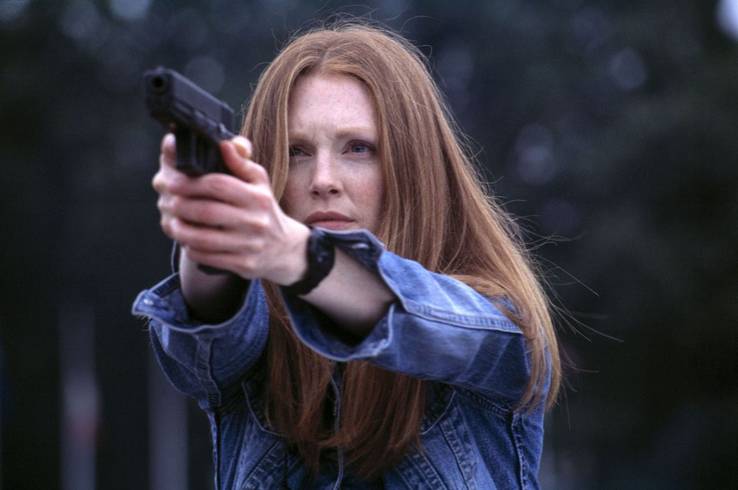 Regarded as one of the most prolific actresses of our time, Julianne Moore is certainly in a class of her own. The red-haired beauty has starred in several big hits, including: Boogie Nights, The Kids are Alright, and The Hunger Games.
The actress not only starred in films that everyone has come to love but she is also an author, having written several children's books. Moore is also no stranger when it comes to hard work as she also supported herself as a waitress in New York City before becoming an Academy-Award winning actress.
Next: 10 Famous Actors Who Didn't Audition For Their First Role (& How They Were Discovered)
Source: Read Full Article