One of the reasons most of us look up to rappers is the wealth they appear to have, judging by the cars they drive, the mansions they live in, the ridiculous amounts they spend on luxuries, and their bling. Most, if not all rap videos make us assume or believe that the rappers in the videos enjoy financial success, invincibility, high social status, and lack of any form of consequences for their actions.
Although we understand that what we see in their music videos and the words they use in their songs might not always be the reality, we can't help but imagine how awesome it would be to be them. Furthermore, the attention they receive in the media and on the streets always appears to be so cool, even though most of them complain about how exhausting it can get living with so much attention.
One of the most successful rappers of all time is Calvin Cordozar Broadus Jr., who we usually refer to as Snoop Dogg. Unlike many rappers out there who pretend to be rich yet they're not, Snoop Dogg is genuinely rich since his net worth is in the neighborhood of $124 million. Most of this money comes from the fact that he has sold over 35 million albums worldwide, which is very impressive.
This article is about 20 rappers – 10 of who are either as rich as or even far richer than Snoop Dogg and another 10 who appear to be rich but are nowhere close to being as rich as he is.
20

As Rich As Snoop Dogg: Dr. Dre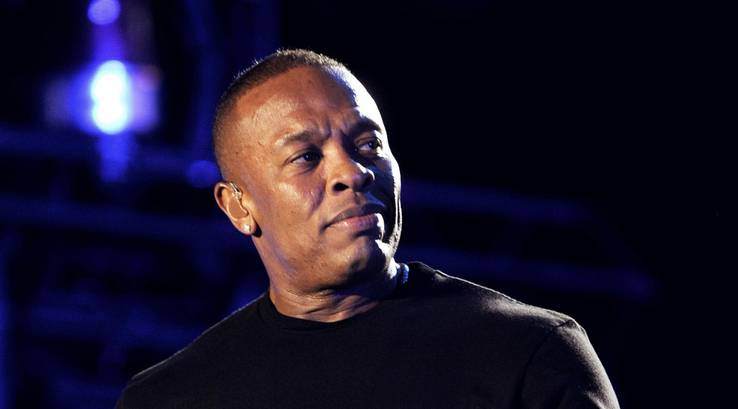 American rapper Andre Romelie Young, commonly known as Dr. Dre, is also a DJ, producer, and entrepreneur. Though he's a rapper, he is popularly known for producing albums, occasionally contributing vocals and overseeing the careers of rappers like Eminem, Kendrick Lamar, and 50 Cent.
He is the CEO and owner of the Aftermath Entertainment record label. Owning his label, selling his famous Beats by Dre headphones, and getting royalties from produced albums have earned him a net worth of approximately $830 million. Dr. Dre is one of the richest rappers on the planet, and if he continues making good financial decisions, he's sure to hit the coveted billion-dollar mark.
19

Not As Rich: Bow Wow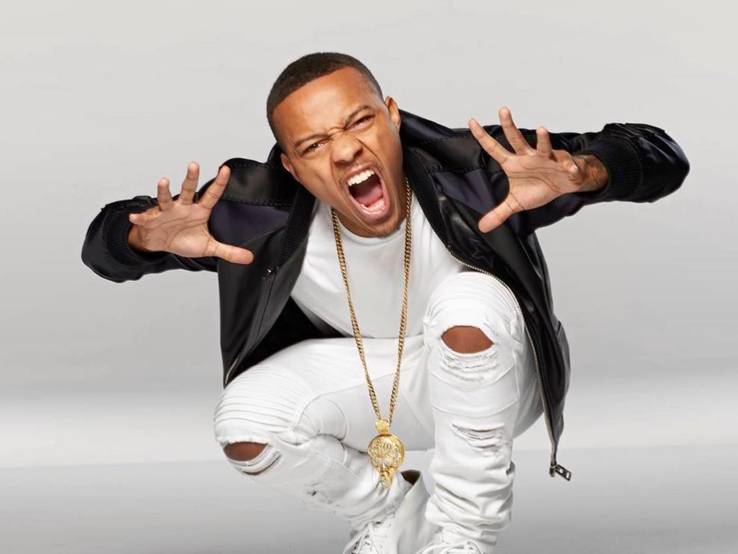 Rapper, actor, and television host, Shad Gregory Moss, best known as Bow Wow, debuted his first studio album Beware of Dog at the age of 13 which went double platinum. He's rapping career continued being successful with two gold albums, two additional platinum ones, and several hit singles.
He has sold over 10 million albums worldwide and on August 2016, he announced he would release his last album then retire from rapping. Although Bow Wow is not as rich as Snoop Dogg, at least he currently has a net worth of $1.5 million, which is really good money. He has a daughter Shai Moss with Joie Chavis who they co-parent.
18

As Rich As Snoop Dogg: Master P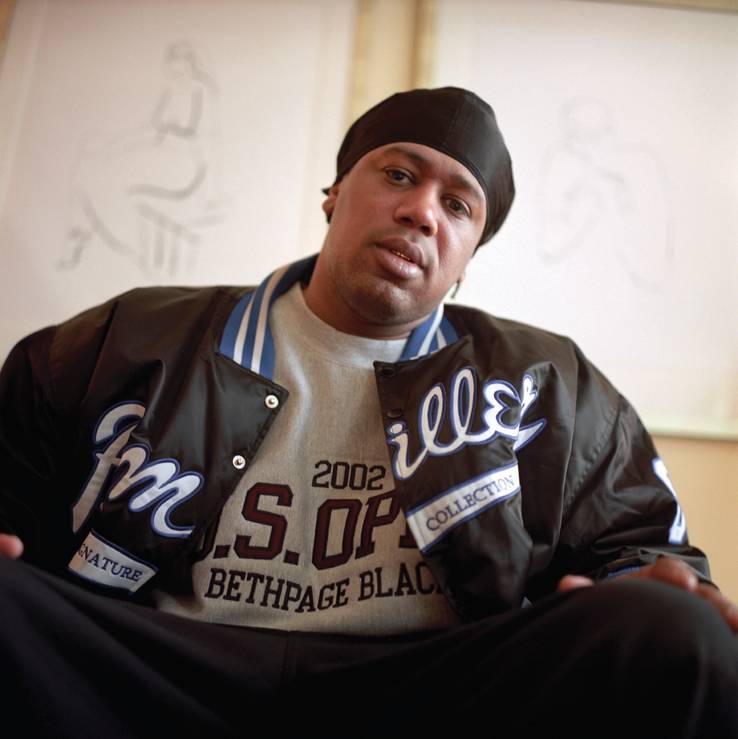 Percy Robert Miller, better known as Master P or by his entrepreneurial name Miller, is an American rap mogul, entrepreneur, and film producer. He is also an actor, businessperson, and record producer. He is the founder of the Record label called No limit forever records and has a current net worth of $250 million.
Interestingly, the rapper was also a basketball player and played for two NBA teams in the 90s. Percy also wrote a book in 2007 titled Guaranteed Success. Master P has also devoted his time and resources to philanthropy through the P. Miller Youth Centers and the P. Miller Food Foundation for the homeless.
17

Not As Rich: Cardi B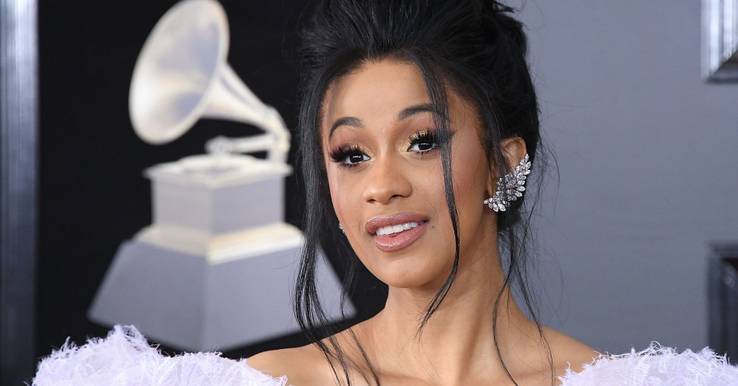 Belcalis Marlenis Almanzar, who goes by the name Cardi B, is a popular rapper. In 2013, Cardi B gained a lot of popularity on Instagram, which we can argue was a contributing factor to how far her career has grown today. She later appeared in the television series Love & Hip Hop: New York then later released two hit singles, which topped the Billboard.
She released her latest studio album Invasion of Privacy just this year. With a net worth of $4 million, Cardi B might not be as rich as Snoop Dogg yet but she is slowly rising to fame and fortune. Cardi is married to rapper Offset and the couple has one child.
16

As Rich As Snoop Dogg: Eminem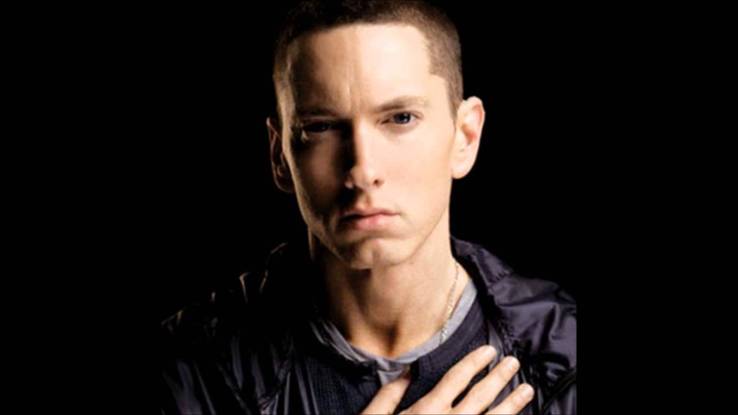 Rapper Marshall Bruce Mathers III, popularly known as Eminem, is also a songwriter, record producer, and an actor. He was the best-selling artist of the 2000s in the United States with over 47.4 million albums and 107.5 million singles sold worldwide. He is definitely one of the world's best-selling rappers of all time.
He is also the only artist to have eight consecutive albums on the number one Billboard 200 charts. Eminem has received 43 Grammy award nominations, out of which he has won 15, including a Best Rap Album. He is one of the 20 richest rappers in the world with a current net worth of $190 million.
15

Not As Rich: Iggy Azalea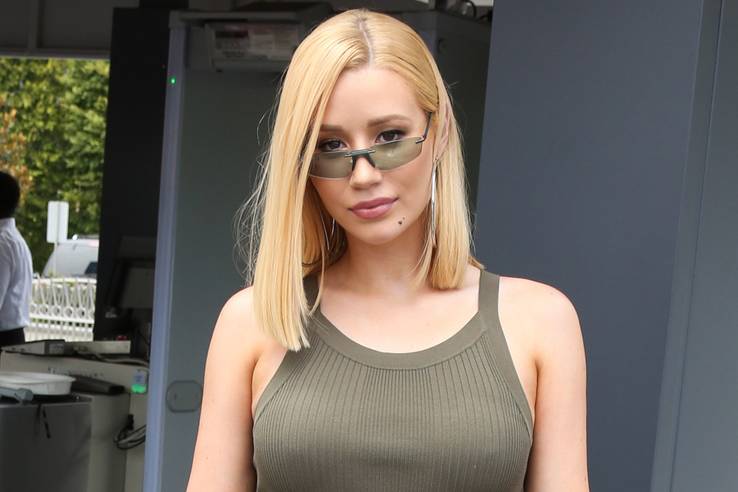 Amethyst Amelia Kelly, popularly known as Iggy Azalea, is a professional rapper from Australia. Her stage name is from her childhood dog Iggy and the street she grew up on, Azalea Street. Iggy became famous after her two songs went viral on YouTube. She later released her first album The New Classic in 2014, which topped Billboard charts.
Rapper T.I took her under his wing and was the executive producer of that album under the Grand Hustle Records. With a total net worth of $10 million, Iggy's career is still progressing. Prior to becoming famous, she used to be a supermarket cashier and a model.
14

As Rich As Snoop Dogg: Birdman
Rapper Bryan Christopher Williams, also known as Birdman, is a record executive, entrepreneur, and co-founder of Cash Money Records. While some of his success is from his own albums, four in total, most of his profits come from the success of his record label. Birdman discovered and mentored his protégée Lil Wayne, who formed Young Money Entertainment.
Together, they formed YMCMB (Young Money Cash Money Billionaires), which has signed over 30 artists. Birdman, through a joint venture with his brother Ronald, formed the Bronald Oil and Gas Exploration Company, and Respek clothing line. He is currently engaged to RnB singer Toni Braxton and is worth approximately $180 million.
13

Not As Rich: Lil Kim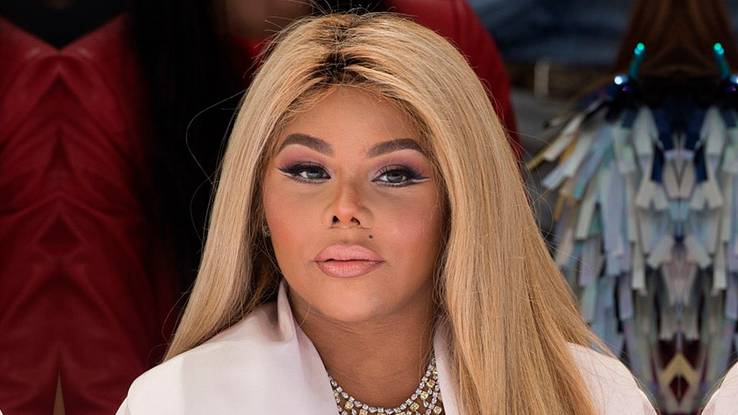 Kimberly Denise Jones, who most of us know her by her stage name Lil Kim, is a rapper, songwriter, and producer. The late rapper Notorious B.I.G, who introduced her to his group Junior M.A.F.I.A. and made her famous, discovered her. Two years later, she released her album Hard Core that was certified double platinum selling over six million copies worldwide.
She released several other successful albums, including three certified platinum albums before getting into trouble with the law. Despite her fair share of difficulties, she is still trying to get her career back on track. Lil Kim currently has a net worth of $18 million.
12

As Rich As Snoop Dogg: Pharrell Williams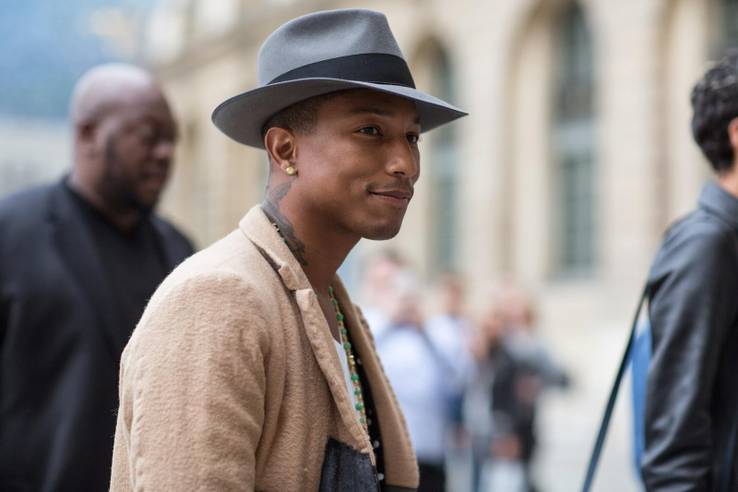 Pharrell Williams is famous for his versatility. He is an American rapper, songwriter, record producer, and fashion designer. He is part of the American production duo, The Neptunes, alongside his partner Chad Hugo. Pharrell has earned ten Grammy Awards, two of which were with Neptunes, and has so far received two Academy Award nominations.
He is also the founder of i am OTHER, a record label which is also an umbrella for his business endeavors including a textile line. In conjunction with a Japanese fashion icon, they launched the Street Wear fashion lines, Billionaire Boys Club, and Ice Cream footwear. He has an estimated net worth of $150 million.
11

Not As Rich: Tyga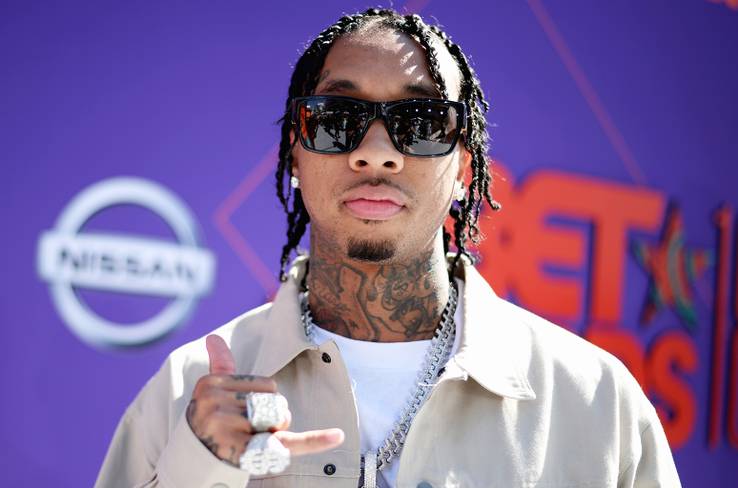 Rapper Michael Ray Stevenson, professionally known as Tyga, is a singer and television personality from Compton. Tyga collaborated with the likes of Lil Wayne, Drake, Chris Richardson, Rick Ross, Kanye West, and Chris Brown in his hit singles. He has starred in his own reality television show Kingin' with Tyga, which followed his life in general.
Tyga formally dated television personality Black Chyna and the two have a son together. He also dated reality star, Kylie Jenner, before the two called it quits in 2017. With a net worth of $2 million, Tyga's fortune might not be close to that of Snoop Dogg but his career is still a work in progress.
10

As Rich As Snoop Dogg: Lil Wayne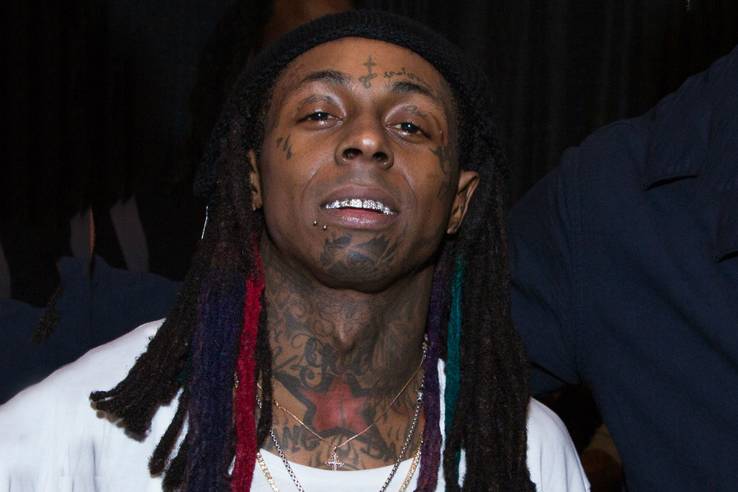 Lil Wayne is a superstar rapper, writer, and entrepreneur who started his music career at the age of nine when Birdman discovered him and introduced him to Cash Money Records. Lil Wayne's real name is Dwayne Michael Carter Jr. and he has sold over 100 million records worldwide.
Although he served time in prison, Wayne still managed to be successful and gathered a net worth of approximately $150 million. He also wrote a memoir of his prison experience in Rikers Island. Lil Wayne is also a Philanthropist, with a non-profit known as Lil Wayne One Family Foundation. He now claims to have retired so he can spend time with his four children.
9

Not As Rich: Ja Rule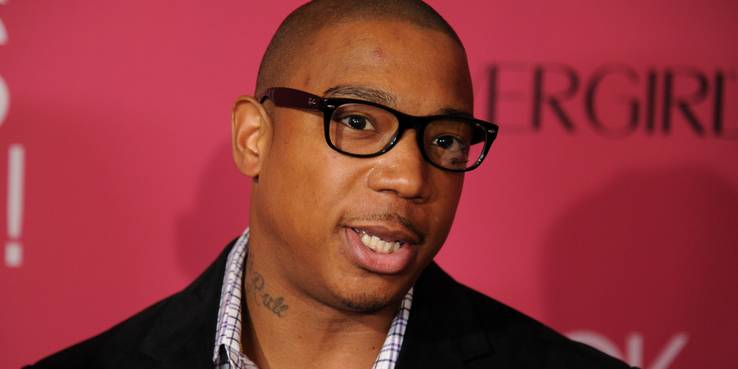 Jeffrey Bruce Atkins is a rapper, singer, and producer, popularly known as Ja Rule. He started his career in 1993 releasing several hits that made it to top 20 in the Billboard. He released his first album in 1999, which went platinum, and in 2000, he released the second one, which was certified triple platinum.
Thereafter, he had six top ten albums before starting his own record label Mpire Music Group. Ja Rule then got into trouble with the law, which affected his fast-growing music career. Later, he released a biography about his past struggles. He is currently working on a joint album with singer Ashanti and is worth $8 million. He is married to Aisha Murray Atkins and they have three children.
8

As Rich As Snoop Dogg: Kanye West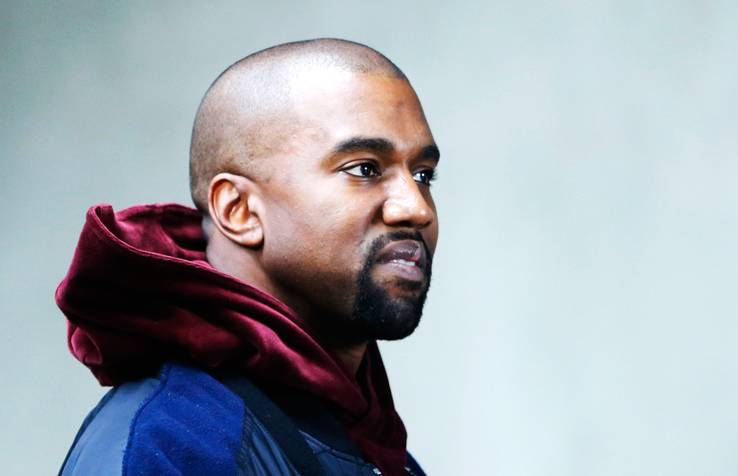 Kanye West's full name is Kanye Omari West. He is a rapper, singer, producer, entrepreneur, and fashion designer. Kanye started out as a producer before venturing into a solo career and releasing his first commercially successful album called The College Dropout. He is also the founder of the record label GOOD Music. Kanye has very outspoken views on life, which have also contributed largely to his success, especially as a fashion designer.
He collaborated with Nike, Louis Vuitton, and A.P.C in fashion wear, which in a way led to his YEEZY collaboration with Adidas. As an entrepreneur, he founded DONDA, a creative content company named after his late mother Donda West. He has an estimated net worth of $160 million.
7

Not As Rich: Fat Joe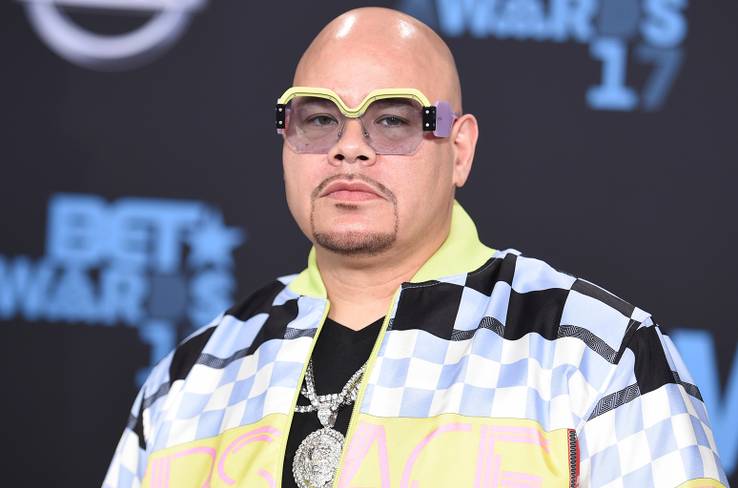 Fat Joe, who is actually called Joseph Antonio Cartagena, is a famous rapper and actor from New York. He has a net worth of approximately $6 million. He started his own record label Terror Squad which sighed artists like DJ Khaled, Remy Ma, and many others. His most successful album Jealous Ones Still Envy (J.O.S.E) released in 2001 was certified platinum.
He then released several hit singles collaborating with famous musicians like Jennifer Lopez, Ashanti, Ja Rule, and Lil Wayne etc. As an actor, Fat Joe has appeared in several films. He is married to Lorena Cartagena and they have two sons and a daughter.
6

As Rich As Snoop Dogg: Ice Cube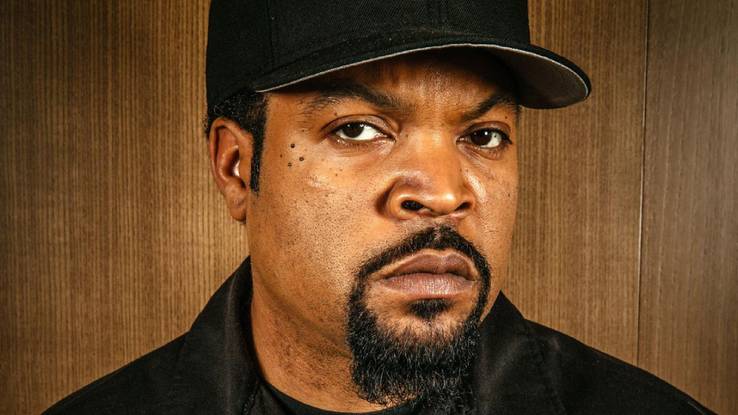 Gaining initial recognition from hip-hop group C.I.A, O'Shea Jackson Sr., professionally known as Ice Cube, is a rapper, writer, and actor. He rose to fame under rap group N.W.A, alongside Dr. Dre and the late Eazy-E. After going solo, he was successful in both his recording and acting careers.
Growing up in a solid family, he was able to avoid the dangers that shaped his neighborhood and became a good student. He generally loved football and good music and was determined to build a good life for himself. He graduated college with a Drafting Degree, before venturing into a music career, as one of the pioneers of gangsta rap. He is currently worth approximately $160 million.
5

Not As Rich: Eve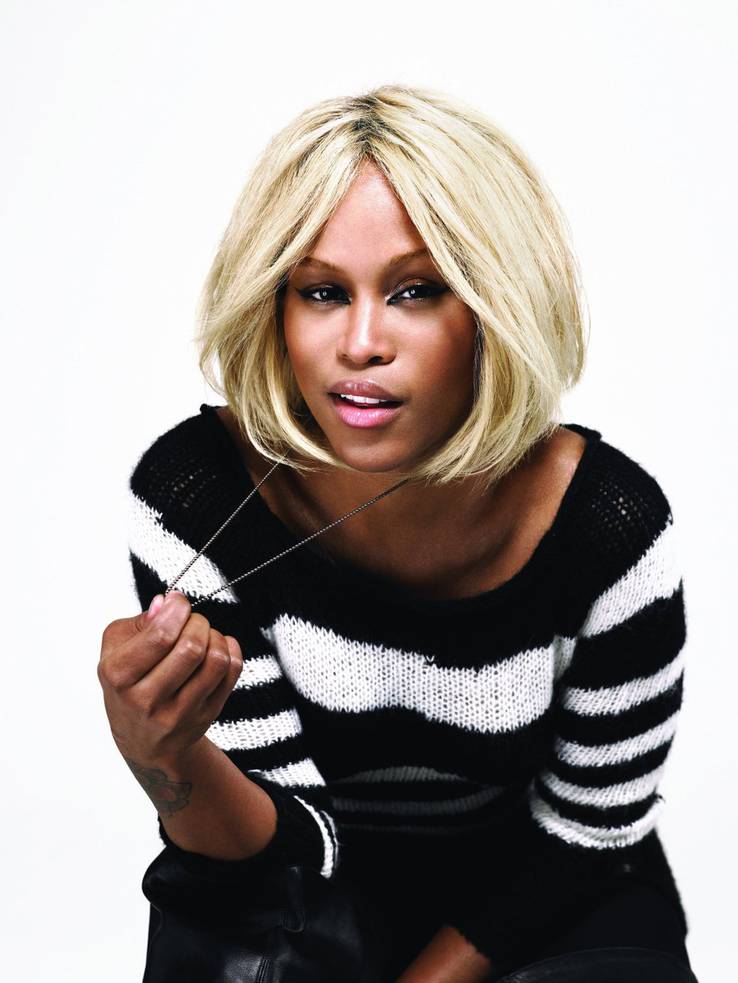 39-year-old Eve Jihan Jeffers-Cooper is a rapper, songwriter, and actress who was born in Philadelphia. She started out her music career by appearing in popular musicians' albums like Prince and The Roots. Thereafter she released several hit singles and albums.
She won a Grammy award for the hit single Let Me Blow Ya Mind which she collaborated with Gwen Stefani. As an actress, Eve has starred in the popular film Barbershop and its two sequels and in the sitcom Eve. She is married to Maximillion Cooper, a Jamaican Celebrity and has four stepchildren. Eve has an approximate net worth of $13 million.
4

As Rich As Snoop Dogg: 50 Cent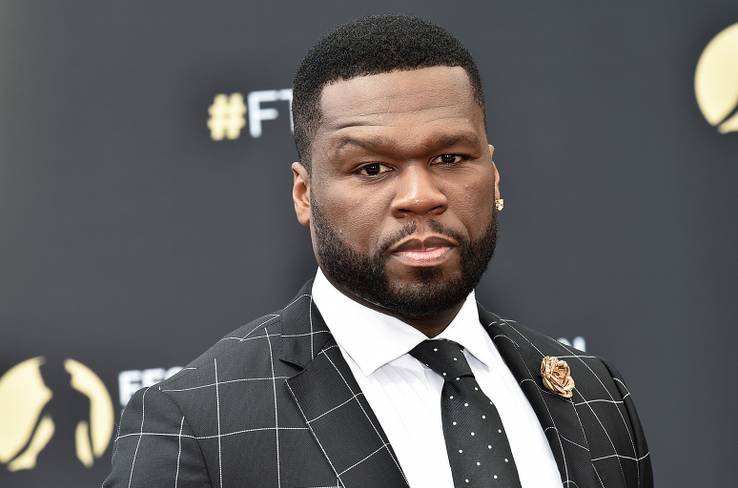 Officially known as Curtis James Jackson III and professionally as 50 Cent, he is not only a rapper but also an acclaimed business mogul and investor. His mother, who was a single mother in the rough neighborhood of Queens, New York City, brought him up.
Together with Lloyd Banks and Tony Yayo, 50 Cent was the founder of hip-hop group G-Unit Records. He also has investments in soda water companies as well as video game companies. Despite encountering legal troubles, he was able to get his GED and work on his rapping skills. He made commercial success after Eminem and Dr. Dre signed him, and he's now worth $ 150 million.
3

Not As Rich: Beanie Sigel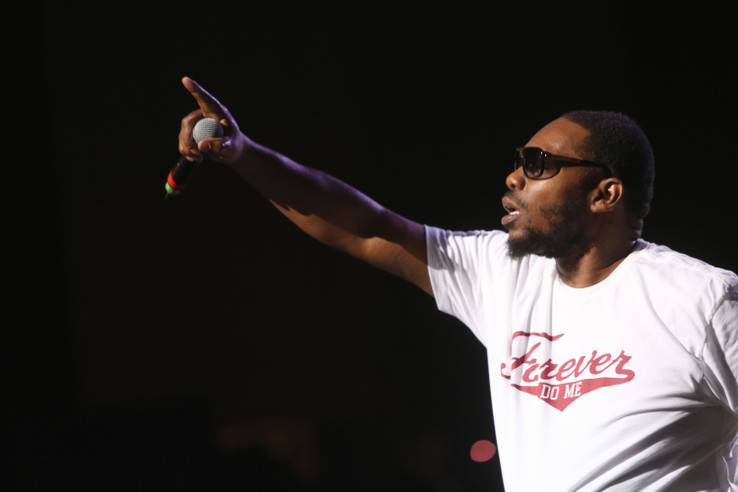 Dwight Equan Grant, best known as Beanie Sigel, is a rapper and actor born in Pennsylvania. He got his professional name "Beanie Sigel" from a street in Philadelphia. Beanie, who signed with Roc-A-Fella record label back in 2000, released his debuted album The Truth.
Since then he has released several albums like The Reason, The B. coming, and The Solution, which featured the likes of Cam'ron, Jay-Z, and R. Kelly. He sold over 2 million copies worldwide and moved to the G-Unit record label. As an actor, he has appeared in the Movies State Property, State Property 2, and Paper Soldiers. Beanie has been plagued with legal issues one after another and currently has a net worth of $100 thousand.
2

As Rich As Snoop Dogg: Drake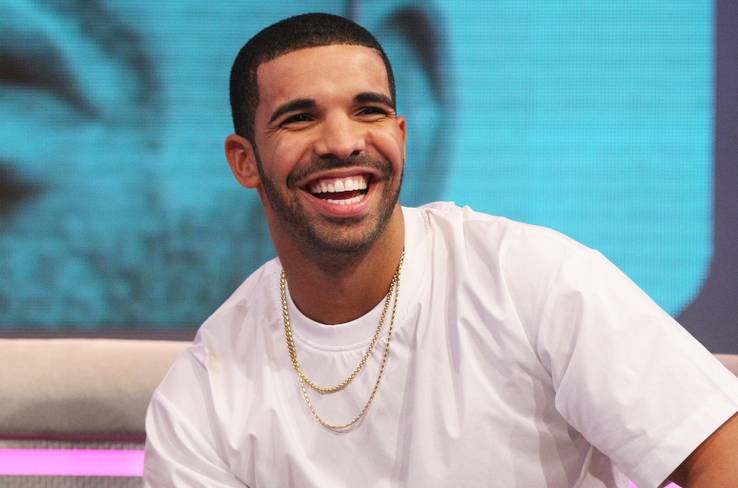 Canadian-American rapper Aubrey Drake Graham is also a producer and an actor. He starred on a Canadian teen soap where he gained recognition before breaking into the music industry, after signing a deal with Lil Wayne's record label Young Money Entertainment. Drake has received thirty-five Grammy Award nominations, out of which he has won three.
He founded his own label, OVO Sound, and clothing line OVO Clothing label. Drake grew up in an affluent neighborhood and since he was Jewish, he attended a Jewish private school. His family background is generally musical, hence his grounded roots in music. At only 31 years of age, he is among the world's richest rappers at a net worth of $120 million.
1

Not As Rich: Scarface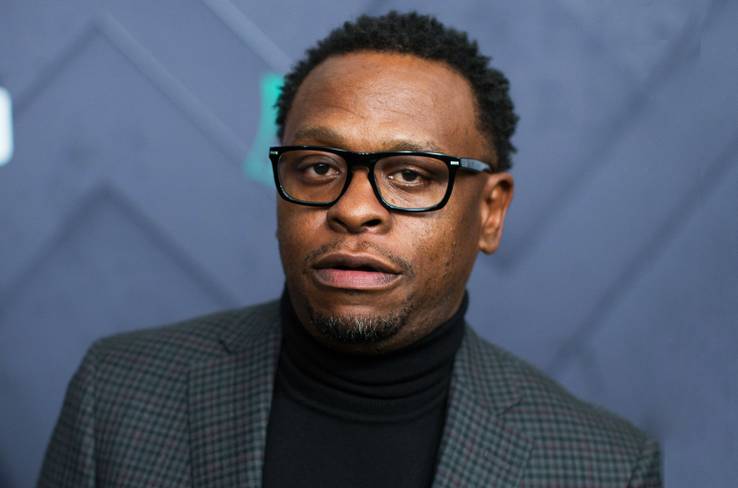 Scarface, born Brad Terrence Jordan, is a rapper and producer. He started his career as a DJ for a local record label in Houston. He got his stage name from the 1983 movie Scarface. He later joined the group Geto Boys and released a series of solo albums while still with the group.
For years, his albums routinely debuted in the top 10 selling in the millions. Scarface is considered one of the top 10 lyricists of all time. He appeared in the film Idiocracy and in two video games. With a net worth of $100 thousand, Scarface is happy with his wealth and living life at a slower pace these days.
Source: Read Full Article