Rapper 50 Cent has shown that he's much more than just an artist throughout his career. Curtis "50 Cent" Jackson's time in the world of movies and TV shows has spanned decades, with him becoming more successful both in front of and behind the camera thanks to the Starz series Power. But after nearly a decade of working with the network, 50 is parting ways with Starz after a long and public falling out.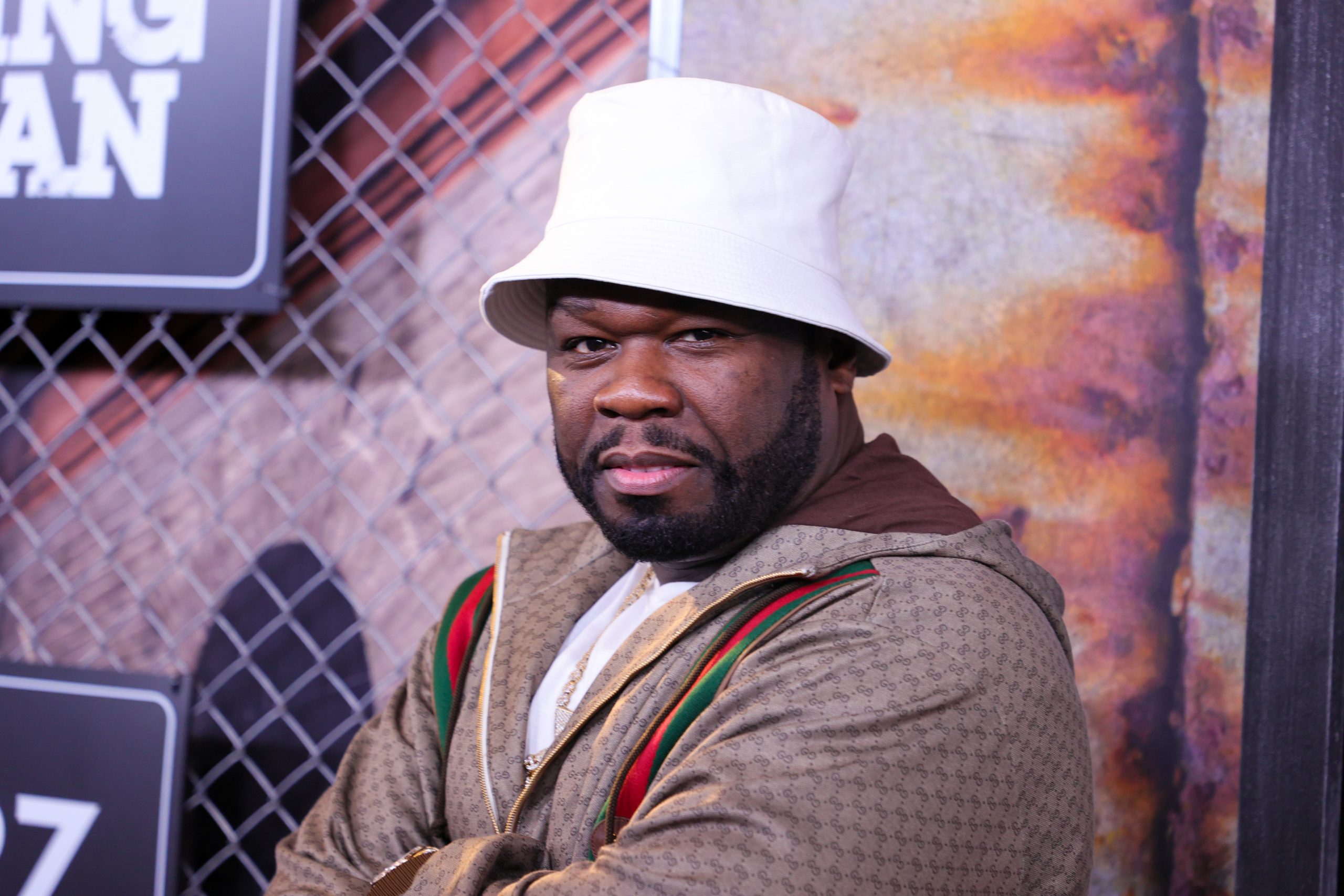 50 Cent has been behind Starz shows 'Power' and 'BMF'
Power first premiered on Starz in 2014. Since its inception, 50 Cent has both starred in and worked on the show. He played Kanan Stark, whose backstory would later be revealed in the 2021 spinoff series Power Book III: Raising Kanan. He also served as executive producer on the show.
In fall 2021, Starz premiered a new series BMF, which follows the infamous Black Mafia Family of the 1980s. 50 Cent is an executive producer on the show, and even directed an episode in the first season.
50 Cent is leaving the Starz network
In March 2022, 50 Cent announced on Instagram that he was severing his relationship with the Starz network. "This is me packing my stuff, Starz," he wrote. "Sucks, my deal is up over here. I'm out. They renewed Hightown and [Power Book IV:] Force is the highest-rated show they have sitting in limbo. If I told you how much dumb s*** I deal with over here, you would think they all went to school on a small yellow bus."
"Hold my calls. I'm traveling, getting the f*** away from Starz," he said in another post.
"We are out of here," he said in another post. "Take that f***ing sign off the door. No more G-Unit Film and Television over here."
50 Cent has called out Starz in the past
This is far from the first time 50 has spoken openly about his relationship with Starz. "Starz is a s*** show. They better sell it fast," he wrote in a since-deleted Instagram post, which came days after Lionsgate was reportedly considering selling the network. "They put the f****** BMF show on, then took it down. What network does s*** like that? They just ruined the anticipation of the episode I directed. I WORKED HARD ON THIS. I can't work with these people anymore."
Season 1, Episode 7 of BMF featured 50's friend Eminem as a guest star, and was the episode 50 himself directed. But he vented in another post that the network didn't support the episode's release.
"Episode 7 of BMF is the best work I have done directing to date. I'm disappointed that STARZ handled this so poorly. I used my personal relationships to make things happened [that] they couldn't have made happen. @eminem thank you for doing this for me. I love you bro, you know I'm rolling wit youu till the wheels fall off."
Source: Read Full Article