Classic rock band Pearl Jam got a helping hand from a very unexpected place for a recent show. How did an 18-year-old end up filling in on the drums at the group's Oakland, California show?
How did a teenager end up drumming for Pearl Jam?
Matt Cameron, Pearl Jam's drummer, tested positive for COVID-19 ahead of the Oakland show. Local teen Kai Neukermans decided to take a chance and reach out to the band to see if they could use his drumming expertise.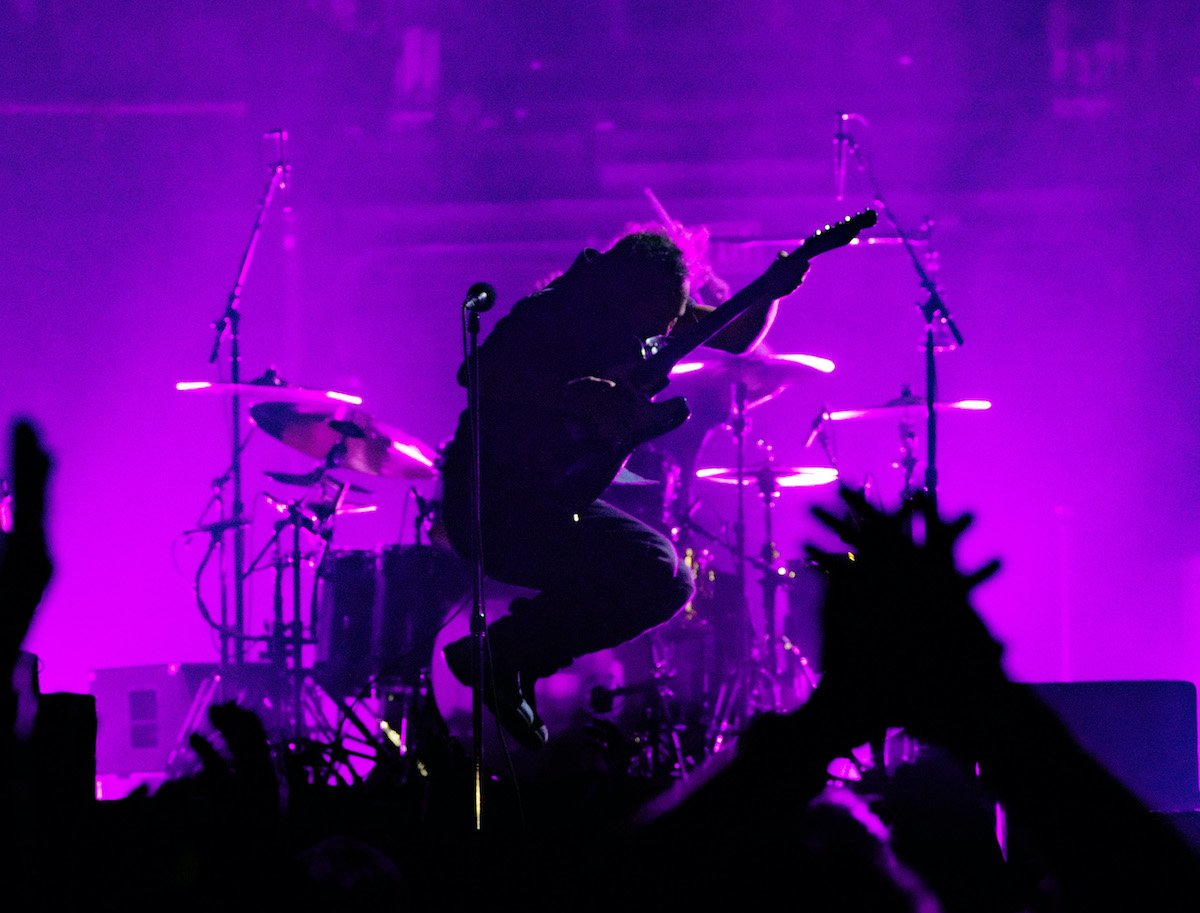 Neukermans plays the drums in a band of his own, The Alive, alongside his brother, who plays bass, and a friend, who plays guitar and sings. He and his brother had just returned from Pearl Jam's L.A. show when they heard that Cameron had coronavirus (COVID-19). 
The teen's family and friends encouraged him to throw his hat into the ring and he took a chance and texted someone who had a little pull with the group: Eddie Vedder's daughter Olivia. The two had met at Ohana Fest in 2018.
"I went to bed and forgot about it," Neukermans said of the text. "And the next day I went to school and in the middle of class Olivia texted me to send her a video of me playing a Pearl Jam song because they were taking submissions."
He immediately left class to find his music teacher and record a video of himself drumming. Within an hour of sending the video, Neukermans was contacted by Pearl Jam's manager, who asked him to come to the stadium for a band rehearsal.
"My heart started beating really fast," Neukermans said. "I called my dad and he said he nearly had a heart attack."
His experience playing with Pearl Jam
In an interview with The San Francisco Chronicle, the teenager talked about what it was like to play with such an iconic band. 
"It was crazy seeing these super talented musicians in front of me, they were having so much fun," he explained. "It was crazy, I can't even explain the feeling." Neukermans took the stage later that night, introduced by Vedder.
"Everybody, this is Kai; Kai, this is everybody!" He enthusiastically announced. He also told the crowd that he had seen The Alive perform and was impressed by "how hard they can play."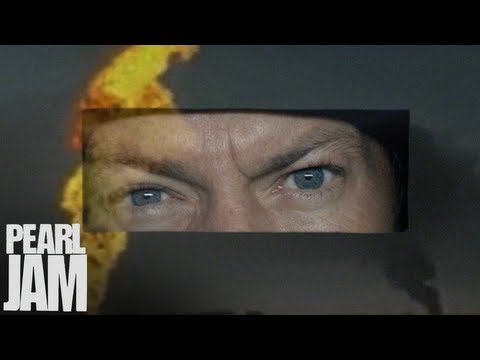 "You're leading the band, brother," Vedder then said, handing the reins over to Neukermans. The crowd was dazzled by the teen's skill on the drums, and videos of his performance at the show quickly went viral.
Pearl Jam's disappointing announcement 
Neukermans filling in for Cameron saved the Oakland show, but the rest of the group had to make a disappointing announcement soon after.
Pearl Jam canceled their last two shows on the US leg of the tour after bass guitarist Jeff Ament also tested positive for COVID-19.
"This is horrible for everybody involved and we are especially sorry to those out there who have made plans to attend these shows," the band's statement read. "Our attention to staying inside the bubble has been constant. We have truly done all that we could have to remain clear of infection."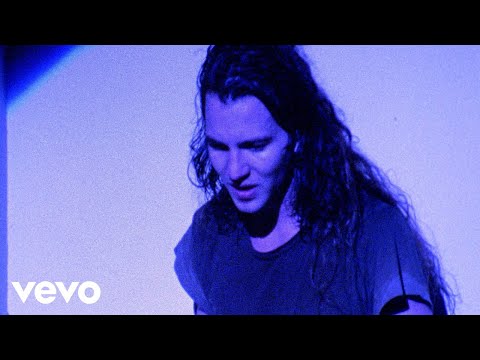 "Regretfully, the Sacramento and Las Vegas shows are canceled," the statement continued. "Ticket refunds will be automatically processed to ticket holders' method of purchase. We are so very sorry. Be safe out there."
The European leg of the tour is still set to take place later this summer, but if Cameron calls in sick again, Pearl Jam knows just who to call!
Source: Read Full Article