Adele has joined survivors of the Grenfell Tower fire tragedy to mark one year since flames engulfed the 24-storey building and killed more than 70 people.
The superstar joined former residents of the building on Thursday, London time, near the base of the former apartment block for an emotional memorial service.
Replay
On June 14 last year, a devastating fire tore through the residential high-rise, killing 72 people and injuring over 70 others. It was the deadliest blaze on British soil since World War II.
As part of the memorial service, survivors and their families, friends and neighbours watched as 73 white doves were released into the sky. Each dove represented one victim, with a final animal taking flight for any victims who might remain unknown.
The crowd also observed just over a minute of silence at noon as a mark of respect. The night before, what remains of Grenfell Tower was lit up in shades of green alongside other iconic London buildings, as part of Queen Elizabeth II's "green for Grenfell" campaign.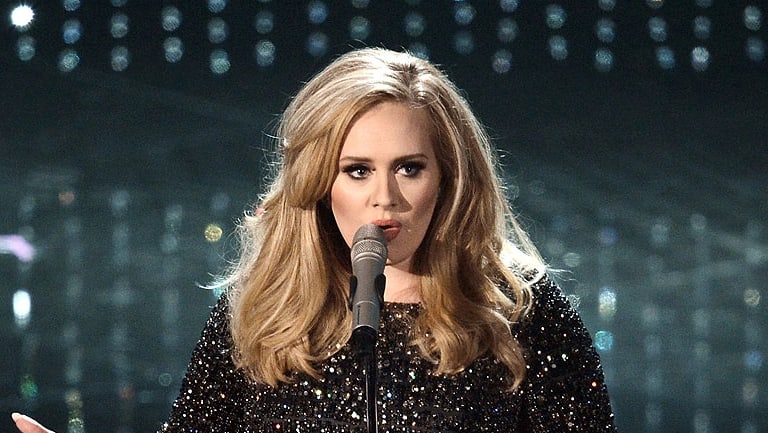 Superstar Adele has joined survivors of the Grenfell Tower fire for an emotional tribute.
Adele and English hip-hop artist Stormzy were both seen among those gathered at the memorial and joined in as the crowd sung along to a gospel choir's rendition of Lean on Me.
The Someone Like You singer lives close to the Grenfell Tower and has been vocal in paying her respects. The building itself is situated in one of the wealthiest parts of London, despite being a public housing initiative.
Adele met firefighters at Chelsea Fire Station following the Grenfell Tower blaze in 2017.
The British singer showed her support for the firefighters who worked on the scene of the deadly blaze last year by popping into the local firestation for "a cup of tea and a cuddle". The star also urged her fans to donate to survivors and the victims' families in the wake of the disaster.
with AP
Source: Read Full Article