Showing she has a sense of humor, singer Aimee Mann covered music legends Steely Dan, at a recent show. Mann was supposed to serve as the opener on Steely Dan's tour but was dropped with little explanation. Donald Fagan responded to a cartoon Mann drew about the issue, and it appears there are no hard feelings. A month later, Mann started her show with a Steely Dan song.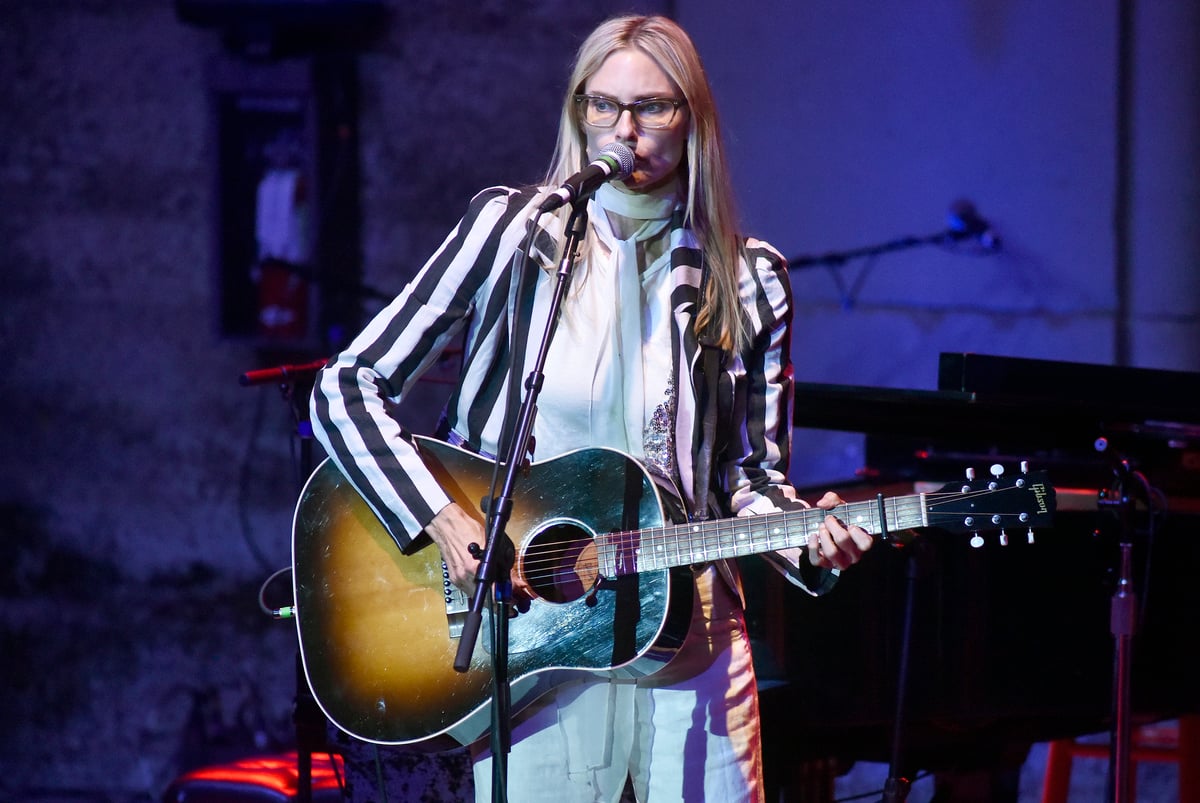 Aimee Mann opens show with B-side from Steely Dan's debut album
Singer-songwriter Aimee Mann opened night one of her four-show residency at City Winery in New York City by singing a cover of Steely Dan's 1972 song, "Brooklyn (Owes the Charmer Under Me)." The cover would perhaps not be newsworthy had it not been for Mann being dropped from the Steely Dan tour recently. 
Last month Mann shared a cartoon on Instagram explaining why she was told she was taken off the bill. She wrote, "It seems they felt their audience wouldn't like a female singer-songwriter?" The "Save Me" singer explained, "As it happens, Steely Dan is the one band that I 100% love, with no reservations, so it really sucks."
Steely Dan singer Donald Fagan issued a response per Variety, "There was a communication problem on our end," he said. "I was misinformed as to how firm the commitment was to any particular opening act. And, although I have the greatest respect for Aimee as a writer and performer, I thought it might not be the best matchup in terms of musical style."
Donald Fagan told Aimee Mann what 'Brooklyn (Owes the Charmer Under Me)' is really about
Mann accepted the apology telling Variety, "He probably didn't even know what stage it was in, something I can easily see happening."
However, she disagreed with his assertion that their styles wouldn't be a good fit. "I totally disagree about the style thing, though. I know so many people who are fans of mine and fans of theirs, and way more women than were fans in the '70s. It's not as segmented as it used to be. People are thinking more of an approach to songwriting than the styles — jazz-influenced versus folk-influenced."
During the back and forth, Mann tweeted, "All is forgiven if Donald just tells me what Brooklyn is about." Mann told Variety that Fagen wrote her a note explaining the song's meaning from the album "Can't Buy a Thrill." She said she "appreciated Fagen unpacking the song for her." Unfortunately for Steely Dan fans, she's keeping the secret for now. 
Steely Dan will play 42 dates this summer 
Steely Dan's Earth After Hours tour kicks off on May 20 in Portland, OR, and will conclude in August in Port Chester, NY. The jazz and blues-infused band was formed by Donald Fagan and Walter Becker in 1971. Steely Dan has sold more than 40 million albums. They also took home the coveted Album of the Year Grammy Award for Two Against Nature.
Becker played his last show with the group in May of 2017. He died a few months later from complications of esophageal cancer. In a statement shared with Variety Fagan promised to "keep the music we created together alive as long as I can with the Steely Dan band."
Aimee Mann is currently on tour. There's no guarantee she'll continue to sing 'Brooklyn (Owes the Charmer Under Me) as it was moved to the encore by the third night of her New York City residency.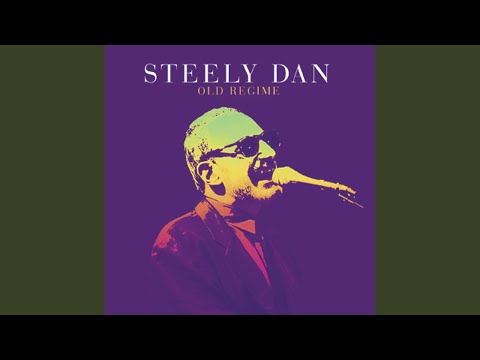 Source: Read Full Article