DMX made his acting debut in the 1998 street crime drama Belly. Putting him in the film was reported as a favor to music executive Irv Gotti. Apparently, DMX getting the lead role impacted a fellow actor who was promised DMX's part. The actor was upset but shined in another role in the film.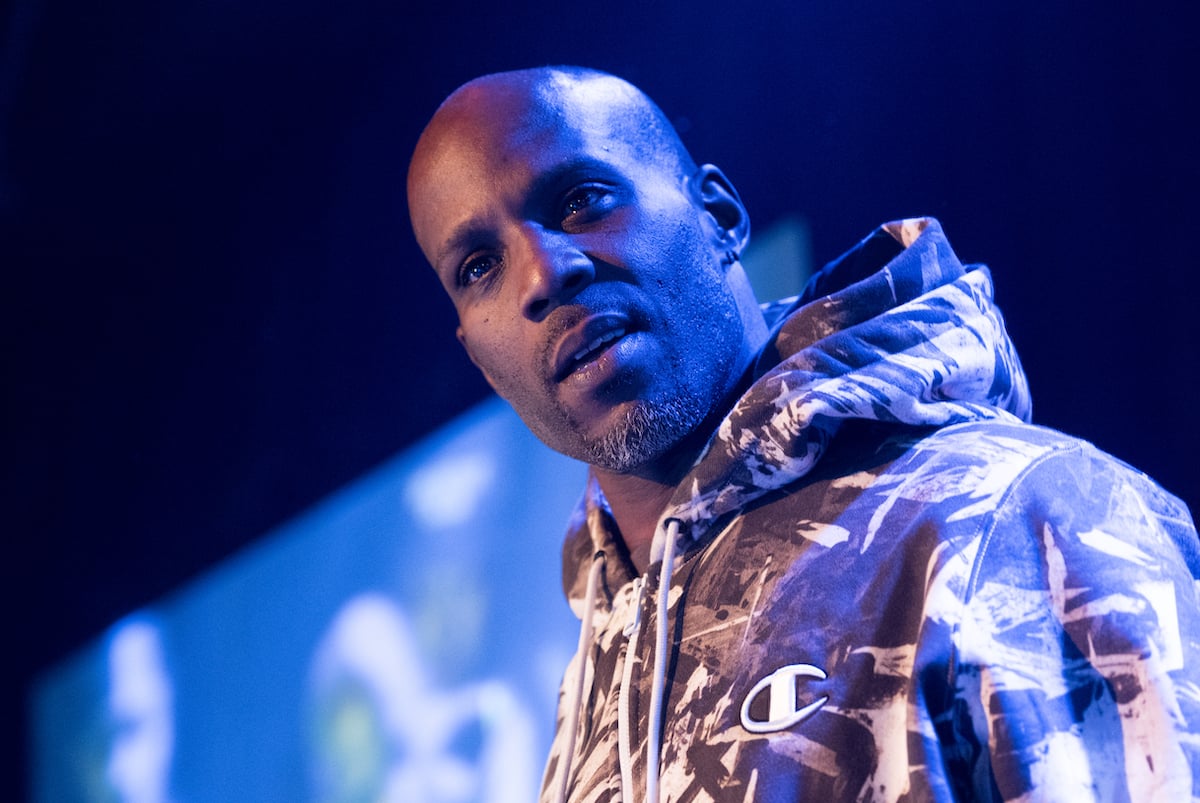 Tyrin Turner was supposed to play DMX's character in 'Belly'
As it turns out, Turner, who gained notoriety for his role in the 90s street-drama Menace II Society was supposed to star as Tommy "Buns" Brown. Instead, DMX was chosen due to his star power.
"I originally was supposed to be in Belly as the lead character," he told Vlad TV in a recent interview. "Hype Williams [the director] said, 'Hey man, we got this upcoming rapper, his name is DMX. it's a New York film. We're going to go this direction but you can do something else.' And I'm like, 'OK.'"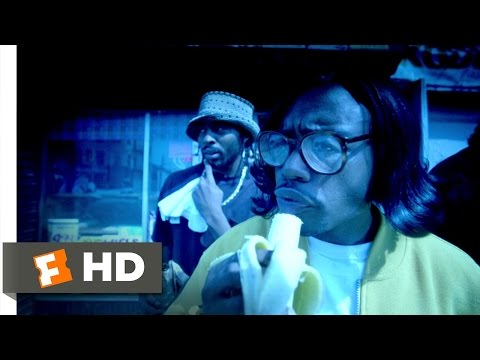 Instead, Turner helped to create a character named Big Head Rico, an informant of sorts, who is jealous of the gang. But Turner admits to being upset at not being able to play the lead as initially promised.
"The Rico character was a character that we, I kind of made up because I mad that I didn't have the lead role being young," he said. "So, I'm like, 'I really want the lead role man. Rico, give me a banana and some wig. He a hater? Cool.' I was trying to mess the character up because I was just irritated and I'm thinking I'm f—–g the movie up."
In a strange twist, audiences loved his portrayal. "They screened that s–t and the crowd loved it," he recalled. "I said, 'Huh?' Spike Lee saw me and bust a u-turn and said, 'My God, you killed it. Kenan Ivory Wayans said that was one of the most genius things he saw.' I couldn't believe it.
'Belly' became a cult classic
The film was not well received by critics upon its release. But Variety did praise some of what the film offers. "The film is never boring — there's no question that filmmaker Hype Williams has the fancy moves," it reads.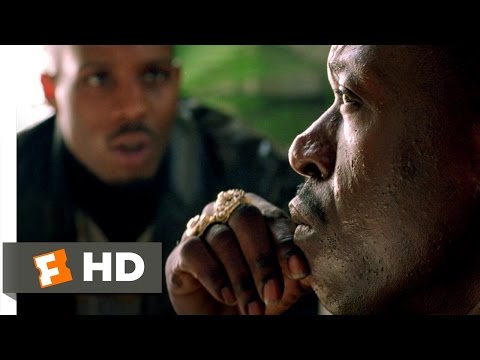 The film eventually grew a cult following. Khris Davenport of Complex Magazine wrote of the film's legacy and influence, writing that Williams "blazed a trail in black cinema that some filmmakers are only just now starting to understand and build upon." 
DMX had a major acting deal
Belly marked the first film of many for the late rapper. In 2000, he starred in Romeo Must Die alongside Aaliyah and Jet Li. Movie producer Joel Silver signed him to a three-film deal worth $15 million. Silver was impressed with DMX as an actor, calling X a natural. DMX was so good that producers let him improv often.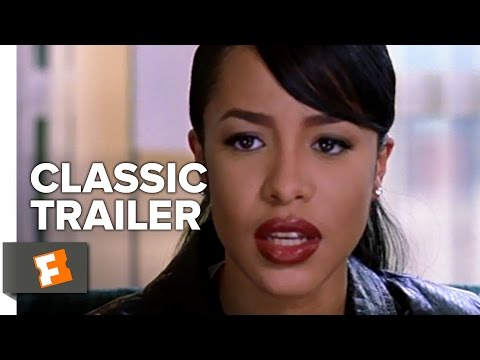 The Ruff Ryders rapper appeared in Silver's other films Exit Wounds and Cradle 2 the Grave in 2001 and 2003, respectfully. Unfortunately, his addiction issues got in the way of him getting to set on time and making promotional appearances. His work with Silver ended as a result. But, he continued getting roles, including Never Die Alone in 2004.
He made several appearances on television series, including season 1 of the UPN sitcom Eve. DMX appeared in his final film, Chronicle of a Serial Killer, in 2020. 
Source: Read Full Article