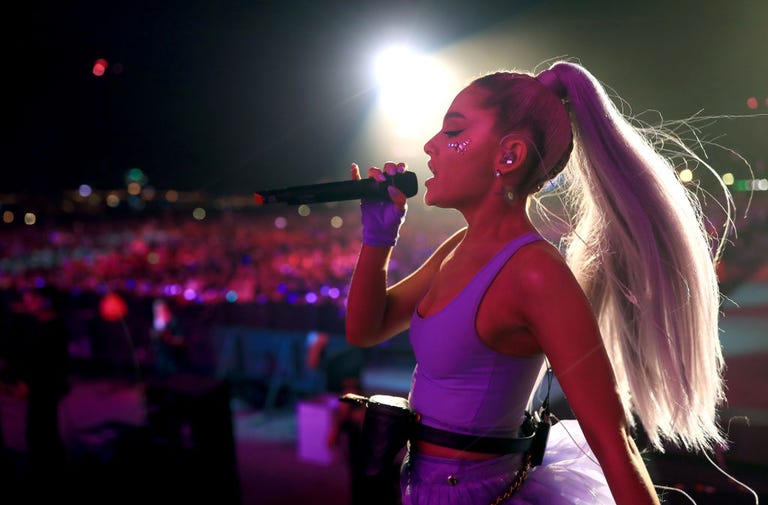 Ariana Grande is a very dangerous (and sneaky) woman! And I love her for it!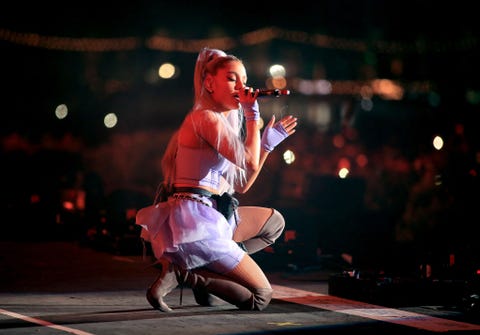 The singer surprised everyone at Coachella when she took the stage to perform her new song "No Tears Left to Cry" during Kygo's set. BUT EVEN BETTER: She also sang Marvin Gaye's classic, "Sexual Healing," and OMG, it was insane. The lady can sing.
Listen to the pipes on this woman:
Damn, girl!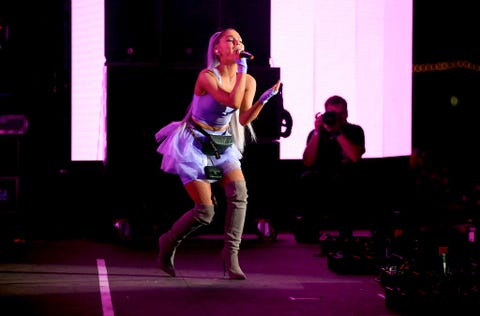 During the set, Kygo also paid tribute to Avicii, the 28-year-old Swedish DJ who was found dead on Friday.
"Today is a very sad day for music. Earlier today, I got the news that Avicii passed away, only 28 years old. Avicii was my biggest musical inspiration, and he was the reason I started making music. So I don't think I would have been on the stage if it wasn't for him. And I know he has inspired a million other producers out there."
Source: Read Full Article