The beef between Irv Gotti and Ashanti continues, at least on Irv Gotti's end. In addition to Gotti alleging he and Ashanti had an affair while they were married, and her being disloyal by leaving Murder Inc. Records, he now accuses her of trying to steal profits by re-recording her first album to own her masters. Ashanti insists she's tried to have productive conversations with Gotti regarding her music business affairs. But she says it's Gotti who is causing the problems.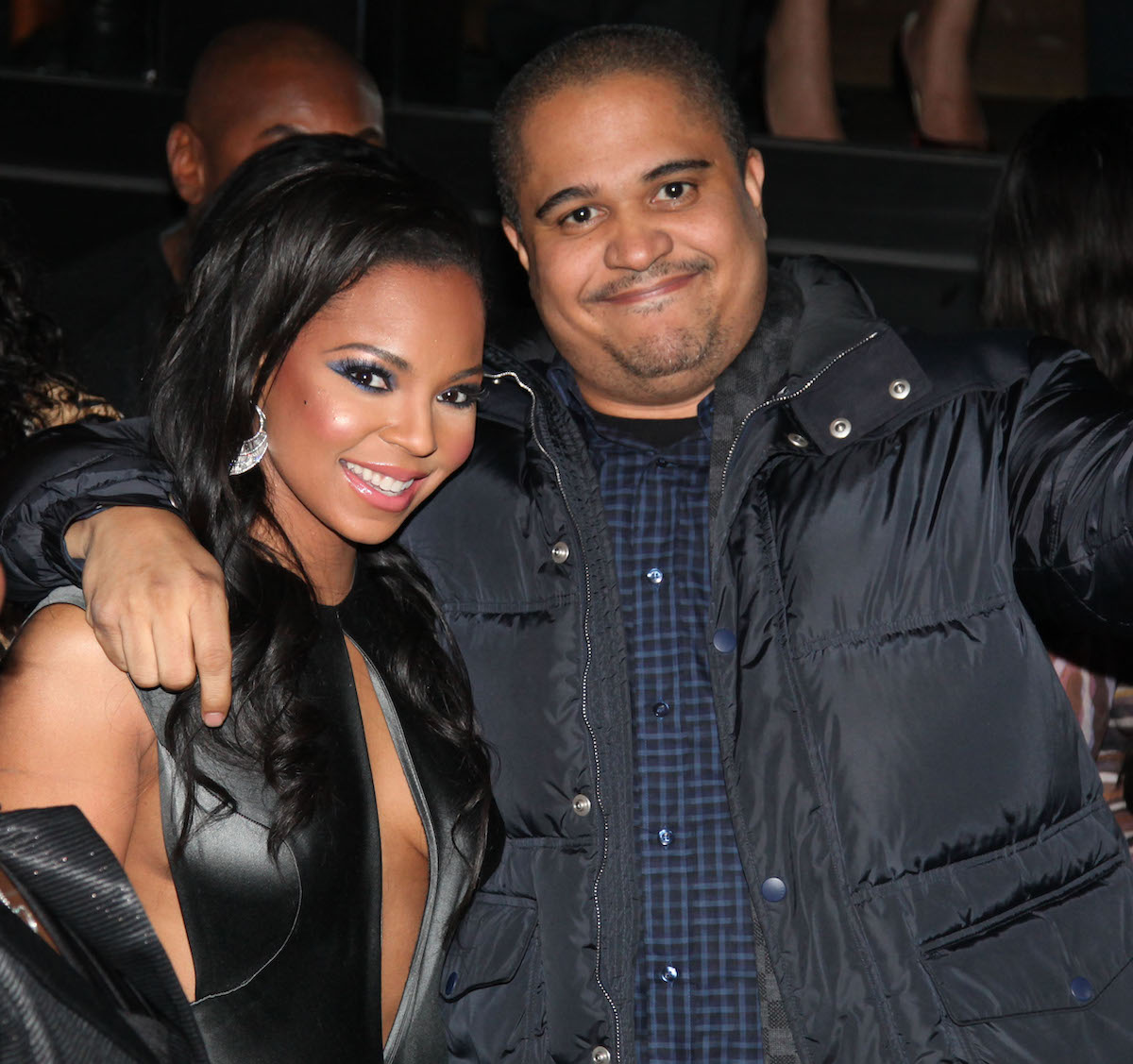 Irv Gotti and Ashanti disagree over her re-recording her debut album
Ashanti is coming up on the 20th anniversary of the release of her top-charting debut album. To celebrate, the singer is re-recording the entire record. She's also getting a star on the Hollywood Walk of Fame and releasing a documentary about her career. In a recent interview with Angie Martinez, Ashanti spoke about the motivation behind her re-recording the album.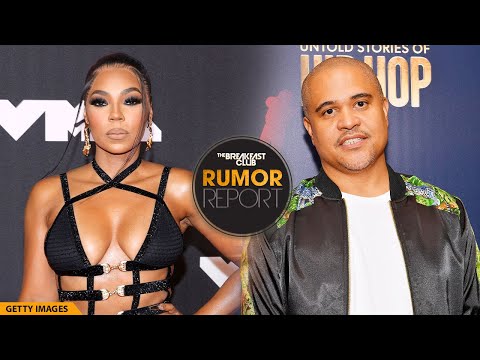 Related: Ashanti Just Made Billboard Chart History
"The thinking behind that is showing the business side of ownership," she said. "And how important it is to own. And once I re-record the first album, [I own it]. When that goes, everything purchased from that moment, I own."
Gotti is not a fan of Ashanti's plan. He took to Instagram to comment on what he feels is Ashanti's alleged ploy to steal from him. "I produced all those great Ashanti albums so I also own a good portion of the Publishing," he claims. "What she is trying to do is re-record all those great records. And put them out on her label. She can do this under the COVER laws. But she is basically trying to f–k me out of my Masters. And make people decide which album to listen too [sic] or stream. Hoping her loyal fans will choose her version."
She says Irv Gotti has made discussions about accessing her music difficult
In a recent interview with The Breakfast Club, Ashanti spoke more in-depth about her desire to re-record the album. She says production has yet to begin and she intends to modernize it a bit, to make things sonically different.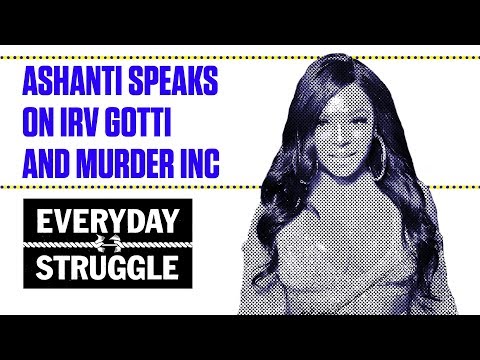 Related: Ja Rule and Ashanti's Biggest Collaboration Was Originally Supposed To Feature Brandy
When the hosts mentioned Gotti's Instagram tangent, Ashanti let out a big sigh. Overall, she admits that she's disappointed in him continuing to hold a grudge for whatever reason. She says she's tried to move forward in peace to no avail. In fact, she ceases conversations with him regarding the business of her music catalog from Murder Inc. because she says conversations have turned hostile.
"What I spoke about was giving me my files so when I'm performing on tour, the band has what they need to correctively create the records the right way," she explained. "So my sounds in my sessions in my music, so we can separate everything and the band can play the record as opposed to playing on a two-track. We spoke about that a couple of years ago, and it was an issue."
Ashanti is uncertain whether or not Irv Gotti truly owns her masters
In regards to Gotti owning her master's, Ashanti says she is unsure. It's known that she's written and co-produced much of her catalog, including music for other artists. She even admits to not being paid for everything she's done but uses it as a lesson. But as far as who owns all work created in her early career, she says she does not know but doesn't believe it's Gotti.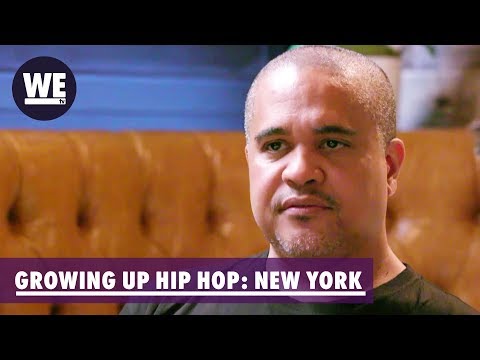 Related: Why Nelly Once Made 50 Cent Apologize to Ashanti
"I'm not going to jump out and say no," she said. "Let Universal [record label] answer that."
Ashanti says she wishes things could play out differently with her and Gotti due to the musical history they've created. But, she refuses to play dirty and prefers peace.
Source: Read Full Article