Ticketing agency Ticketmaster has been caught up in a suspected data breach potentially exposing thousands of customers' private details to hackers.
The company, one of the world's largest ticket sellers, emailed customers on Thursday morning to inform them their personal data may have been compromised.
Replay
Australians who purchased tickets via Ticketmaster between September 2017 and June this year have been warned about malicious software that targeted a third-party customer support product.
"While there is no evidence to suggest your data has been compromised, we are notifying you out of an abundance of caution," the email reads.
"Forensic teams and security experts are working around the clock to understand how the data was compromised. We are working with relevant authorities, as well as credit card companies and banks."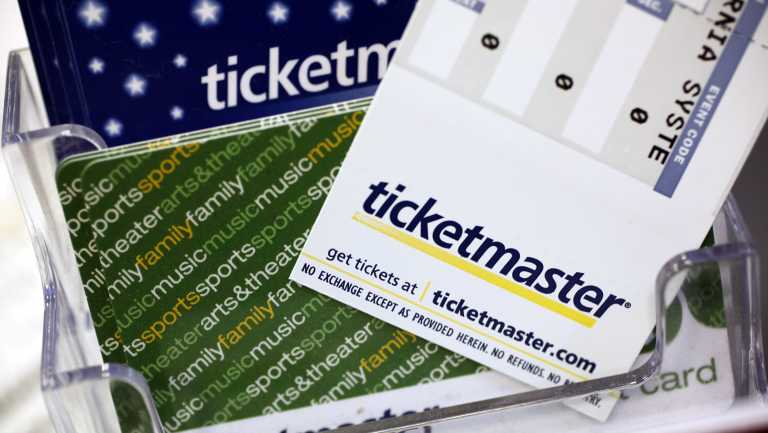 Australians have been caught up in a potential Ticketmaster data breach.
The security threat specifically targeted Ticketmaster supplier Ibenta Technologies. The ticketing company has told customers to reset their passwords and monitor their bank accounts.
"We recommend that you monitor your account statements for evidence of fraud or identity theft," the message reads. "If you are concerned or notice any suspicious activity on your account, you should contact your bank and any credit card companies.
"We take the protection of that information very seriously and we are very sorry to have to write to you in these circumstances."
Ticketmaster has been contacted for comment.
Source: Read Full Article