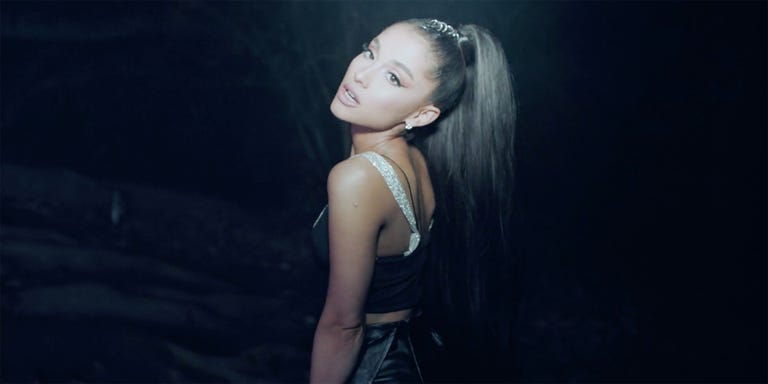 If Ariana Grande and Nicki Minaj announced tomorrow that they were releasing a full-length joint album with 24 songs, would you pinch yourself to make sure you weren't dreaming? We're not quite *there* yet with these two, but fresh off last week's release of "Bed" and 2016's "Side to Side," Ari and Nicki have blessed the world with "The Light Is Coming," a bite-size tune you'll definitely be getting ready to/dancing to at the club this summer. If the beats sound familiar, like "Lemon" familiar, that's because Pharrell is a producer.
On Wednesday, Ariana released the official music video for "The Light Is Coming," directed by Dave Meyers, who also directed the video for "No Tears Left to Cry." Nicki starts things off in wooded area while wearing something futuristic, along with what appears to be diamond-studded glasses. It's unclear why she's not wearing sunglasses as she tees up Ariana's entry, since Ari is holding a literal ball of light. Either way, it's a fun video, and you definitely should watch it more than once just to count all the other Arianas that fill the screen at one point. (Watch the video here.)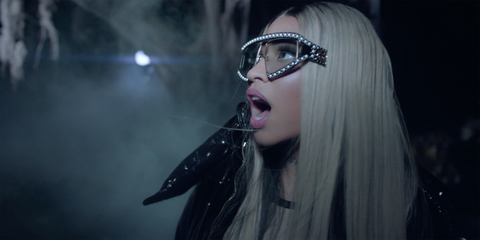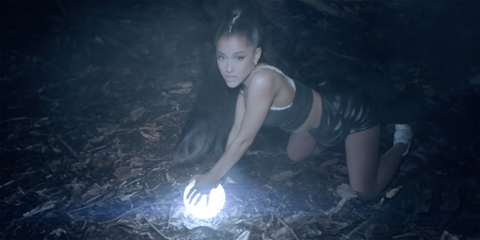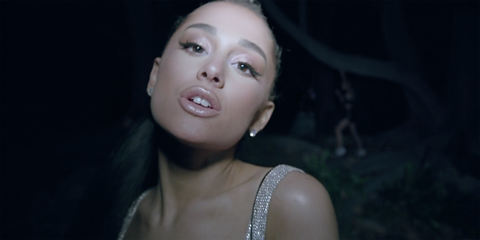 Also on Wednesday: Ariana officially has announced the release date for her fourth studio album, Sweetener. The hotly-anticipated album, which contains "No Tears Left to Cry," "Bed," and "The Light Is Coming," arrives Aug. 17.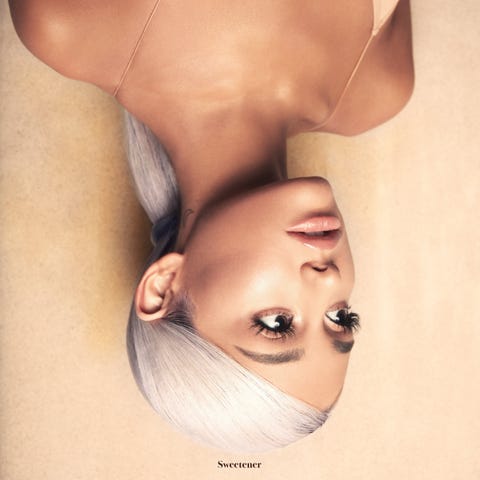 Pre-order Sweetener
Source: Read Full Article