With Jungkook testing positive for COVID-19 days before the Grammy Awards, BTS' "Golden Maknae" had added challenges during rehearsal. He even had a hard time controlling his throat, as revealed during a V Live chat.
Jungkook tested positive for COVID-19 before the Grammy Awards
He's smooth like butter. Jungkook is just one member of the award-winning K-pop group BTS. This artist appeared in live performances of songs like "Butter" alongside the other six members.
The BTS members traveled to Las Vegas for the Grammy Awards and their Permission to Dance on Stage residency. After landing in the United States, Jungkook had a "mild sore throat" and self-quarantined himself as a precautionary measure.
The vocalist later tested positive for COVID-19, sharing health updates on social media while BigHit released an official statement regarding his status. The artist was cleared to perform at the Grammy Awards only a few hours before the award ceremony.
Jungkook rehearsed singing and dancing separately for BTS' 2022 Grammy Award performance
On April 5, Jungkook took to V Live, chatting with fans about the latest events in his life. That included an update on his COVID-19 symptoms and how they impacted his performance at the Grammy Awards.
"I definitely still have a slight cough," Jungkook said, according to a translation on Reddit. "I tested negative but it seems like the residual effects are still lingering so it feels stuffy, almost like it's harder to have vocal cord contact/adduction."
"Even during this Grammy's performance," he added. "I wasn't able to rehearse a lot after quarantine, and even though I knew I had to do well live, the focus was on the overall performance, so I had an [a ha!] moment. I realized I didn't practice singing at the same time while dancing, so I was really worried. I was having trouble controlling my throat, too."
This wouldn't be the only snag in BTS' Grammy performance and rehearsal, as J-Hope was also positive for COVID-19 before the Grammy Awards.
Thanks to a finger injury, Jin appeared in this performance in a limited capacity. While the other BTS members showcased challenging choreography with jackets and lasers, Jin appeared at the controls, still singing his "Butter" part.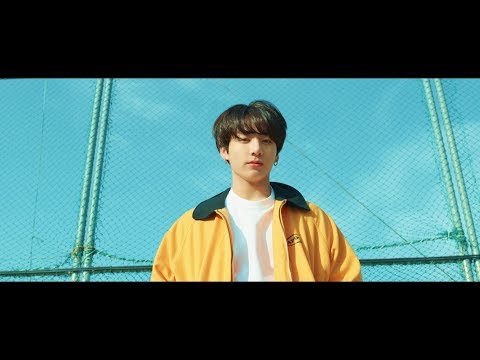 BTS was nominated for a Grammy Award at the 2022 ceremony
For the second year in a row, BTS was nominated for a Grammy Award in the Best Pop Duo/Group Performance category. This time, it was for the 2021 release "Butter," which the group performed at the ceremony.
For Jungkook, attending the Grammy Awards was more about spending time with other musicians. (V even chatted with his "Jazz Queen" Lady Gaga.)
"Doing a stage for the Grammys was so nice, but the fact that we were able to witness the stages of so many amazing artists was such an amazing experience, too," Jungkook said.
Source: Read Full Article