Suga is known for being calm and collected. That personality comes with a few tips for ARMYs, including one about enjoying a long-term music career — aside from performing with BTS and as Agust D, this idol seeks music "only when he needs it."
Suga is a rapper and producer for BTS
The world's biggest boy band, BTS, often breaks records with its music and YouTube videos. They collaborated with Coldplay for "My Universe" and recently earned their second Grammy nomination for "Butter."
With over seven years of releasing, recording, and performing music, the BTS members don't have any retirement plans in the near future. Jin's military enlistment has been postponed, with talks of exempting the K-pop idols from service entirely.
With Suga also responsible for producing BTS' music, the idol shared one of the ways he keeps music an enjoyable part of his life.
"It's possible only if you don't like it too much," Suga said during an interview with GQ Magazine. "If you like something too much, it's difficult to carry on for a long time. I used to like music too much. I loved it so much that I tried to like it less. I'm still trying to love it less."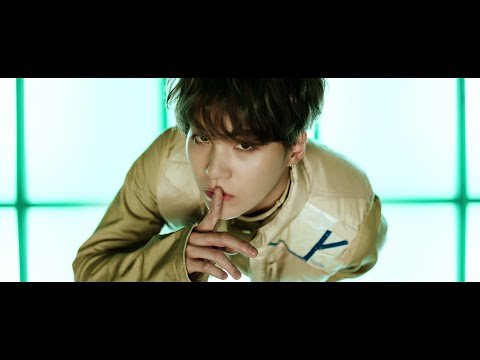 BTS' Suga said he keeps music, 'as far from me as possible'
Even outside of his work with BTS, Suga creates solo music under the stage name Agust D. He appeared on Halsey's song "Suga's Interlude." He even produced music for HYBE's 7Fates: CHAKHO, which features Jungkook as a vocalist. When he's not working, the rapper doesn't often listen to music.
"I don't listen to music unless I'm working on my own music," Suga said during the same interview. "I keep it as far from me as possible. I seek music only when I need it. If you love something too much, there comes a time when you have to give it up for that very reason."
"You need to keep it at a certain distance if you want to pursue it for a long time and if you don't want to be consumed by it. If you give it too much meaning, it becomes very difficult to continue," he added.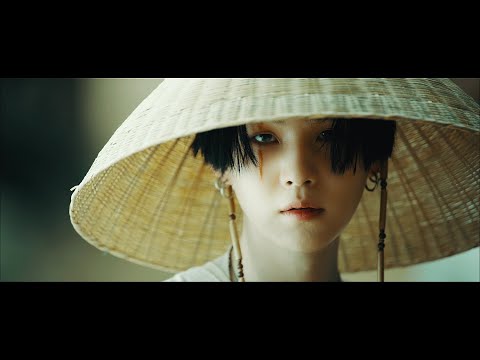 BTS' Suga sometimes shares his love for other artists and songs
Although he doesn't often listen to music for fun, Suga sometimes shares support for artists. In 2021, the rapper created his own Spotify playlist titled "Suga's Favorite Tracks," including songs by Post Malone, LOVEONFRIDAY, 24kGoldn, and others.
Other BTS members share their love for music by posting covers to YouTube and other social media platforms. That includes the youngest member, Jungkook, who recently debuted his cover of "Falling" by Harry Styles.
Of course, Suga's appreciation for music shines through during live performances. Recently, the boy band hosted the Permission to Dance on Stage concerts at Los Angeles' SoFi Stadium. They recently announced upcoming performances in Seoul during March 2022.
Source: Read Full Article