Like many other musicians, Chris Brown is no stranger to splurging on expensive cars. The Grammy-winning singer has been the owner of a one-of-a-kind custom Lamborghini for years, and it can be yours — for a hefty price.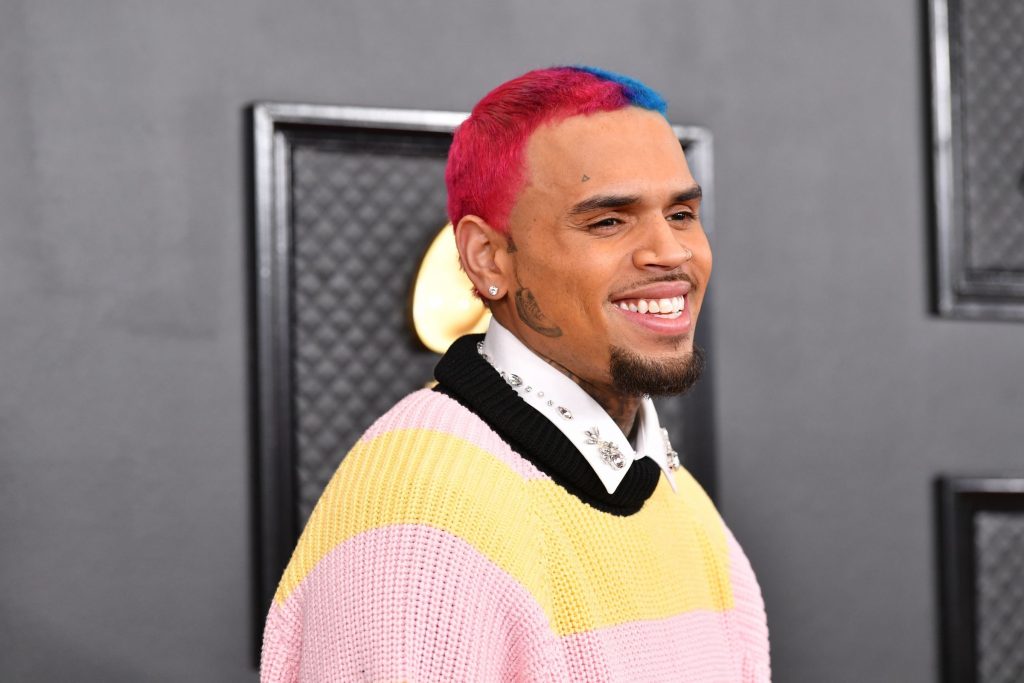 Chris Brown has been making music for 20 years
Chris Brown burst onto the music scene in the mid-2000s with his self-titled debut album. The album's lead single, 'Run It!", shot to the top of the Billboard Hot 100 chart, making him the first artist in a decade to achieve that feat with their debut single. Other singles from the album including "Yo (Excuse Me Miss)" and "Gimme That" peaked within the top 20 spots on the chart.
Brown has consistently been releasing music since then. He notched another Hot 100 No. 1 with his smash single "Kiss Kiss" from his sophomore LP Exclusive, and is releasing his tenth album Breezy in 2022.
Brown's years of work on stage and in the studio have resulted in him amassing a sizable personal fortune. According to Wealthy Gorilla, Brown has a net worth of approximately $50 million.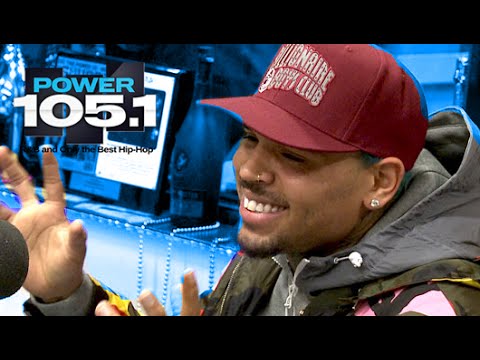 Chris Brown is selling his car
Over the years, Brown has acquired several luxury cars, including a custom-built 2012 Lamborghini Aventador. The According to TMZ, the car is hitting the market, and one lucky buyer can own it for a small price of $300,000. But they better act fast, as there's reportedly been many people interested in buying the luxury ride.
When Brown purchased the car years ago, he chose the signature Miami Blue paint, an eye-catching turquoise that grabs all the attention when on the road.
Chris Brown's Lamborghini is worth upwards of $300,000
When Brown purchased the Aventador, he ensured that it was going to be unlike any other luxury car in the world. On top of picking the unique paint color for the car, Brown chose to use black accents on the vehicle, which matched its black rims and the sleek black interior. The car also has paint protection film on its exterior panels to preserve that pastel blue color.
On the inside, the car has a 6.5-liter engine and an upgraded suspension. And despite being a decade old, it only has 16,000 miles on it. Given that new Lamborghinis generally sell for between $200,000 and $500,000, the $300,000 price tag is a good deal for a one-of-its-kind Lambo.
For now, the car is for sale at Hermosa Motors in Los Angeles.
Source: Read Full Article