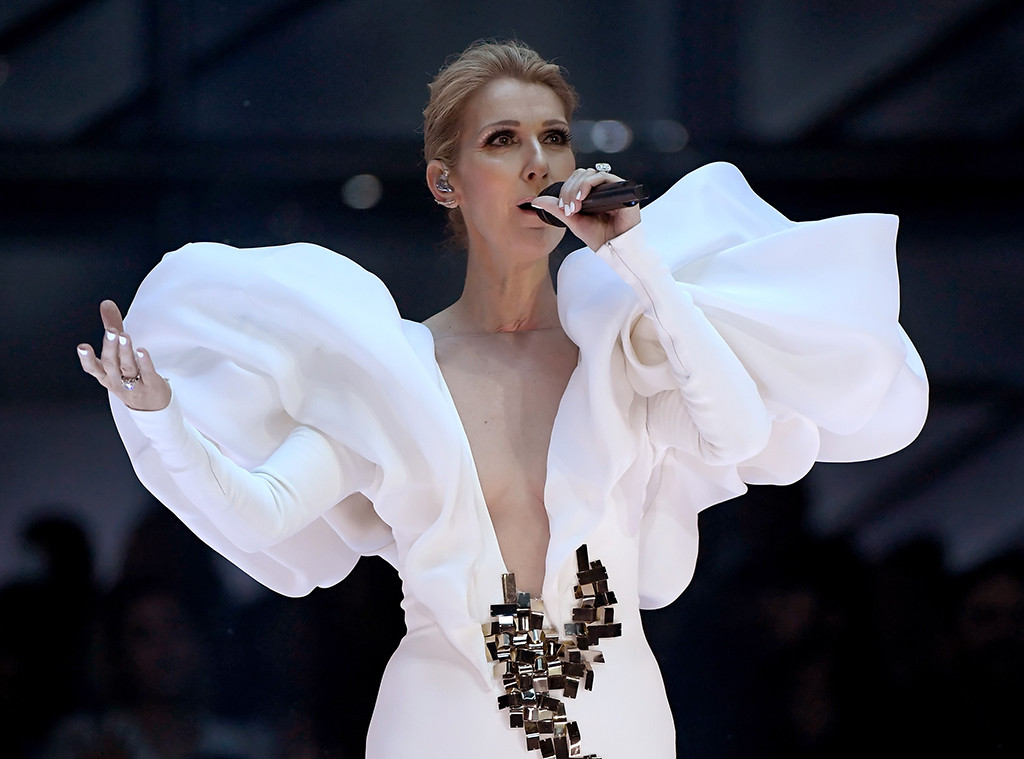 Ethan Miller/Getty Images
It's the end of an era.
Céline Dion announced Monday that her current residency at Caesars Palace in Las Vegas will end June 8, 2019. The 50-year-old entertainer first performed at the venue on March 15, 2011.
"I definitely have mixed emotions about this final run. Las Vegas has become my home and performing at the Colosseum at Caesars Palace has been a big part of my life for the past two decades. It's been an amazing experience and I'm so grateful to all the fans who have come to see us throughout the years," the Grammy winner told E! news in a statement. "Every show we do at the Colosseum throughout this fall, and right up until the final one, will feel very special."
The final 28 performances of Céline at The Colosseum are:
February 2019: 26, 27
March 2019: 1, 2, 5, 6, 8, 9, 12, 13, 15, 16
May 2019: 14, 15, 17, 18, 21, 22, 24, 25, 28, 29, 31
June 2019: 1, 4, 5, 7, 8
Tickets go on sale Friday at 10 a.m. PT via Ticketmaster.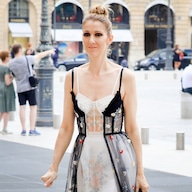 Photos
Céline Dion's Best Looks
Since 2003, Dion has performed 1,089 shows for 4.5 million fans at The Colosseum. Her first residency, A New Day…, played 717 shows from 2003 through 2007. "What an extraordinary part of our lives these shows have been. Céline took such a leap of faith, made such a big bet on Las Vegas when she decided to perform A New Day… all those years ago. And look what she's done: She has changed the landscape of entertainment in Las Vegas," John Meglen, co-CEO of Concerts West/AEG Presents, said. "What she started, as a crazy idea that didn't make sense to a lot of people, has now become the norm. Now everyone wants to perform a residency in Las Vegas! All of us have Céline to thank for really making Las Vegas the entertainment capital of the world." Mark Frissora, President and CEO of Caesars Entertainment, also told E! News, "Céline is ingrained within the legacy of Caesars Palace and it has been a tremendous honor to be a permanent home to one of the most legendary music icons for over 15 years."
A limited number of tickets are still available for the following dates:
October 2018: 30, 31
November 2018: 2, 3, 6, 7, 9, 10, 13, 14, 16, 17
December 2018: 28, 29, 31
January 2019: 2, 4, 5, 8, 11, 15, 16, 19, 20
Dion's popular Las Vegas residency inspired other artists to follow suit, with Lady Gaga, Bruno Mars, Ricky Martin, Britney Spears, Gwen Stefani and more flocking to Sin City over the years.
Source: Read Full Article