Natalie Martinez, who stars on ABC's The Crossing, is likely still celebrating the profitable sale of her San Fernando Valley home. The actress recently sold her 4-bedroom, 3-bathroom home for a whopping $1.32 million. Considering that Martinez purchased the stunner of a home for a smidgen over $1 million in 2015, she netted herself quite the nest egg of cash to the tune of $280,000. Pretty sweet deal!
TMZ says that her real estate agent, Mica Rabineau, was flooded with offers for the gorgeous home within mere days of the listing going live. This means that Martinez was likely blessed with competitive buyers, trying to outbid each other for this prize of a home.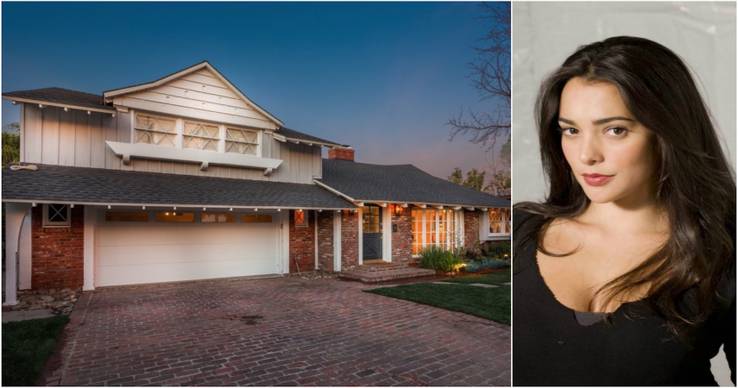 It is not uncommon for celebrities to buy and sell incredible Southern California mansions much like the way us normals buy and sell clothing. However, it seems that Martinez actually has an understandable and logical reason for selling her beautiful home rather than just looking for a chance of scenery. Word has it that The Crossing films in Canada and Martinez said that she is tired of traveling so much for work, so it makes more sense to live closer to the shooting location. She is moving up north to the land of maple syrup and free health care to do so.
To see more photos of Natalie Martinez' former LA home, check out mediacarrot.com.
Once we stop drooling over this fabulous house that a lucky buyer is likely still jumping up and down with excitement over winning, we will focus our attention to betting on the likelihood that Martinez will develop a Canadian accent, eh?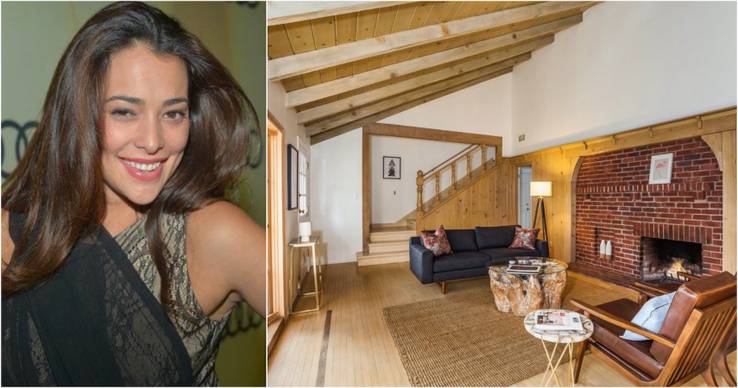 We imagine that Martinez already has her eye on a lovely Canadian property. She might already have the keys to one or, perhaps, she is planning on taking her sweet time to properly acclimate to the new environment that she plans to call home before buying a house to unwind in after a long day on the set.
The Crossing is an American thriller series about refugees from a war-ravaged country who are think they are looking for a safe haven in a small American town only to find their worlds turned upside down when they realize that they are actually running from America and the war that they feel has affected them hasn't really happened yet. You can watch Martinez on The Crossing on ABC on Monday nights.
Source: Read Full Article