Demi Lovato recalls leaving the 2016 Met Gala to attend an AA meeting!
Demi Lovato is opening up about her experience at the 2016 Met Ball Gala to go to an Alcoholics Anonymous meeting. The "Sorry Not Sorry" singer didn't seem apologetic at all when dishing to Billboard about the experience. The singer walked the iconic Met Gala red carpet two years ago for the first and last time.
Lovato was sporting a gorgeous Moschino dress arriving alongside the designer, Jeremy Scott. The star posed for photos and didn't seem at all bothered at the time. However, after a questionable photo of Nicki Minaj giving Demi a serious dose of side-eye surfaced, fans suspecting some trouble a brewing!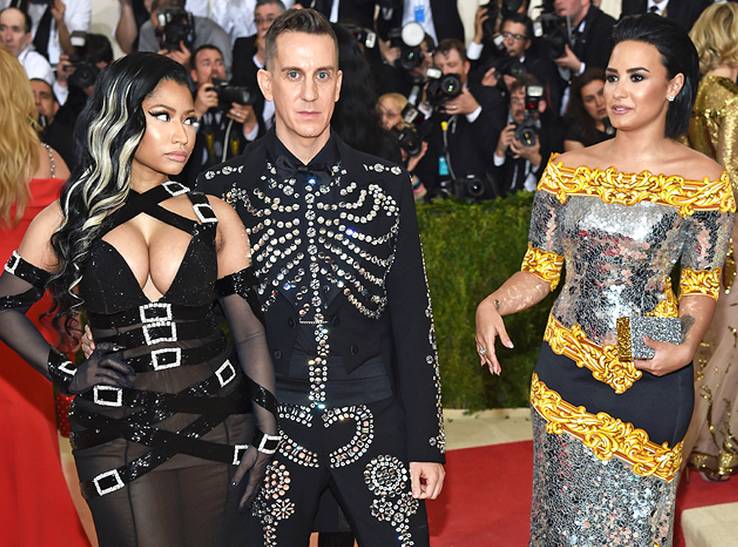 Demi posted the photo to Instagram, captioning it: "This picture pretty much summed up by first and probably last met." She claims the events was "not for me," and how she'd rather be in sweatpants watching Forensic Files at home.
Now, nearly two years after the event, the 25-year-old singer has given us a little more detail on that triggering night! "I had a terrible experience," Lovato told Billboard. "This one celebrity was a complete b-tch and was miserable to be around. It was very cliquey," she admitted. The star recalls being "so uncomfortable that I wanted to drink."
Instead of pushing through, the star headed to a 10 p.m. Alcoholics Anonymous meeting, dripping in diamonds! "I changed my clothes," Moore said. "But I still had my diamonds on – millions of dollars of diamonds on in an AA meeting," she described. "And I related more to the homeless people in that meeting who struggled with the same struggles that I deal with than the people at the Met Gala – fake and sucking the fashion industry's dick," yes! Tell us how you really feel Demi.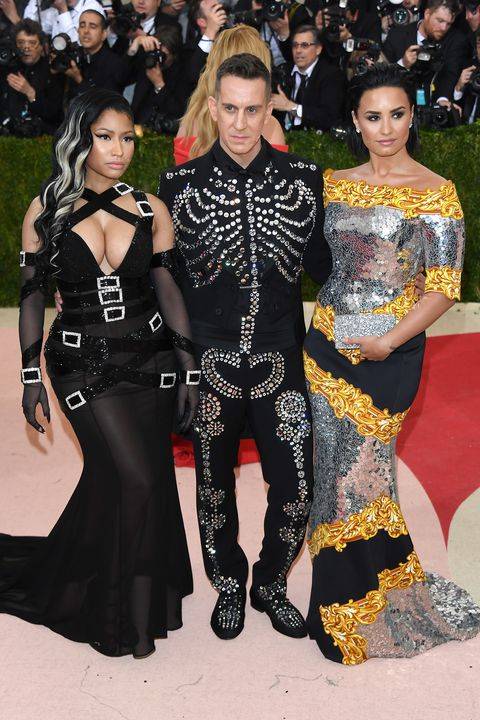 The star explains how being brutally honest is what allows her to remain on track when it comes to her sobriety and "holds her accountable." Moore didn't let on as to who this "miserable" celebrity was, but that's not stopping people from speculating!
Moore was quick to let those know that her Instagram was not meant to be taken seriously. "P.S some of y'all need to learn how to take a joke", Demi said. "I'm obviously laughing at the fact that I look incredibly awkward and that she shade being thrown in this picture actually gives me life."
Perhaps we will never know who drove Moore out of the Met Gala and into an AA, but what we do know, is that Demi is handling herself amazingly!
Source: Read Full Article