Min Yoongi is BTS' rapper named Suga. He's a producer and songwriter. Other times, this performer releases music as the solo artist Agust D. The BTS member is also known for sporting earrings and even a guitar pick-inspired necklace.
Suga sometimes wears a guitar pick necklace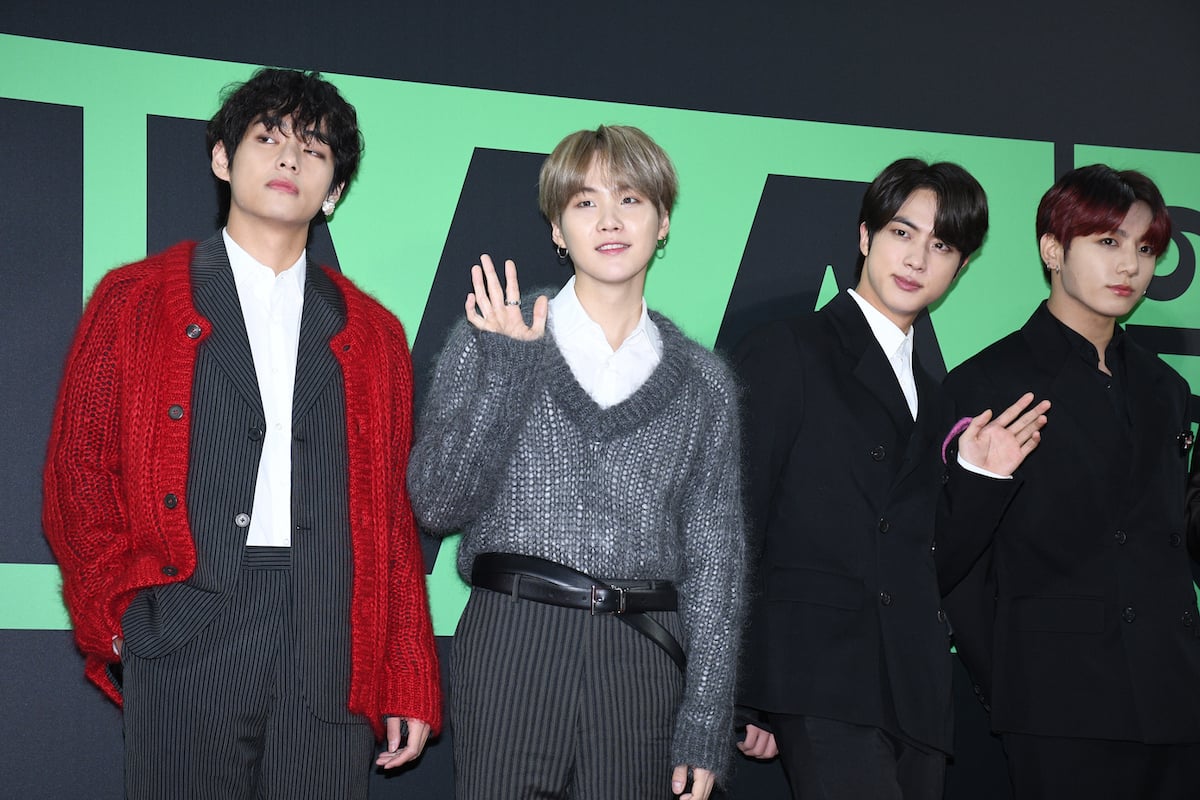 As one of the seven members in BTS, Suga is known for his songwriting and rapping skills. He appears on songs like "Boy With Luv" and "Permission to Dance," also rapping on sub-unit songs like "Cypher Pt.1."
Music is a huge component of Suga's life. As a result, some fans noticed that this rapper sometimes sports a silver guitar pick necklace. This merchandise item is a variation of the accessory that he created.  
Thanks to the "Artist Made Collection By BTS," fans could get their hands on exclusive merchandise created by the K-pop idols. For Suga, that meant a guitar pick necklace, designed with silver and black materials.
According to US BTS ARMY, the collection was first released in conjunction with HYBE's merchandise in January 2022. As of March 2022, the jewelry picked by Suga is only available on online retailers like eBay, available for about $250.
This artist has not outright stated the meaning behind this accessory. However, some ARMYs expect Suga drew inspiration from his real-life guitar-playing skills. As a songwriter for BTS, Suga is proficient at playing the piano.
A majority of the BTS members play musical instruments. V recently posted an Instagram video of himself playing the trumpet. Jin accompanied himself on piano for live performances of "Epiphany."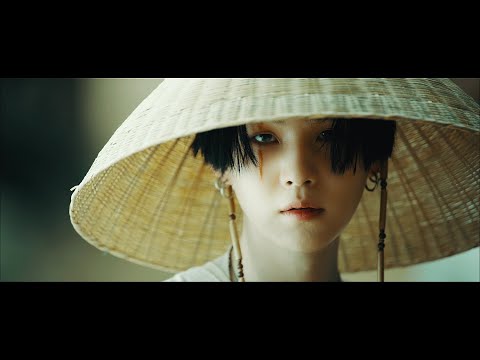 BTS' Suga sometimes wears his guitar pick necklace
In addition to designing and creating guitar pick necklaces for fans, Suga sometimes wears a silver necklace of a similar style. While spending time with fans on V Live, Suga sometimes dresses casually. 
That's especially true for late 2021, following the artist's shoulder surgery and subsequent recovery period. During an interview with Billboard, he mentioned his love for "comfortable" clothes.
Still, there are some occasions where Suga dresses up for live streams. In October 2020, the rapper appeared in an all-black outfit, strumming along on the guitar. That even led to an acoustic version of "Seesaw."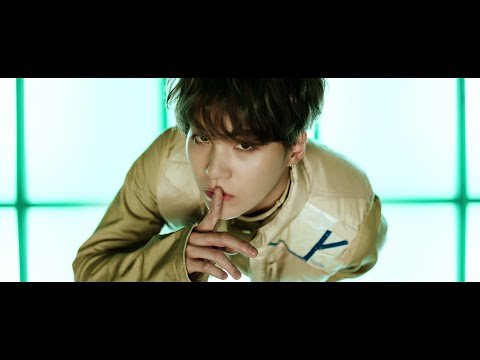 Some ARMYs know BTS members for their unique style and accessories
Known for their gender-bending style, the BTS members often match their outfits to their different eras. For "Butter," that included several yellow outfits. For "Black Swan," that meant clothes in black and white.
In addition to sometimes wearing necklaces and rings, Suga sometimes wears earrings. He's one of several BTS members with piercings. (J-Hope is BTS' only member without pierced ears.)
As fans of fashion, BTS recently became global ambassadors for the fashion house Louis Vuitton. Suga, of course, still finds time for solo music, releasing "Daechwita" and D-2 in 2020 under the stage name Agust D.
Source: Read Full Article