Actor and songwriter Linda Thompson was Elvis Presley's girlfriend in the 1970s. Subsequently, Thompson was tasked with writing a song called "I Have Nothing" for Whitney Houston's film The Bodyguard. Thompson drew on her relationship with Elvis to find inspiration for some of the song's lyrics.
1 of Elvis Presley's girlfriends wrote songs for Whitney Houston, Celine Dion, and others
Thompson dated the King of Rock 'n' Roll between 1972 and 1976. Subsequently, she became a professional songwriter. She worked on songs by Celine Dion, Richard Marx, the Backstreet Boys, and others. In her 2016 book A Little Thing Called Life: On Loving Elvis Presley, Bruce Jenner, and Songs in Between, Thompson recalled being asked to write a song for Houston's movie The Bodyguard.
"[I was] sitting in a parking lot at Warner Bros. when [director Mick Jackson] got on the phone and explained the film's premise to me," Thompson wrote. "It was centered around this gorgeous megastar. She's petulant. She's a diva.
"And she has this bodyguard," Thompson added. "He's protecting her, but she's difficult. And then she starts to fall in love with him. And the song has to be called 'I Have Nothing.'"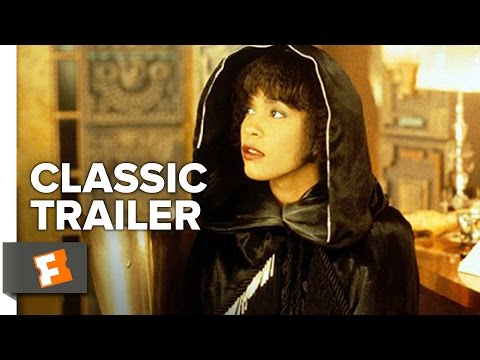 Linda Thompson said being Elvis Presley's girlfriend inspired these lyrics from 'I Have Nothing'
Thompson learned she had to call the song "I Have Nothing" because Houston's character repeatedly received notes with that phrase on it. "So I had to write the song's lyrics around the title 'I Have Nothing,' and the description of the star's character, since it was sung from her perspective," Thompson said.
Thompson said her relationship with Elvis inspired part of "I Have Nothing." "Knowing [Houston's character] was a difficult diva, I came up with the line 'Stay in my arms if you dare, or must I imagine you there? Don't walk away from me,'" Thompson noted. "Having lived with the very biggest rock star of all time, I had a good deal of experience to draw on while creating that lyric."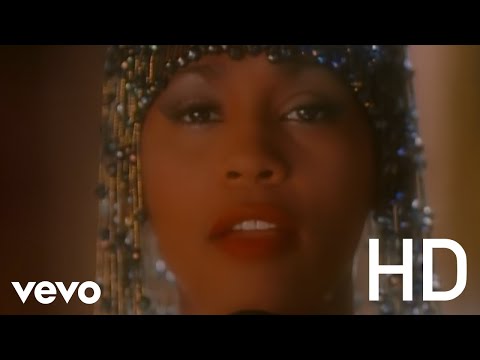 The way the world reacted to Whitney Houston's 'I Have Nothing'
"I Have Nothing" became a huge hit. The song reached No. 4 on the Billboard Hot 100 for 20 weeks. Its parent album, The Bodyguard, became even more popular. It peaked at No. 1 on the Billboard 200 for 20 weeks, staying on the chart for 155 weeks in total.
"I Have Nothing" was popular in the United Kingdom as well. According to The Official Charts Company, the song peaked at No. 3 there, lasting on the chart for 12 weeks. In 2012, The Official Charts Company said The Bodyguard was the 60th biggest-selling album in the chart's history. It sold over 2.25 million copies in the U.K. The Bodyguard is a classic soundtrack album — and it wouldn't be the same without Thompson and Elvis.
Source: Read Full Article