Any indie-folk song in Disney form is magical, especially when performed by Westwood's Evan Rachel Wood. When auditioning for Queen Iduna in the animated film Frozen 2, Wood was asked to sing a "non-Disney" track. She chose one popularized by the Lumineers.
Evan Rachel Wood starred as Queen Iduna in Disney's 'Frozen 2'
All was found in Frozen 2. Years after the release of the original Frozen, Disney debuted their animated sequel, featuring Elsa, Anna, Olaf, and all of their friends.
This film also featured new characters, including Anna and Elsa's mother, Queen Iduna. Wood voiced this character, commenting on the experience during an interview with MTV.
"You train your whole life for this, but it is quite a moment when you walk into the sorcerer's hat in Burbank and all of the artwork from all the Disney movies that have ever been made before you are on the walls," Wood said. "And then you're up against that mic, and this is it, this is your moment."
With Frozen 2 offering more insight into Anna and Elsa's parents, Queen Iduna appeared in the opening sequence, offering advice and comfort to her daughters.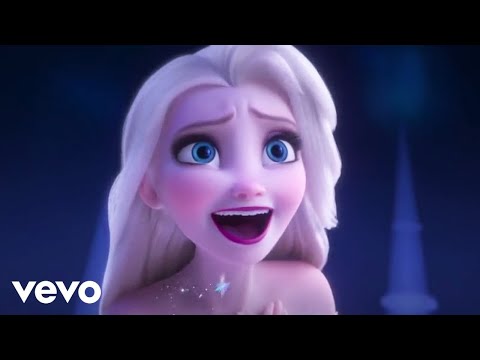 Evan Rachel Wood auditioned with 'Angela' by The Lumineers 'but in Disney form'
Wood performed several original songs created by Kristen Anderson-Lopez and Robert Lopez. That includes the first song listed in the Frozen 2 Original Motion Picture Soundtrack — "All Is Found." Her character sang alongside Elsa for "Show Yourself."
However, this actor did not perform a Disney song while auditioning for the role. According to Wood, as part of her audition, she was asked to sing a "non-Disney song in the style of Disney, so I think I sang like a Lumineers song or something."
Variety reports that the song she chose was "Angela," which she showcased a snippet of on the Frozen 2 red carpet. Her adaptation was "the Lumineers but in Disney form," which eventually led her to get the part.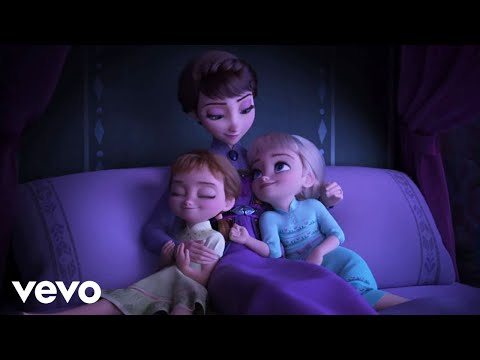 The 'Frozen' and 'Frozen 2' cast members auditioned with an eclectic mix of songs
Because Frozen 2 is a movie musical, most actors featured in Frozen and Frozen 2 auditioned with a song. As seen in a Twitter video for Variety, the Broadway legend Idina Menzel auditioned for Frozen with "Wind Beneath My Wings" by Bette Midler.
For the original Frozen film, Santino Fontana appeared as the "gorgeous" visitor-turned villain named Prince of the Southern Isles. This character performed "Love Is An Open Door" alongside Princess Anna. As a result, according to Oh My Disney, this actor auditioned with "I Feel Pretty" from West Side Story.
To earn his part in the Frozen sequel, This Is Us' Sterling K. Brown sang "Wheels of a Dream" from Ragtime. However, his character, Lieutenant Mattias, did not sing in the animated film.
Source: Read Full Article