British songstress FKA twigs has made a name for herself over the past decade as one of music's most avant-garde artists. With hit albums including LP1 and Magdalene, twigs' talent as a singer and songwriter is undeniable. But becoming an artist was a career path she almost avoided entirely.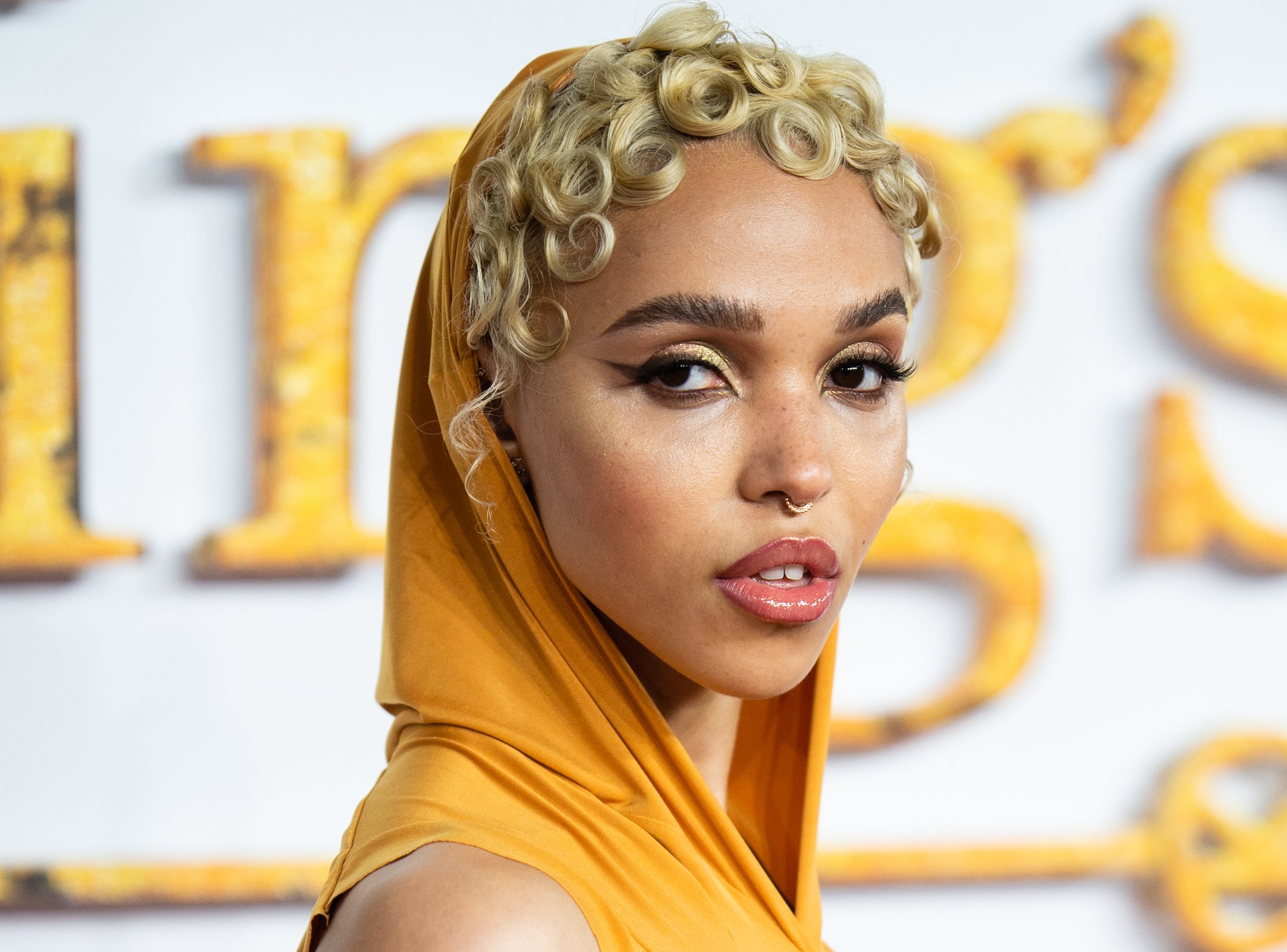 FKA twigs is a unique artist
FKA twigs first broke into the entertainment industry when she was only a teenager. She appeared as a backup dancer in music videos for big-name artists such as Kylie Minogue, Ed Sheeran, and Jessie J in the early 2010s. 
In 2012, twigs launched her own music career with her debut EP EP1, followed by EP2 in 2013. She released her debut album LP1 the following year, fronted by the popular singles "Two Weeks" and "Video Girl." Her way of genre-bending earned praised from across the industry and she was quickly deemed a new inventive star in the industry.
Twigs released her second full-length album Magdalene in 2019 to critical acclaim. And in early 2022, she released her debut mixtape Caprisongs.
FKA twigs almost ran a carpet business
While she's beloved for her unique take on music today, FKA twigs almost didn't become an artist entirely. She spoke about what her life could've been like in a February 2022 interview with NME.
Twigs reflected on her relationship with her boyfriend as a teenager, whom she called her "sweetheart throughout school." His family came from a well-to-do background and owned "the largest carpet business in Gloucestershire."
She even admitted that she'd thought about settling down with him and running the carpet company herself. "There's a lot of beauty in that, and sometimes I wish I had a family business to slip into; it would be quite comforting. But I just knew that wasn't my destiny," she said. "As a half-Jamaican girl, you know, we love singing and dancing, so I don't think that could have been my destiny."
FKA twigs considered quitting music before releasing her mixtape 'Caprisongs'
While she's happy she chose to do music, she'd even considered giving up on the career altogether in the lead-up to her 2022 mixtape Caprisongs.
"In the first lockdown I called around my team hinting that maybe I had hit the end of the road making music, and putting my insides on blast how I have done for the last few years," she said in an Instagram post ahead of the project's release. "It felt nice playing with the idea of not creating for the world."
"I have fallen back in love with music, danger, trying new things, sex, love, raves," she continued. "Caprisongs is my journey back to myself through my amazing collaborators and friends. It felt so daunting knowing that I had to heal in front of the world, I hated the idea of it, but there was a tipping point where I knew I could get this project out and it would make me feel better and it really has."
Source: Read Full Article