Jersey Shore cast member Ronnie Ortiz may have officially met his match!
The reality TV star recently revealed that his girlfriend, Jen Harley, cheated on him, and she is not having any of it! Jen Harley was quick to respond to claims made on a recent episode of Jersey Shore: Family Vacation, where Ronnie spilled the beans on a bit of personal drama between the couple.
On this week's episode, which aired on Thursday, June 14, 2018,  Ronnie told his roommates that he did not fully trust his girlfriend, due to the fact that she had cheated in the past. The conversation all went down while Ortiz sat with cast members JWoww, Snooki, and Deena, saying how: "Nobody's perfect. I did my dirt too so I can just say, like, 'it was her,' But everything I did was a reaction to her actions," Ronnie said.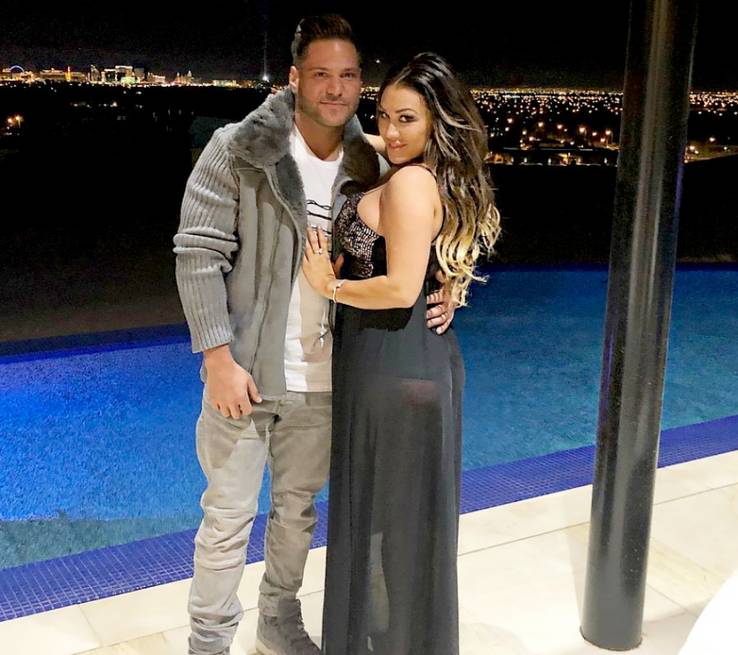 "I'm also not used to being with someone like myself. Like, I met my match," the star said, comparing girlfriend Harley to being someone who reminded him of himself. When it comes to cheating, Ortiz is no amateur in that department. In past seasons of Jersey Shore, the star has found himself in hot water when he dated ex-girlfriend and cast member, Sammi "Sweetheart," now it appears that the tables have turned. After hearing of the rumors on this week's episode, Jen Harley wanted to set the record straight once and for all.
"I'm sure he's referring to when we were dating for about a month or two… I had mixed feelings at the time", Harley told Us Weekly in response to Ronnie's claims. Harley continued by mentioning how the two had wanted to start clean with one another, making sure to lay everything out and in the open. Harley admitted to coming clean about her indiscretion, revealing that Ronnie too came clean about three times incidents he found himself in with other women.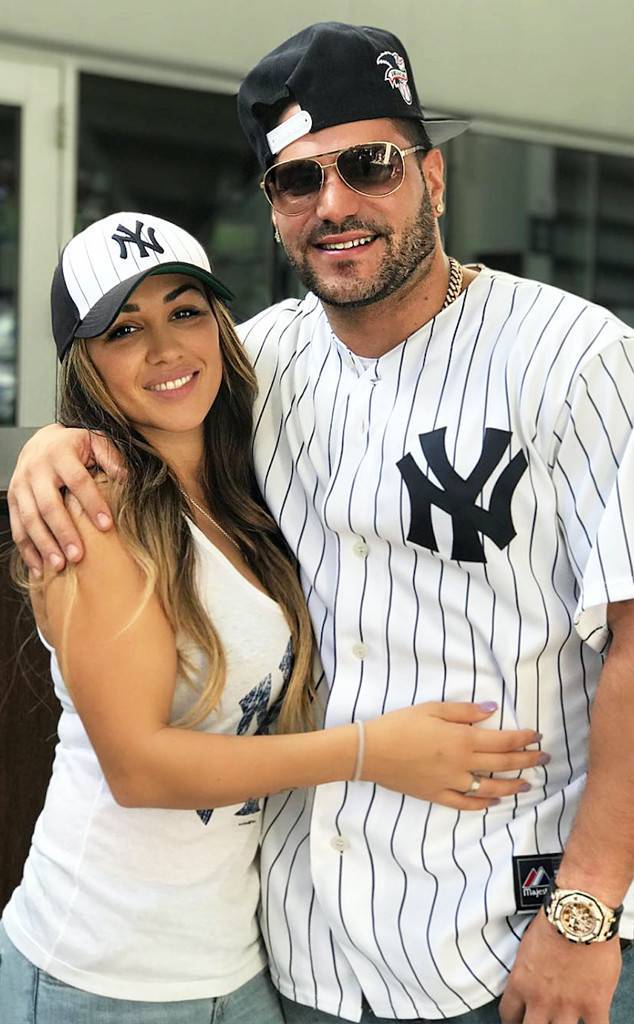 "He came clean about three times he hooked up with other girls in the same time period," Harley said. "We decided we wanted to be together and work through this and not to ever do it again." We're glad to see the two work through their issues, however, that didn't last too long.
The couple got into a major physical altercation in Las Vegas, when Harley refused to let Ronnie see their kid. It was ruled that battery did take place, and officers have allegedly submitted a warrant for Domestic Violence. Yikes! We're hoping the couple can make it out of this one, and send them nothing but our best wishes.
Source: Read Full Article