Geoffrey Gurrumul Yunupingu has made history by becoming the first artist to top the ARIA charts while singing in an Indigenous language.
The late singer-songwriter, who was born blind, sang in a number of Yolngu languages as well as English. The Yolngu language family hails from northeast Arnhem Land and has around 4500 speakers.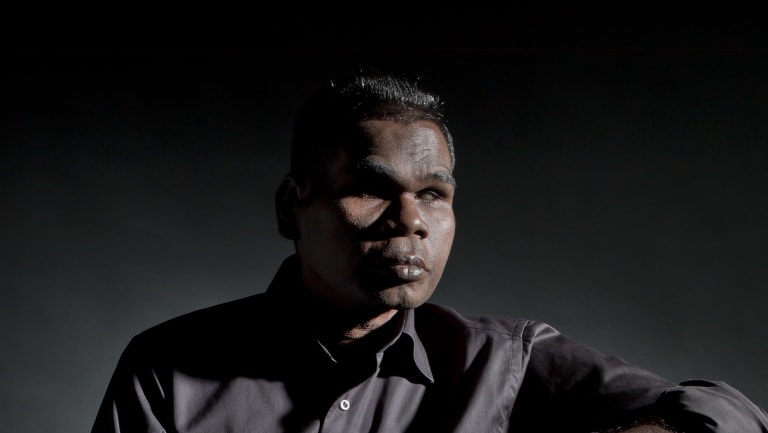 In less than a decade, Geoffrey Gurrumul Yunupingu
became Australia's biggest-selling Indigenous musician
He is considered to be one of Australia's most important voices due to his enormous talent and the fact that Gumatj, one of the dialects he sang in, has fewer than 400 speakers according to the 2006 census.
Yunupingu's family granted the media and his record label permission to use his full name and image following his death. In Yolgnu culture, people are usually forbidden from using someone's name or picture after their passing.
Source: Read Full Article