Halsey released a new single titled "So Good" on June 9, and a music video for the song dropped on June 10. The music video for "So Good" was made by Halsey's partner Alev Aydin. Both Halsey and Aydin star in the music video as it captures their love story.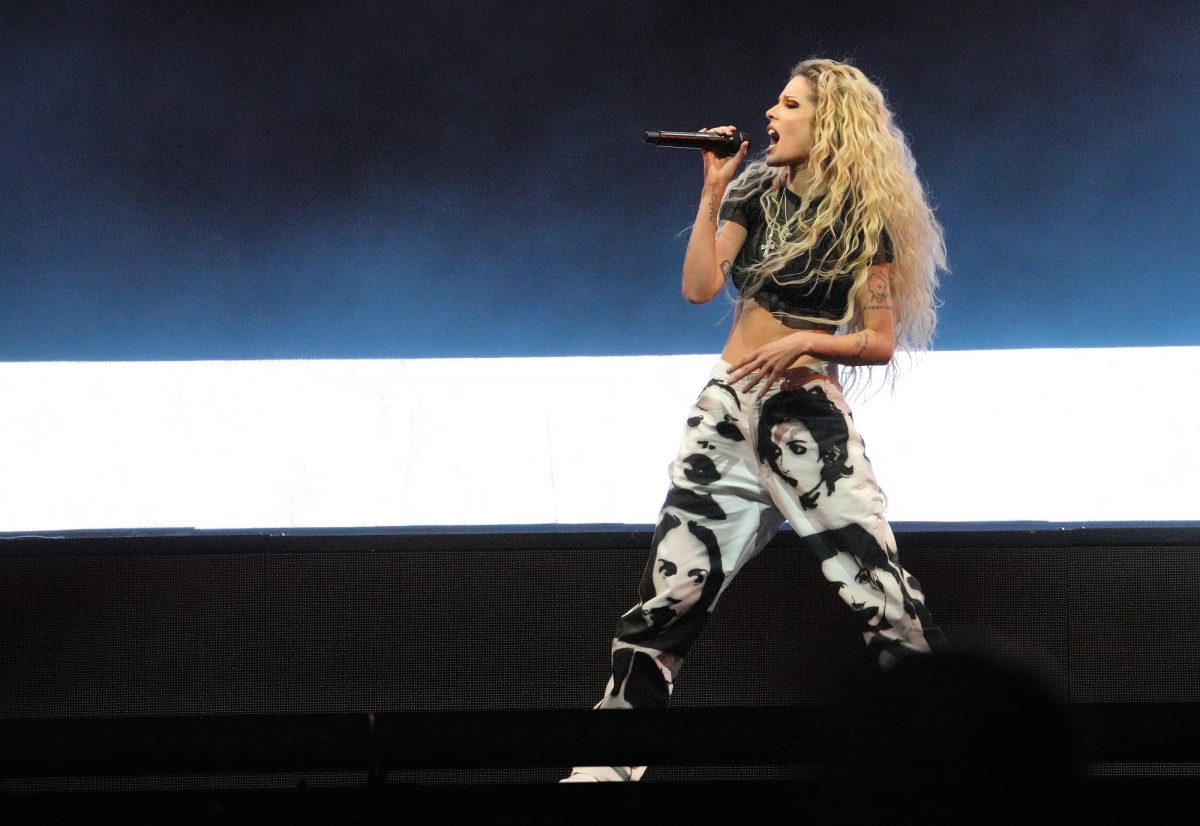 Halsey released a music video for 'So Good'
On June 10, the music video for "So Good" was released. The music video opens with Halsey playing the role of a director while Aydin directs an actor portraying Halsey.
The "So Good" music video includes home videos of Halsey and Aydin projected onto a screen. As Halsey muses about "the one who got away" in the song's lyrics, they run up to Aydin and kiss him.
According to NME, a press release about the music video reads:
"The film we created for 'So Good' really tells the full story of the song in the way I intended… Using the [Samsung] Freestyle [projector], Alev and I were able to share a glimpse of the way that we fell in love: watching romantic films together. But this time, the Freestyle is playing real home movies from our life together. For us, this makes 'So Good' come to life in a really special way that we're so excited share with fans."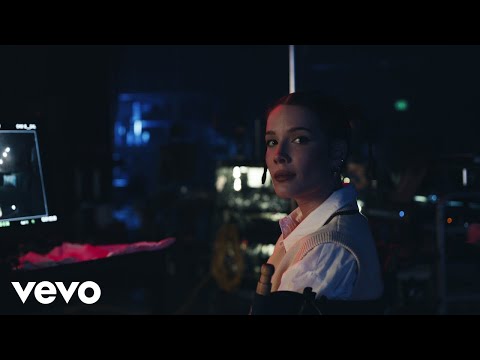 What fans think of the 'So Good' music video
After the "So Good" music video was released, fans of Halsey shared their opinions about the song and music video on social media.
"this video is a masterpiece and made me cry my little heart out, i'm so happy for them and the little details of the HFK tour fits on the rack and the little clip with jagger omg it's just gorgeous," wrote a Reddit user.
"Not big on music videos but this one really hit the spot. Even makes the song better when you get some visuals to add to the emotion," a fan wrote on Reddit.
One fan wrote on Reddit, "Like I didn't think I'd ever get emotional during a music video…. But once the home videos started playing the tears just started rolling. It's so nice seeing her truly happy now."
Halsey's label approved the release of the song
On May 22, Halsey published a TikTok alleging that her record label was keeping them from releasing the song the way they wanted.
After Halsey shared the TikTok, Capitol Music published a statement on May 31 announcing a release date for "So Good."
"We are an artist first company that encourages open dialogue. We have nothing but a desire to help each one of our artists succeed, and hope that we can continue to have these critical conversations," Capitol Music wrote in a statement.
"So Good" is available on streaming and music-purchasing platforms.
Source: Read Full Article