Carly Pearce is one of the most successful female singers in country music, having scored two top 10 hits on the country music charts in her career thus far, according to Billboard. Pearce began her career as a teen when she landed a job at Dolly Parton's theme park Dollywood, where she performed in the Country Crossroads show, Billboard notes. She made the move to Nashville when she was 19 years old and struggled to get into the country music scene until she was named a member of the 2017 CMT Next Women of Country class. Pearce found mainstream success that year when she released "Every Little Thing."
In April, Pearce also won the 2021 ACM Music Event of the Year with Lee Brice for their song, "I Hope You're Happy Now," according to CMT. While Pearce has enjoyed steady success in her professional life, she has struggled with her private life. Pearce filed for divorce from fellow singer Michael Ray in June 2020 after only eight months of marriage. Since then, fans have been wondering if Pearce has got a new man in her life or if she's still single.
Carly Pearce has a new man in her life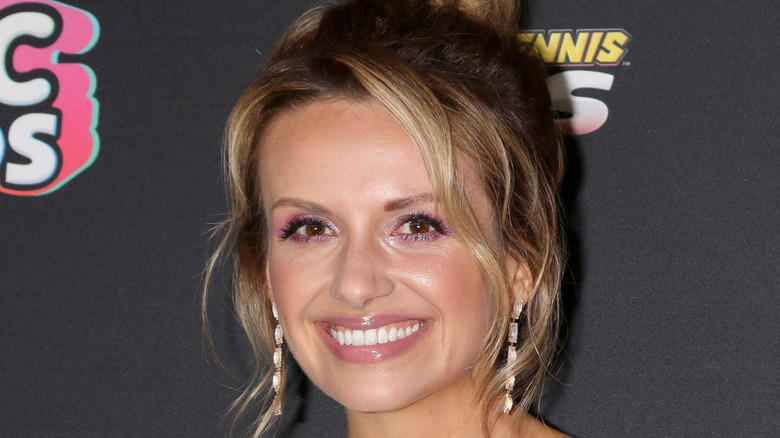 Despite her painful divorce, Carly Pearce has always maintained that she'd be looking to find love again — and it seems like she has! In May, Pearce shared a cozy selfie of herself and former MLB player Riley King on her Instagram story, People reported. When asked if she was in a relationship, Pearce played coy, saying, "All I will say is I'm happy. I'll tell you, I'm very happy about that."
Although her divorce with Michael Ray was not something she expected, Pearce noted that she's not a "once-bitten twice-shy" kind of girl and still believes in love and marriage. "I believe in love. I want to find love. I got married because I was in love. I mean, that's the whole thing. I absolutely will never let a failed relationship keep me from finding that love that I deserve," she said.
Carly Pearce was overcome with grief from her divorce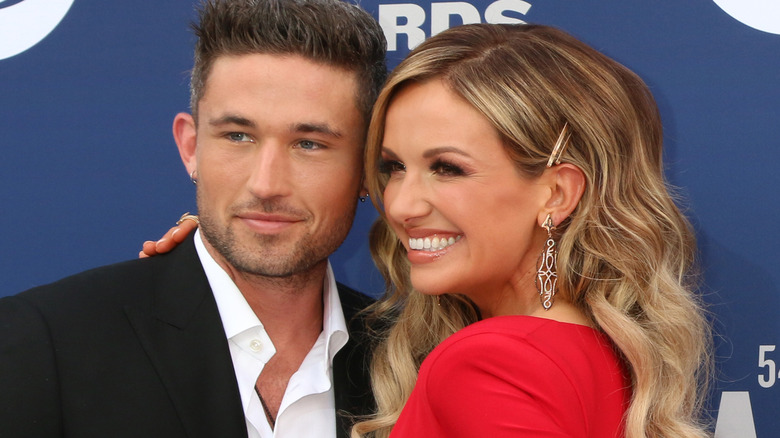 Before finding happiness with Riley King, Carly Pearce revealed to People in November 2020 that she was overcome with emotion after her divorce. "It was very clear that this was not the marriage I wanted," she said. "It takes two people to work on something. When you love somebody, you trust them."
Pearce insisted her love for Michael Ray was real — and the marriage was not a mistake even though their relationship showed cracks months before their divorce. "This was not a flippant decision," Pearce said of her decision to get divorced. "This was something that I really took time to make sure I was doing the right thing." But after her marriage ended, she was forced to face the pain of a broken relationship, and it was very difficult for her.
"I truly thought I was gonna die," Pearce revealed. "There were moments I seriously did not know if I could breathe. It was awful. It is awful. But I think that what's been awesome has been trusting myself and trusting what I have always known, which is God won't take me through something that he won't bring me out of or bring good from." Looks like she has something good now.
Source: Read Full Article