Jack Osbourne has gotten the whole family back together. And he almost led them back into the house for another reality TV show.
Jack recently told TMZ Live that he considered doing another reality TV show with his family but decided to do a podcast instead. The reason being is mostly due to the fact that the kids are grown up now. Jack has his own family and obviously lives outside of the house. His sister Kelly is quite busy herself and has also moved out of the house. Jack said that bringing the Osbournes all back into one setting again, just for the sake of a TV show would seem phony, which is definitely what they try to avoid. The Osbournes' genuine attitudes are why people love them.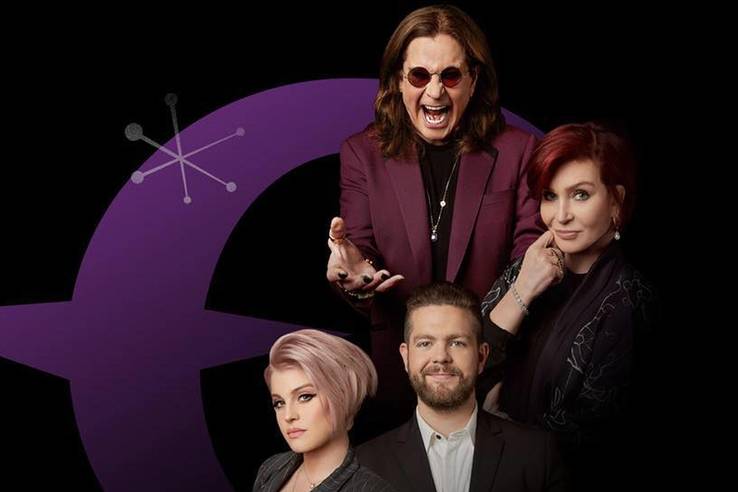 The Osbournes was a hit show on MTV, from 2002 to 2005 because the family was so very real. They cussed and they complained, and they told it like it is. And even though the family was rich and famous, they had relatable day-to-day family drama; the dog would pee on the rug, or the siblings would yell at each other. There was the love there too, especially between the mum and daddy, Sharon and Ozzie. The show was groundbreaking for the reality genre and paved the way for hits like Keeping Up with the Kardashians. The Osbournes even won an Emmy in 2002 for Outstanding Non-Fiction Program.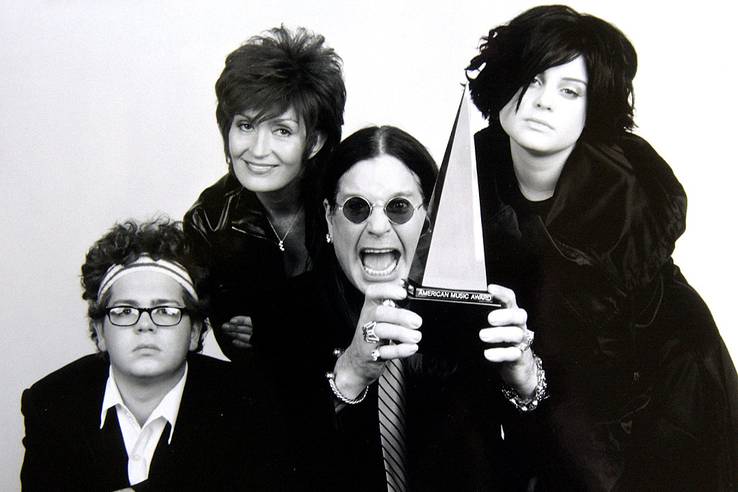 So maybe Jack made the right choice by going with the podcast format this time. He seems to be running the interview in the first one, which is available for free just about anywhere online. The podcast starts out with Jack introducing the family. Of course, Ozzie is mumbling, and Kelly has the foulest mouth of them all. Sharon drops knowledge and then laughs with her trademark cackle now and then too.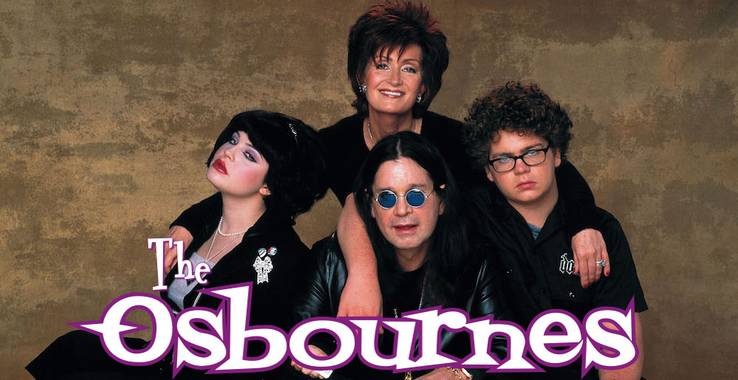 As the podcast goes on, we learn about what the family has been up to these past 13 years after the hit show. We soon remember just how real and hilarious they are together. Ozzie complains about wearing the headset. Sharon says she can't be politically incorrect on her TV shows. Kelly says she's taking time off and wants to be a mechanic for classic cars, like a 57 Chevy she just bought. It doesn't take long for them to get back into the groove, and leave the audience wanting more.
Source: Read Full Article